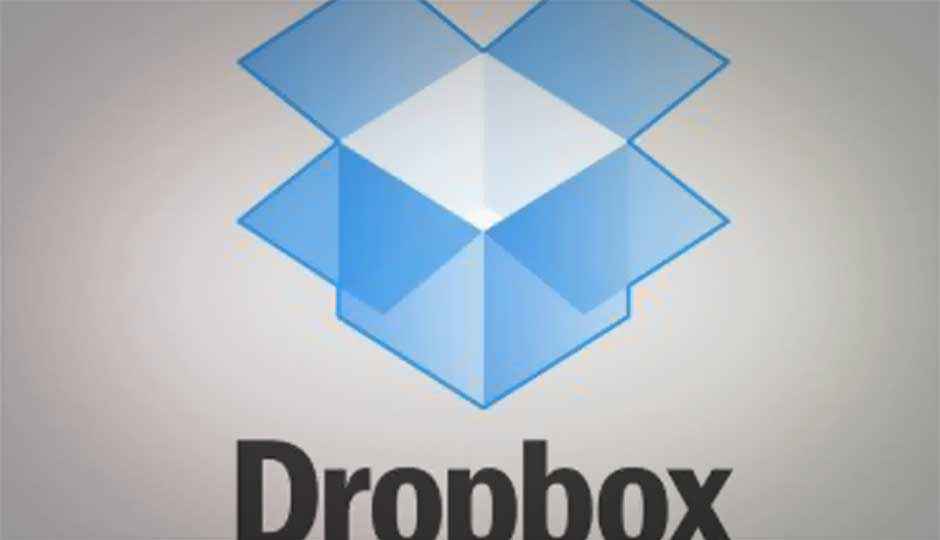 Dropbox today announced a few new features for its web interface, which is a fresh change, given their focus on optimizing the Android and iOS user experience for the last few months. The two features that stand out are Document Preview and a new Photos Tab.
The Document Preview is geared towards making it easier for the users to browse through files and while it won't support all document types, it will play nicely with the .doc, .docx, .pdf and PowerPoint presentation files. For those that aren't supported, users will still have the option to download the file to their machines.
The other nifty feature that's being spoken of highly is the new photo view, which will organize all the photos in your Dropbox chronologically. The new service is called Virtual Photo Album and will literally gather every single photo in your Dropbox account and put it all in one place. The feature will also allow you to share the photos via Facebook, Twitter or e-mail and will also allow you to create virtual albums from the sea of photos you've probably garnered over the years. These virtual albums can also be shared.
The new features are not yet available and will be rolling out over the next few months, though some users are reporting having it right away.