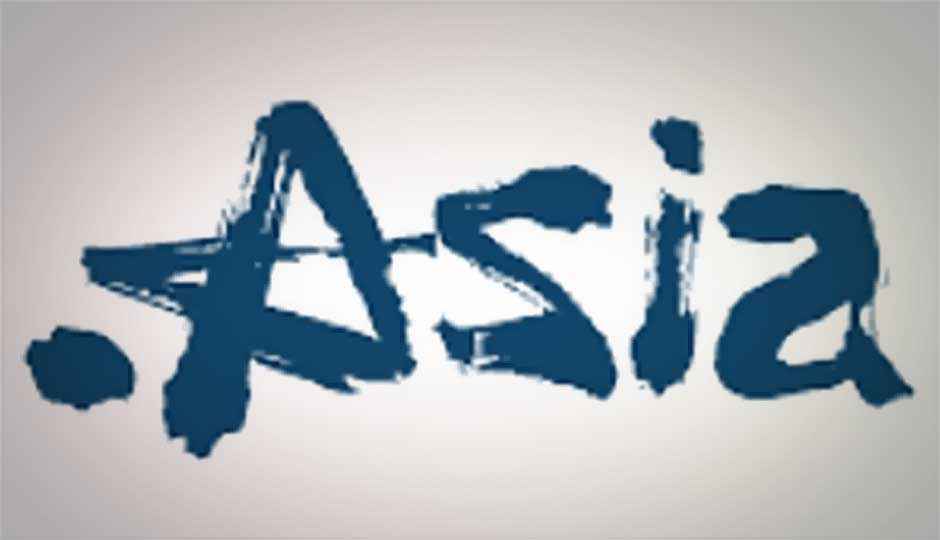 Domain name service provider, DotAsia, has announced the launch of its FreeB. Asia programme, under which users can book domains in their own languages, including Hindi.
The FreeB. Asia programme supports the traditional ASCII character domain names (i.e. https://www.levis.asia or https://www.dbs.asia), as well as Internationalized Domain Names (IDNs) (e.g. https://कंपनीनाम.asia/).
DotAsia says its .ASIA IDN domain will help millions of Asian users to navigate domains or Internet addresses in their native languages, which will further help businesses and organisations to better communicate and reach out to the target audience. Also, the programme is aimed at the SMEs and others to adopt .Asia domain when expanding their business to Asia.
DotAsia is also offering free gifts for those participating in .Asia programme. Users booking .Asia domain name for 1 year will be given one headset free, Bluetooth keyboard for 5 years and a 7-inch Android tablet for 10 years.
While announcing the .Asia promo. Mr. Edmon Chung, CEO of DotAsia Organisation said, "I am very excited about this programme and am hopeful that the 7" tablet together with ".ASIA" domain will find immense acceptance amidst SMEs in India who aspire to grow big."
To know more about .Asia programme, click here.