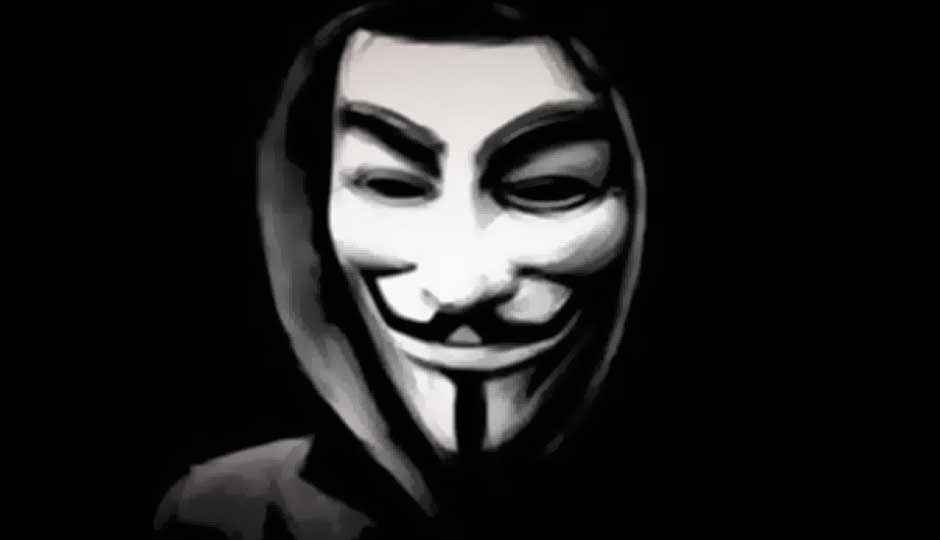 Microsoft is belatedly warning members of Microsoft Store India that their financial information, such as credit card details, "may have been exposed" in the cyber-attack earlier this month.
The attack took place on February 12, with the Evil Shadow team taking credit for it, defacing the site with a message, saying "unsafe systems will be baptized."
Soon after the attack, the Redmond giant had reassured Microsoft Store India members that only usernames, passwords, and contact information had been potentially stolen. Members were advised to change their passwords on other properties, and were to have received an email instructing them on how to reset their Microsoft Store password.
Microsoft Store India is still offline however, and according to recent reports, Microsoft has now mailed the same members, advising them to closely watch for any unauthorized credit card activity, and warn the card provider about the potential unauthorized use.
Microsoft has now created a hotline number for members to call, for more information with how to deal with the issue: 1-800-102-1100.
Source: The Verge