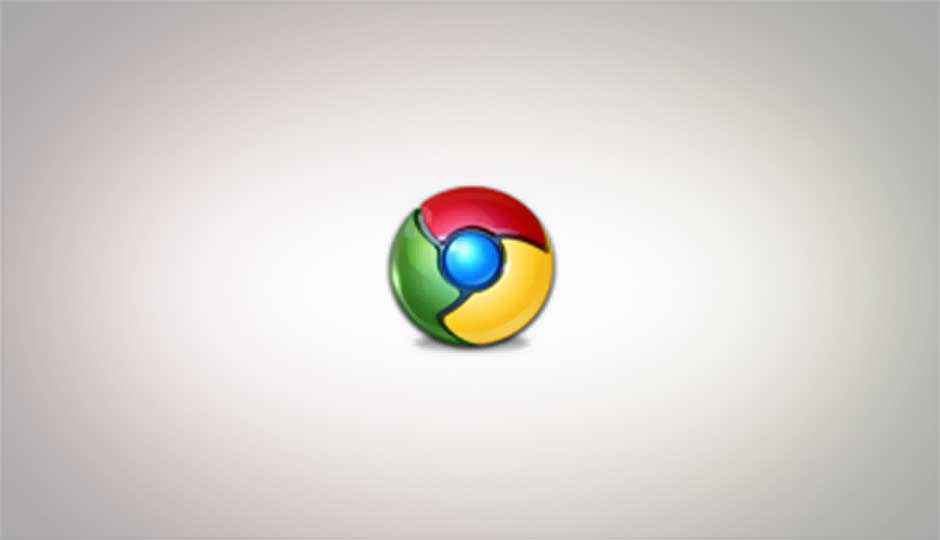 It has been a while now that the Chrome Web store has been open, and one of its major flaws ‒ besides being only for Google Chrome ‒ is that it only allows developers from the US to submit apps.
One of the advantages of selling webapps, which are accessible globally, through a web store, which is accessible globally, is that it can be made to work globally. The Google Chrome Web store is taking steps towards just that. Oh, and India is included.
Web developers from "Argentina, Australia, Brazil, Canada, France, Germany, India, Italy, Japan, Mexico, Netherlands, Poland, Portugal, Spain, United Kingdom and the United States" will soon be able to sell their web apps and services through Google's store. Although for now, developers in the US can simply opt to list their applications for sale in these territories, and set a price for each.
The web store itself isn't open to customers from these countries yet, though, as this is just a developer preview intended to give application publishers enough time to prepare for the upcoming change. The Chrome Web Store will open to customers from these countries "later this year."
In other Chrome news, Google has released Chrome 10.0.648.82 in the beta channel, that bring with it a number of new features that we can all look forward to when Chrome 9 releases. First and foremost, as has become customary for browsers, is the improved JavaScript speeds, which give a 66% improvement compared to Chrome 9 on Google's V8 benchmark.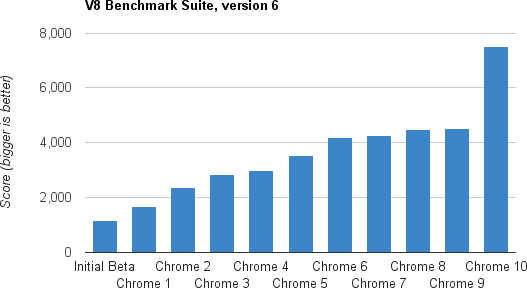 Another big change, one that advanced Chrome users might already be aware of, is in the settings dialog. Google Chrome's configuration options are no longer accessible as a dialog window, but instead open in a new tab. This has been available as a while now, as an optional flag.
GPU video acceleration also makes an appearance in this version, allowing the graphics card to take over from the CPU while playing video content. This can be rather beneficial while playing HD content, and Google expects CPU usage to drop by as much as 80% in fullscreen mode thanks to this feature.
Syncing is also enhanced with support for synchronizing passwords. Since passwords are sensitive data, you can choose to encrypt them with a secret passphrase, or using your Google Account credentials.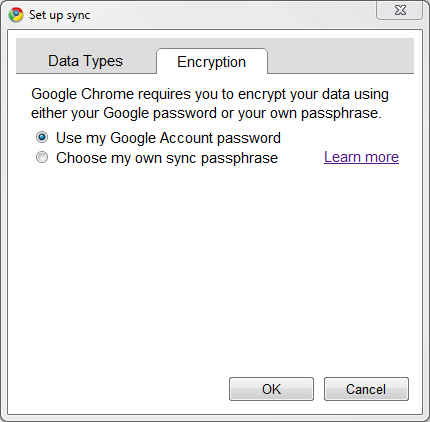 [RELATED_ARTICLE]Lastly a new feature called background WebApps is also added, that allows web applications from the Google Chrome store to run in the background even when Chrome itself is not running (visibly). This will allow web apps to behave even more like native applications, as they can be launched at startup without launching a Google Chrome window, and can continue to run even when you are done browsing.
With all this and more, Google Chrome 10 is shaping up to be a significant release.