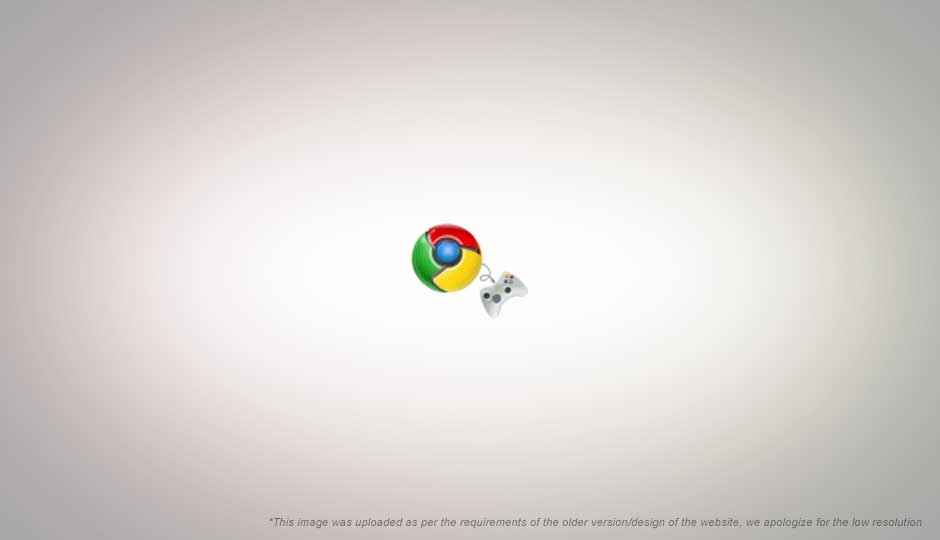 Is Google thinking of taking high-graphics 3D video games into the realm of cloud computing? A new mailing list announcement by Chrome programmer Greg Spencer points to just that, as Google is looking to harness your computer's hardware processor and graphics card to boost the performance of Web content.
On the Chromium development group, Spencer wrote that they have begun building a specialised O3D plug-in for hardware-accelerated 3D graphics in the Chrome browser.
"The O3D team is working on getting O3D integrated into the Chromium build, and we're close to being able to complete our first step towards integration," he wrote.
The move comes not a month after the announcement of Google's 'Native Client' program, which enables the browser to harness the power of computer's CPU.
While the talk right now is about plug-ins, both these technologies will eventually be built into the browser itself.
"We recognize that there is well-justified resistance to installing browser plug-ins. For this reason, we have a strong preference for delivering Native Client pre-installed or built into the browser, and we'll be focusing on that as our main strategy for delivering Native Client to users," said Brad Chen, engineering manager of the Google Native Client effort.
Spencer wrote: "I'll be making the Windows build of Chromium be dependent upon building O3D as part of the build process."
If successful, these technologies could enable a very realistic transition of 3D video gaming to the Web, which is currently largely reliant on Flash-based titles for gaming.
What is even more enticing is the prospect of Google becoming a retailer or distributor for 3D games, playable exclusively on its Chrome browser. It could be a game-changing (sorry, couldn't resist that one) technology! Perhaps Google could even offer games for free, with advertising support? The possibilities are endless…