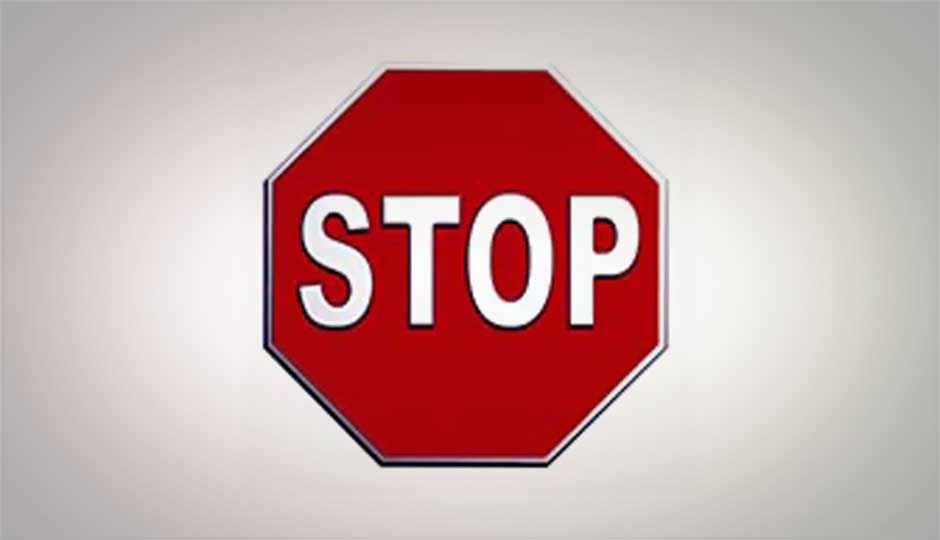 The Internet Service Providers Association of India (ISPAI) has said the Internet service providers cannot ban websites featuring pornographic content without receiving orders from the government or the court. The association made the statement in the Supreme Court while responding to a PIL filed by Indore-based advocate Kamlesh Vaswani.
"ISPs neither create content of any sort, nor do they own, promote, modify or edit it. They are mere authorized service providers who provide customers access to internet. ISPs are mere conduits and they cannot be made liable for the contents they do not own. It would be akin to making liable telecom companies for conversations people have on their network," the association said in the court.
"It is impossible for an ISP to block pornographic sites without orders from the court or department of telecom (DoT). While ISPs are legally bound to comply with all orders to block pornographic or other websites as suggested by DoT, the task of identifying such websites ought not to be left to ISPs who lack institutional and logistical capacity to do the identification."
Earlier, Indore-based advocate Kamlesh Vaswani in his petition said the existing laws have failed to curb growth of the pornography in the country.
Also read: Government orders ISPs to block 39 sites hosting obscene content and SC asks the Indian govt. to develop solution to block porn sites
It's notable pornographic content has continued to be easily available in the country. With Internet, it has become easier to access the porn. The government already has a law to deal with what it calls "information which is obscene in electronic form."
According to section 67 of IT Act 2000, "Whoever publishes or transmits or causes to be published in the electronic form, any material which is lascivious or appeals to the prurient interest or if its effect is such as to tend to deprave and corrupt persons who are likely, having regard to all relevant circumstances, to read, see or hear the matter contained or embodied in it, shall be punished on first conviction with imprisonment of either description for a term which may extend to five years and with fine which may extend to one lakh rupees and in the event of a second or subsequent conviction with imprisonment of either description for a term which may extend to ten years and also with fine which may extend to two lakh rupees."
Do you think porn sites should be blocked in India? Will it hurt the Internet freedom? Let us know in the comments section below. Also read: Why India's war against online porn is futile
Source: TOI