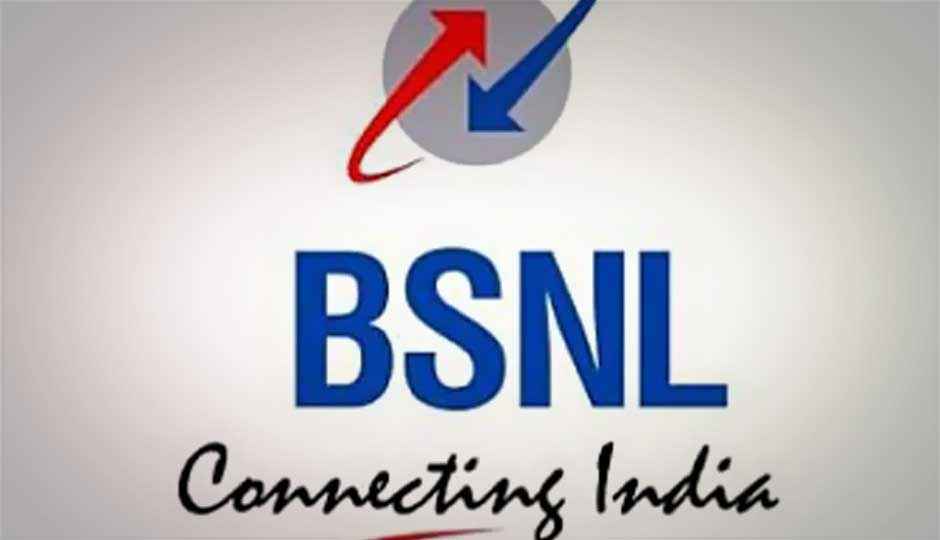 Bharat Sanchar Nigam Ltd. (BSNL) has reportedly stopped offering "free calls" under its different broadband plans to other operator's network. The move has had a huge impact on its subscribers and even led to inflated monthly bills.
According to BSNL sources, the "free calls" facility is now available within BSNL network only with effect from January this year. Moreover, the call charges have also been revised in broadband plans with Re. 1 for calls to BSNL network and Rs. 1.20 per pulse for calls to other networks.
The plans that include withdrawal of free calling to other networks are Broadband Combo, Broadband High Speed, Broadband Plans for Home Users Unlimited and Combo Plans - rental for broadband and telephone.
Earlier, the unlimited Broadband Combo plan (Home/Business) allowed customers to have 350-2,000 free calls per month with rental plans starting Rs 850 per month up to the maximum of Rs 15,000 per month. For another broadband plan with rental plans (Rs 299- Rs 2,799), customers used to get 175 to 500 free calls per month.
However, all the free calls for these plans including the are now available only to BSNL network.
The BSNL move isn't very surprising as the telecom operator, like the private players, have been trying to cover costs and improve margins. According to figures provided by the TRAI, the state run operator has continued to lose on the mobile subscribers base. However, it is a dominant player in the broadband segment. Currently, it has 66.1 percent broadband market share. Check out the latest TRAI figures here.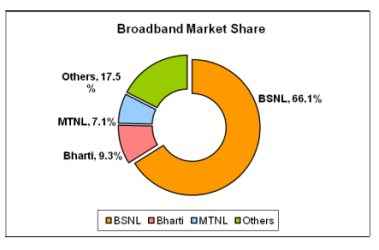 Source: The Hindu Businessline