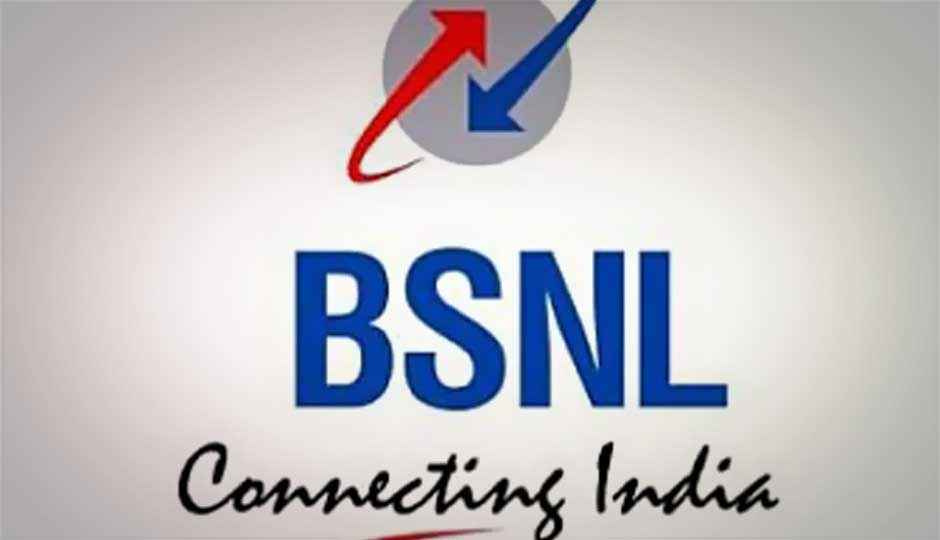 State-run telecom operator Bharat Sanchar Nigam Limited (BSNL) and Dimension Data, IT solutions provider, have teamed up to launch enterprise cloud services in India. BSNL's cloud services for enterprise will be rendered through its Internet data centres and will be based on Dimension Data's Managed Cloud Platform (MCP).
The partnership between the two companies is aimed at large enterprises as well as SMEs. The initiative has already signed on 15 large enterprises across government and private sectors.
Dimension Data's MCP is said to provide the enterprises benefits of hybrid cloud models, multiple layers of security, administrative controls and highest availability SLAs, 24/7 phone support and integrated management capabilities.
"The IDC and cloud services have not only enabled us to build and add new strategic capabilities to our portfolio, but also, it has benefited our clients who can leverage our flexible sourcing options or simply host their entire IT assets within our secure environment and with expert care," says RK Upadhyay, chairman and managing director, BSNL.
BSNL is aiming a 25 percent growth in the enterprise segment during the current fiscal.
"With the central as well as state governments strategically investing in strengthening their e-governance initiatives to benefit citizens, this public-private partnership to offer cloud services is another step towards realising the larger goal of bridging the gap between citizens and the government," says Minister for Communications and IT Kapil Sibal.
It may be recalled BSNL, in collaboration with IT solutions provider Dimension Data, has launched as many as six Internet data centres across the country last year. The partnership aims to meet the growing demand for hosted and cloud services from the government and private organisations.
Source: Times of India