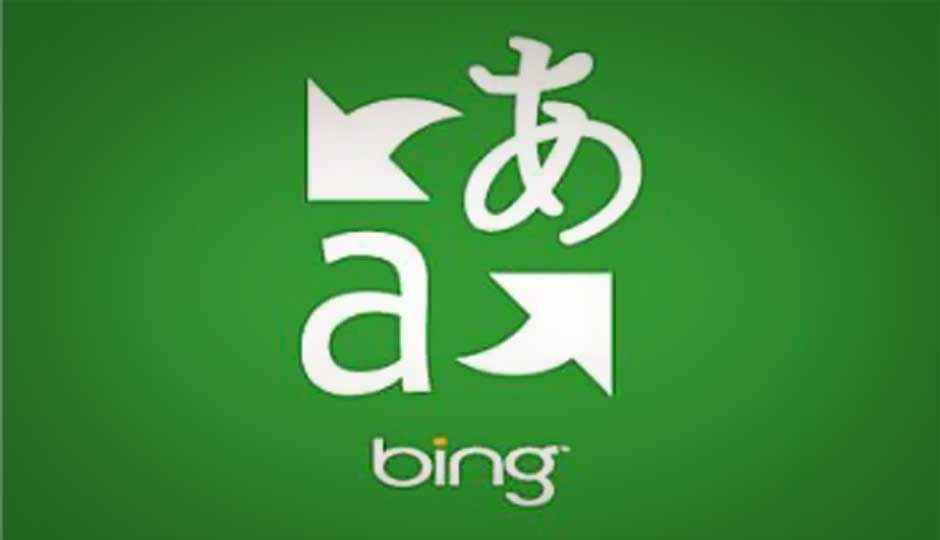 Lenses are one feature of the Windows Phone 8 devices that aren't getting a lot of attention, but hopefully this will grab your attention. Bing has just released the translator app, which allows real time translation of text from and into various languages using the camera, text and voice.
Once the translator lens is active, all one has to do is point at the text and the lens will do the translation on the fly. The app can currently recognize simplified Chinese, English, French, German, Italian and Spanish. If the original text is in one of these 6 languages, it can be converted into one of over a dozen languages.
The translation isn't just limited to printed text. The app also allows various other inputs like keyboard and voice, which thankfully isn't limited to just 6 languages. This is especially helpful if you're trying to learn a new language or travelling to a new country and would like to pick up some phrases quickly in order to get by.
However, if you're not comfortable typing out your requests, you can even use the translate-by-voice feature. Unfortunately though, the translate-by-voice is limited to the 6 input languages that even the lens is locked to. We hope that Microsoft will eventually add more languages to the entire setup.
If you're keep on trying the app, You can grab the app from the Windows Phone Store.