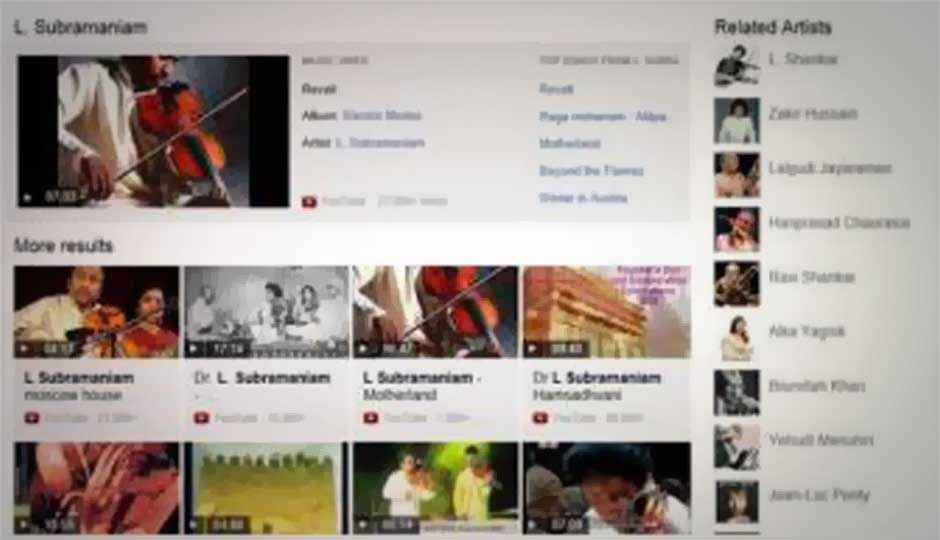 Microsoft announced that it has overhauled its music video search function for users to explore, browse and discover more music on Bing. The search engine brings more than 1.7 million songs from 70,000 artists from half a million albums, across the Web, including Vimeo, YouTube, Artist Direct, MTV, and more.
The new feature will show popular videos on the top left of the screen, while on the top-right of the screen, users will be able to see the artist's biggest hits, along with a list of albums and songs. The update allows users to preview videos by hovering their mouse over the video's thumbnail.
Bing is also working to showcase full albums and has categorized artists' videos by songs in an album. The search engine will also list songs from related artists, along with videos for up-and-coming and lesser-known artists.
"Our new music video experience was designed with music lovers in mind," Bing's Multimedia team, Ryan Becker and Deepak Santhanam, wrote in a blog post. "Whether you're looking for videos of songs and artists you are already familiar with (like Led Zeppelin and Justin Timberlake) or you're looking to discover the next up-and-coming artist or revisiting the classics, we've got you covered."
Becker and Santhanam added, "We're not just about top 40 artists -- in this release we've striven to provide the most comprehensive set of videos possible spanning genres, decades, and geography. We believe that search should be more than a collection of blue links pointing to pages around the Web. Search should be a reflection of the actual world including music."
Microsoft has been working hard to make its Bing search engine catch up to rival Google. The company revamped the Bing search engine with a new logo and interface recently and introduced Klout Verified snapshots last month.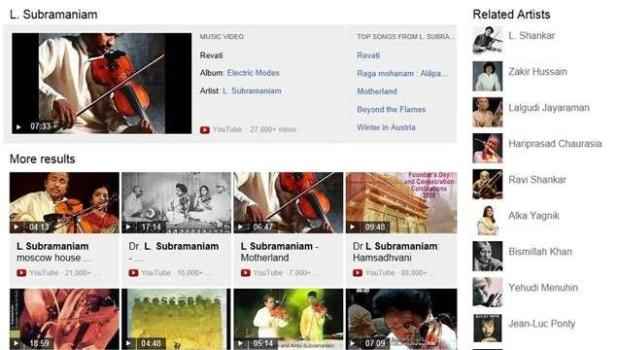 Source: CNET