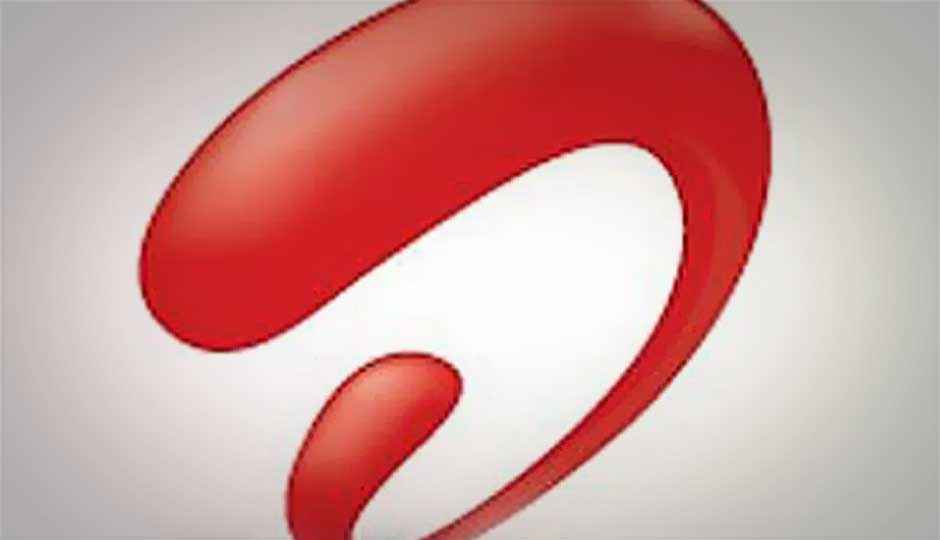 The Indian security agencies have raised concerns over China's ZTE Corp assisting the Indian telecom operator in managing fourth-generation communication network. The revelation was made by Minister of State for Communication and IT Milind Deora in Parliament earlier this week.
"A reference has been received from a Security agency expressing that Bharti Airtel, while rolling out the 4G services is using Time Division-Long Term Evolution (TD-LTE) technology, which has been developed by ZTE, a Chinese company," Deora told the Lok Sabha in a written reply.
"Therefore, role of ZTE in managing the 4G network and adequacy of training to local personnel of Bharti Airtel may be ascertained," he said.
The minister further said the security agencies have not yet provided any suggestion on the matter, but have shown concerns over the training given by ZTE to the local personnel to manage 4G network. It's learnt that the government has made it mandatory that the companies allotted with 4G licence should only induct only those equipment sourced from abroad certified by security-standard agencies. Moreover, the key executives handling the network should be Indians.
Deora further said the ministry is currently collecting information from the telecom companies on 4G network managed by ZTE. The government has also expressed concerns that the telecom equipment imported from China may have malware that could threaten national security.
Bharti Airtel launched 4G services in India earlier this year, becoming the first operator in the country to do so. The operator is being assisted by China-based ZTE Corp for planning, designing, supplying and deploying the network.
Source: India Today
Also read,