Crowdfunding has been emerging lately as the method of choice for multitudes of interesting ideas and concepts to reach the customer. Platforms like Kickstarter and Indiegogo have hosted some of the most successful and interesting projects that have gone ahead to become hugely popular - like the Oculus, Pebble and more. With that success, it has gradually become harder to crack the code to success on those platforms. Projects from all over the world have been pouring into these two platforms with their ideas and overall, crowdfunding has been highly competitive.
Interestingly, that same success has prompted the rise of quite a few crowdfunding platforms in India which aim to fund Indian projects across multiple areas ranging from technology to art to social causes. While the crowdfunding sector in India is definitely in its nascent stages right now, these websites have a host of offerings that cater to all kinds of goals.
Wishberry
Wishberry is one of the popular platforms in India having garnered its fair share of attention so far. Its primary focus is on creative projects - music, stand-up comedy, film production, art, dance, design, photography, publishing and more. But don't let that mislead you into thinking that this is not the right platform for your tech ideas. Currently, some of the ongoing campaigns are an affordable VR headset, an ATV, a UAV and more such tech projects which have received a promising amount of funds.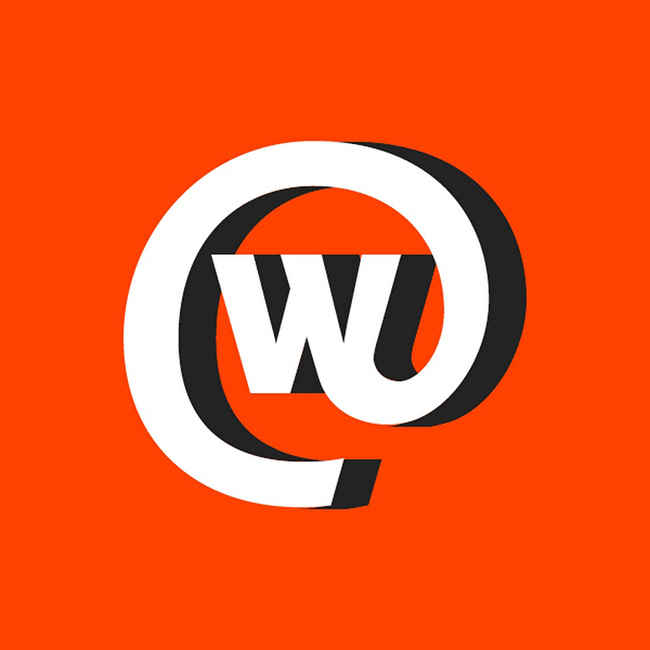 Wishberry works on an 'All-or-nothing' approach, where your project gets the funding only if the entire goal is met. Also, it has a 60 day limit for campaign duration. For a non-refundable registration amount of 3500 INR, you get a personalized consultation as well. And if your project is successfully funded, Wishberry will charge a 10% commission. Just make sure you have some work in progress before approaching them.
Catapooolt
Perhaps the only platform on this list that can claim to be the official crowdfunding supporter of a political party (AAP), Catapooolt's categories vary from startups to movies and beyond. Apart from the platform registration fee of 1499, Catapooolt has three reward tiers for its customers (people with projects to be crowdfunded), with the first one charging a commission of 10% and the second one 15%. The third one has a different premium mandate.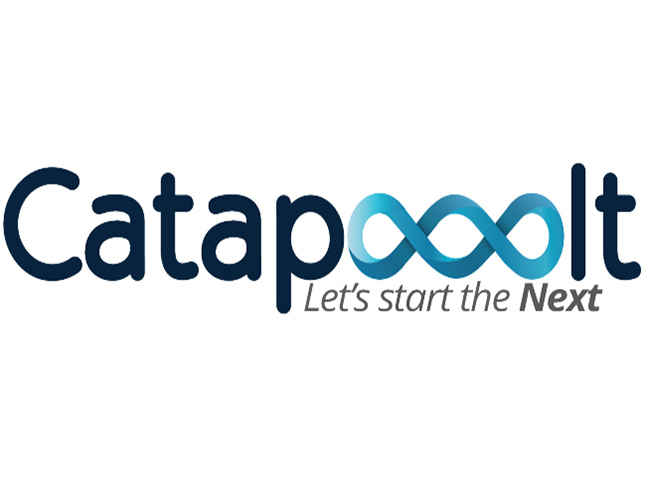 Catapoolt claims to be the only crowdfunding platform that provides its campaigners access to 300,000 retail outlets for distribution and exposure to their walk-in customers across India.
FuelADream
This platform has a strong focus on quality as compared to quantity, as it allows only 20 projects per month. FuelADream, based out of Bangalore, allows broadly five categories on the platform, namely 'Idea, Cause, Charity, Recovery, and Event'. Without going into everything that falls into each of these categories, it would suffice to say that the Idea category is where your project should go if it involves something creative and technology oriented. Cause, Charity, and Recovery are all social welfare oriented categories.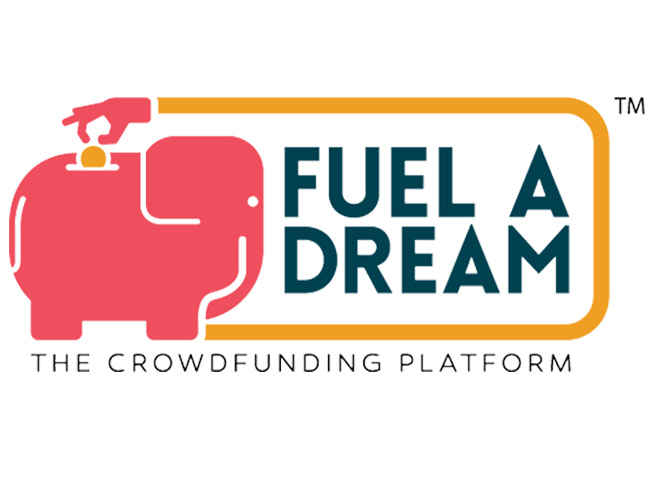 As for the pricing, there is a contract charge of 7% of the total amount collected during the campaign, a payment gateway charge of 2% and also 14% Service tax, a 0.5% Swachh Bharat cess & a 0.5% Krishi Kalyan Cess on the 9% so far which adds up to 10.35%.
Bitgiving
Bitgiving appears to focus on entrepreneurial, creative and social projects but the overall theme across projects seems to be social welfare and better living for everyone. Founded in 2013 in Delhi, almost 15 percent of funds raised on this platform so far have been for medical treatments. Some of its most successful campaigns have been to provide relief after the Nepal earthquake, funding an Indian Olympic athlete and funding farm widows in Marathwada.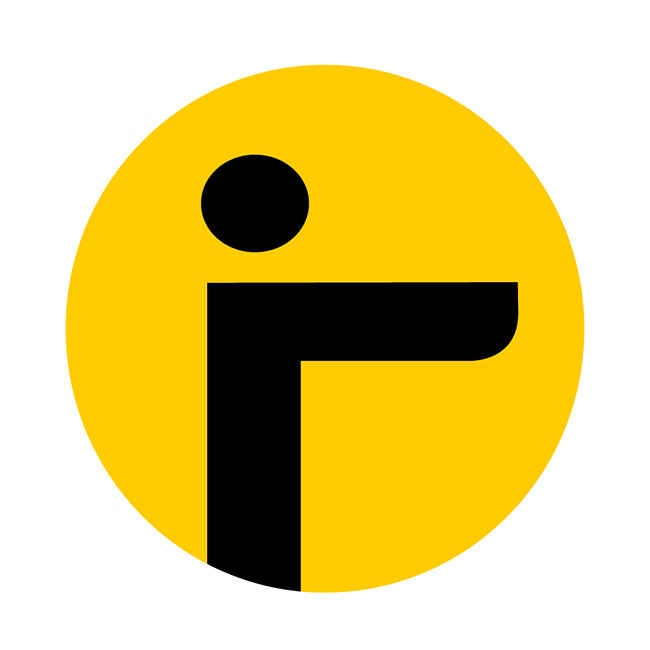 Depending on the seeker being an individual, organization or corporate and also depending on the success or failure of the project, Bitgiving charges about 6-10% of the amount raised.
Faircent
Slightly different from the product-oriented approach most crowdfunding platforms have, Faircent is a peer-to-peer lending platform. You can consider it a virtual marketplace, where the borrower and the lender can interact directly without the involvement of an intermediate authority. This allows Faircent to eliminate institutional charges significantly and offer loans at attractive rates. The platform does not earn from the interest charged, which is given back to the lenders. Instead, it charges a one-time listing fee of Rs. 500/- to invest up to Rs. 25,000/- ; Rs. 1000/- to invest up to Rs. 75,000/- and Rs. 1500/- to invest up to Rs. 1,50,000/- from Lenders. Thereafter, for every lac of rupees invested the fee will be Rs.1000/-. All fees are non-refundable.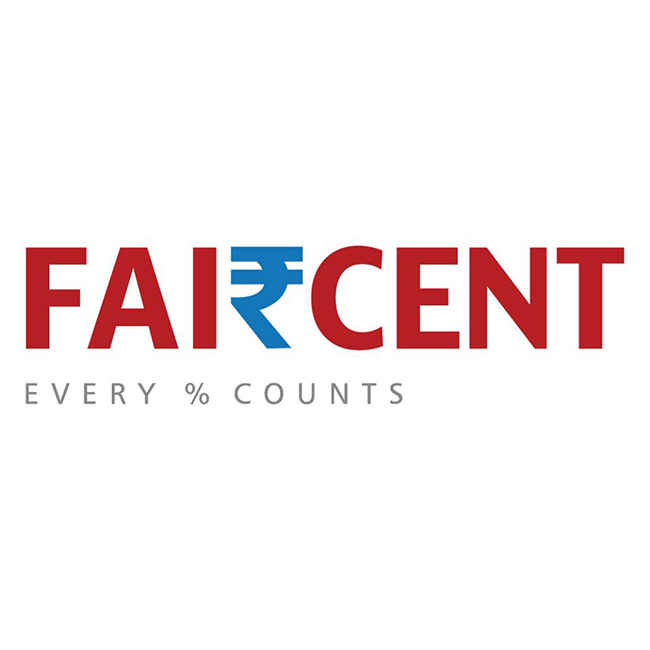 Ketto
Founded in 2012, Ketto is solely directed at social projects and allows mainly three categories:
Community/social projects (NGOs/Non-Profits/Charities),
Creative arts (Movies/Music/Theatre/Fashion/Technology)
Personal development (Health/Education/Travel).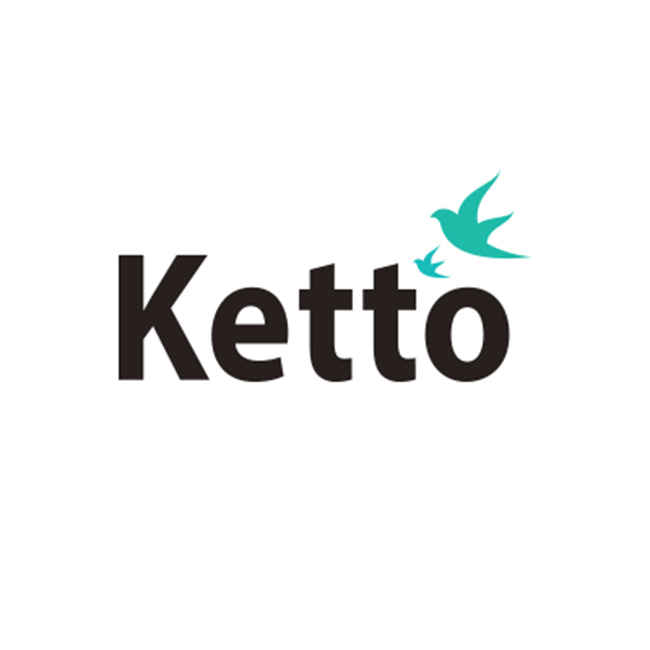 Ketto also encourages corporates to sponsor projects for their CSR goals. Another interesting thing is that Ketto lets you keep the amount that you raise - irrespective of whether you reached your goal or not. In terms of charges, Ketto takes 8-9% plus service tax or INR 2,000, whichever is higher, on successful completion of the project. Check out their pricing page for full details on the offerings.
Crowdera
Crowdera is a social cause oriented platform that does not charge any fee for starting a project. The only charges on their platform are for the payment gateway involved. Following a pretty standard process of setting up a crowdfunding page, including a video and so on, and soon you'll be up and running with your campaign at no additional cost.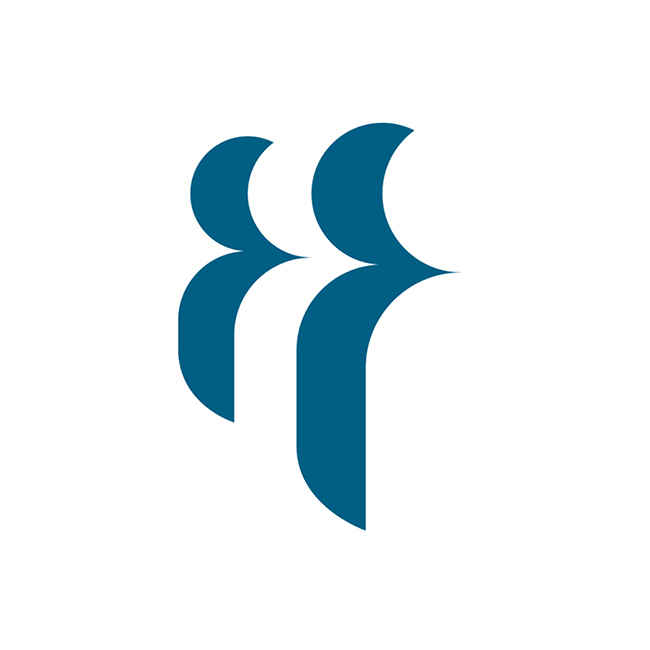 Milaap
Another platform in the same area is Milaap. While Milaap is not free, it charges between 5-8% for two basic tiers and an unspecified amount for a third premium tier. Among these platforms, Milaap has some of the highest numbers to show - 2931 Education loans, 26819 Energy loans, 23421 Enterprise Development loans, 2018 Water loans and many more loans have been given through crowdsourcing.

ImpactGuru
Another big name in the crowdfunding scene right now is ImpactGuru. While the platform is open to creative and social projects alike, it comprises mostly of projects that have a social cause as a goal. With more than 329 crores raised from 15 countries and more than a thousand causes and organisations, the platform has seen a lot of growth recently. They recently partnered with UK and US based GlobalGiving to enable vetted Indian NGOs and social enterprises raising money on Impactguru to offer tax benefits to international donors in US and UK, particularly NRIs (Non Resident Indians) / PIOs (People of Indian Origin), when they donate towards social causes using GlobalGiving's technology on the Impact Guru platform.

In terms of charges, ImpactGuru charges 4.5% for Individuals and 5.5% for organisations. This is without the corresponding transaction fees, which comes around an additional 3% for domestic transactions and 3%+$0.30 on International transfers. From a dance crew to a transplant surgery, ImpactGuru is getting crowdfunding right.
Other Popular Deals
Samsung A7 2016 Edition Golden

Rs. 18990 *

Buy Now

Redmi Note 5 Pro (Gold, 4GB...

Rs. 11999

Buy Now

Redmi 6 Pro (Black, 3GB RAM,...

Rs. 8999

Buy Now
*Includes Cashback
​