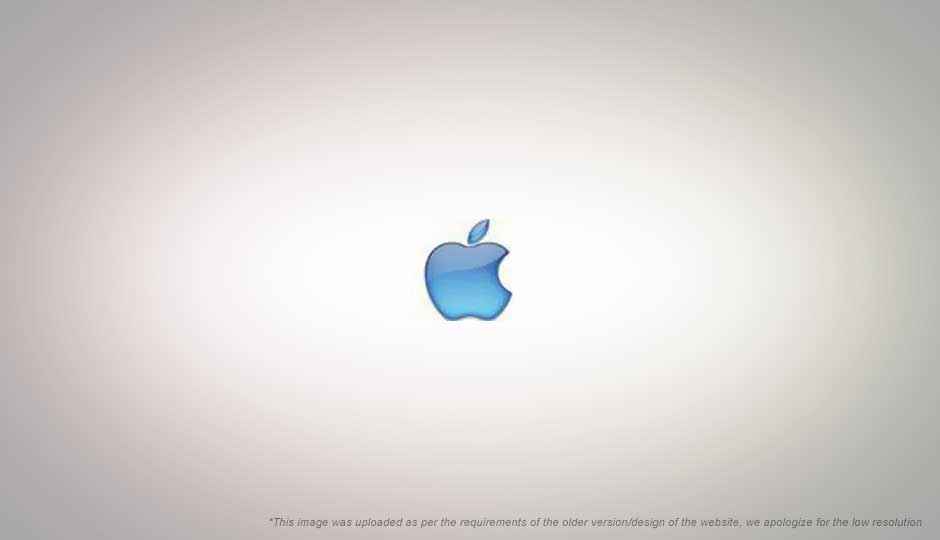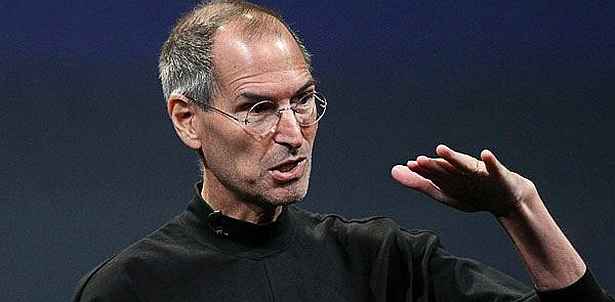 Google's I/O was a huge success. The developments from the conference got it all - favourable press, applause from Netizens, and of course, extensive coverage from Team Digit. Bryan Webster, an Apple fanatic, in obvious envy, sent an explicit mail to Steve Jobs, showing his anticipation of Apple's Worldwide Developers Conference (WWDC), and urging him to 'blow them [Google] out [of] the water' with some good announcements. To which, the Apple CEO replied with a smug, "You won't be disappointed".
Come 10:00 a.m. on June 7, 2010, expect Apple to throw its cards on the table and square off against Google, as Apple kicks off its developers conference with a keynote address by CEO Steve Jobs. The bone of contention would obviously be the smartphone market, with Android gearing to tussle iPhone's market share and huge popularity. The expectations are piled on Apple, after Google scored a winner with the launch of FroYo. An obvious debutant, after its many day-time adventures, is the next generation iPhone 4G. As further confirmation, Walmart reduced the price of iPhone 3GS (2 years contract) from $199 to just $97.
No matter who emerges on top once the 5-day event is over, the real winners would be consumers and geeks like us. Watch this space for more as we'll provide you with all the news and happenings of the Worldwide Developers Conference.