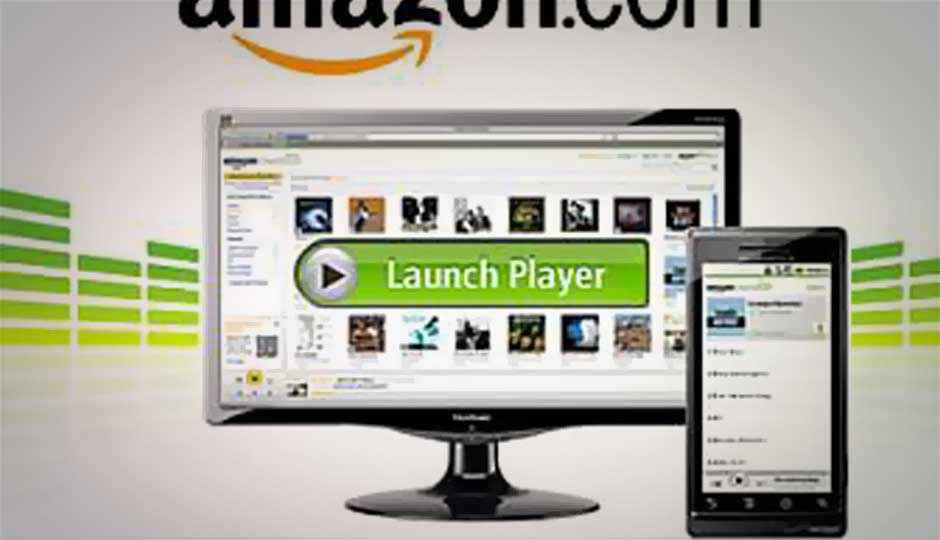 Amazon has introduced yet another deal to its customers that would make the shopping experience way sweeter. Amazon has introduced AutoRip, a deal where Amazon will give you a free MP3 copy of any CD you might have bought from them since 1998.
The new Amazon service will link to over 50,000 albums (with more incoming) and you'll be able to grab said digital copy before your new CD even arrives. Amazon will allow you access the MP3 files for any CD purchased within the last 15 years on any cloud player compatible device including the Kindle Fire, Android devices, iOS devices, Roku, Sonos and Samsung Smart TVS, as well as the web-based player.
The best part about the new Amazon AutoRip service is that it doesn't require any authorization or checks. If your account shows a CD purchase in the last 15 years, Amazon will automatically associate the appropriate MP3 files to your account.
The service has already gone live, so if you have been busy buying CDs from the online retailer, then all you have to do is log into your account and check the CloudPlayer section to see whether your purchases have transferred over. We should point out that the MP3 service isn't available for every single CD yet, and we're hoping that Amazon will keep adding to the catalogue in the coming days.