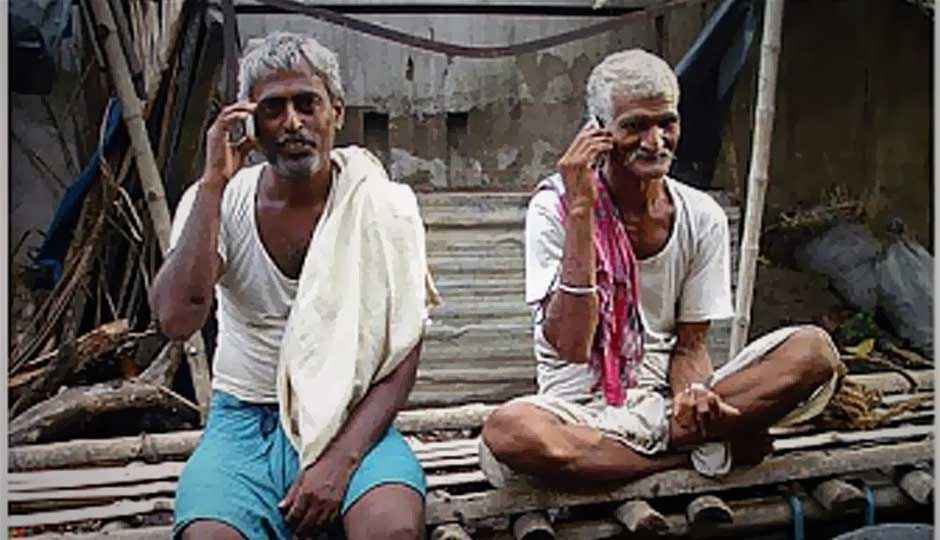 State-run telco Bharat Sanchar Nigam Limited (BSNL) aims to establish telecommunication links in all villages across India by 2014 and help expand e-governance in rural and far flung areas in the country. BSNL CMD RK Upadhyaya has revealed that the state-run telco has undertaken a Rs. 20,000 crore project for the setting up of a National Optical Fibre Network (NOFN) for providing Internet and other telco services to villages in the country. The project would be completed within next two years.
"Once the NOFN is created, it will help in offering governance, banking and health and other basic services online up to the villages and rural areas," the BSNL official noted.
According to him, the tele-density in urban areas is almost 100 per cent while in rural areas it's just 37 per cent. The NOFN, he points out, will help increase tele-density in the rural areas. The BSNL is also upgrading its existing Optical Fibre Cable (OFC) network and hiring PGCIL (Power Grid Corporation of India Limited) and RailTel cable network to improve telcom connectivity in northeastern region.
It's notable that BSNL accounts for about 80 percent of landline and 90 percent of broadband connections in the country. Its share in nation's mobile connection is about 30 per cent.
BSNL's announcement comes after a 2011 census report stated that India has more phones than basic facilities such as toilet.
Also read,
TRAI calls for simplified mobile connection guidelines
TRAI gives green signal to free roaming proposals
TRAI releases list of Black Out days for 2012