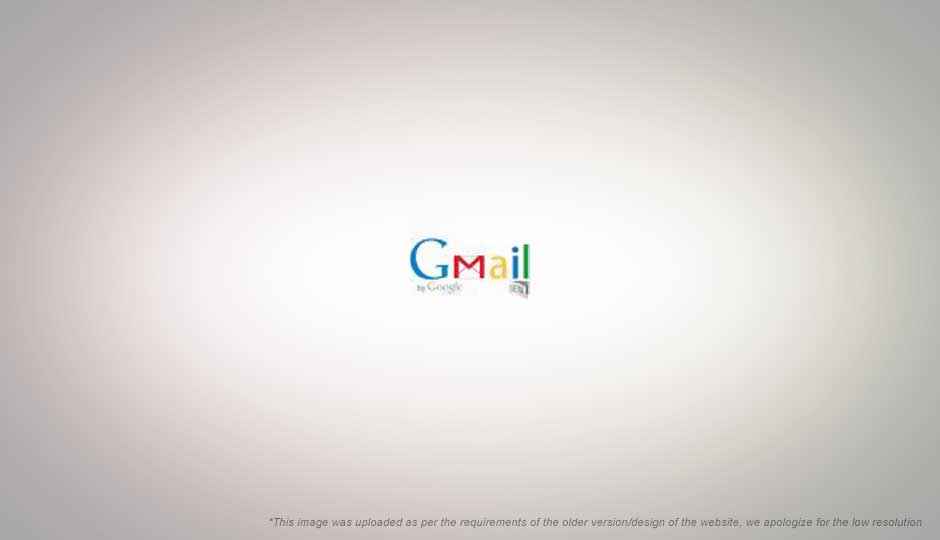 Bring on the champagne bottles, the band and all the firecrackers in the world – two of the Internet world's most self-deprecative software have finally come of age. Yes, Google's vast range of applications have finally lost that 'beta' tag, while the popular Video Lan Client media player has launched its v1.0, dubbed Goldeneye.
The Google Apps package of services that will no longer be considered "not-yet-ready-for-prime-time" include Gmail, Google Calendar, Google Docs and Google Talk. Of course, all of these services have been more than competent with rivals, and in most cases, have greatly surpassed them.
In a post on the company's official blog, the Director of Product Management, Matthew Glotzbach, wrote: "We've come to appreciate that the beta tag just doesn't fit for large enterprises that aren't keen to run their business on software that sounds like it's still in the trial phase. So we've focused our efforts on reaching our high bar for taking products out of beta, and all the applications in the Apps suite have now met that mark."
Translation: Yeah, the whole "let's keep the beta tag going to show we are always improving" idea was cool to impress normal netizens, till we realised that big corporations are where the big bucks lie.
And in a perplexing move, the search giant has also announced that Gmail Labs will let you revert to that beta tag through a new 'Back to Beta' feature. A nice way for you to unleash the Google fanboy within!
Meanwhile, your favourite media player – and ours – has finally reached version 1.0.0, and gotten a cool new name to boot: Goldeneye (18MB for Windows).
The open-source Video Lan Client was first launched in February 1, 2001, and its slow rise to the stable 1.0 version is welcomed by every multimedia user out there.
New features include live recording, finer speed controls, new high-definition codecs, new formats and an improvement in current ones, customisable toolbars, zipped file playback and video scaling in fullscreen mode.