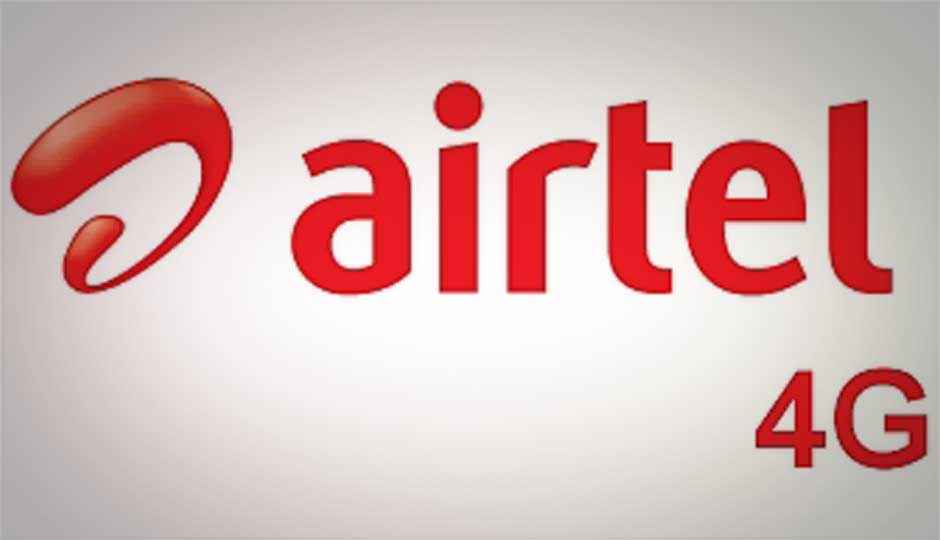 Bharti Airtel is reportedly in advanced discussions with U.S.-based chipmaker Qualcomm to buy its 4G licences in India – a deal that will help the telecom giant to launch fourth generation services in major markets of Delhi and Mumbai. According to reports, Qualcomm has sought Rs. 50 billion ($928 million) for its Indian units, while the deal is likely to be closed in the next two weeks.
Qualcomm had got 4G licences for Delhi, Mumbai, Haryana and Kerala circles through June 2010 auction. Qualcomm's application for an Internet Service Provider ( ISP) licence was initially turned down due to late submission. Qualcomm later moved telecom tribunal TDSAT, which directed the DoT to grant licence and allocate spectrum to the company. However, the DoT has reduced the licence tenure from 20 years to 18.5 years.
Bharti Airtel, meanwhile, has become the first telecom operator to launch 4G services in India. Last month, Airtel announced the launch of fourth generation mobile services in Kolkata. Earlier this month, Airtel launched 4G in Bengaluru and is likely to announce Kolkata, Karnataka, Punjab and Maharashtra very soon.
Acquisition of Qualcomm's 4G licences is likely to help Airtel strengthen its position in the market where it already dominates.
Meanwhile, Reliance Industries (RIL) is reportedly planning to launch its 4G services by end of this year. RIL, say sources, was planning to launch 4G services by early 2012 but plans were delayed due to business plan rejig. Also, RIL is still undecided on the technology for its 4G services.
Source: Bloomberg
Also read,