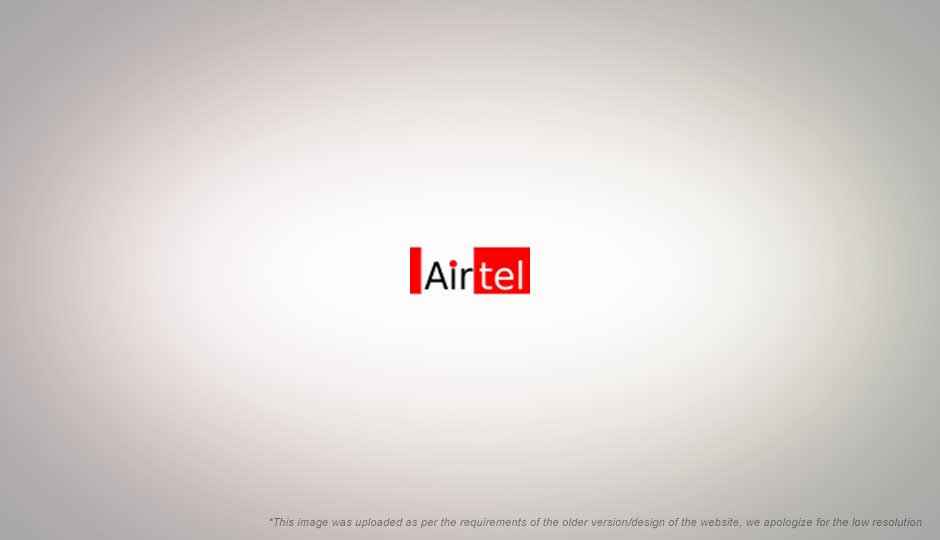 Recently we reported about Airtel's Internet plan upgrades and the introduction of new 4mbps 'Impatience' plans. At that point of time we had no idea that, Airtel will strike us with something so ground breaking in a couple of days. It is even hard for us to believe that we are not kidding...

Today Bharti Airtel is introducing two more internet plans, that utilize the VDSL2 (Very high speed Digital Subscriber Line 2) to provide amazing data transfer rate to its customers, at as much as 50mbps (yes, you read that right!). Here we have the details for both of the plans -
VDSL2 Plans
30mbps
50mbps
Monthly Rental
Rs 7999
Rs 8999
Download Limit
200GB
Value Added Services (VAS)
Parallel Ringing, Website Builder (Basic), PC Secure (Anti-Virus software), Online Storage, Unlimited Games on Demand
It is little more than an experimental implementation, for the people having a 'greed for speed'. For now only those from Delhi and Gurgaon will be exposed to these plans, however as part of phased roll-out they will come to the cities of Mumbai, Chennai and Bangalore afterwards. Though MTNL recently brought out 20mbps Internet connection through VDSL some months back (only for Mumbai), it required that the customer be within a certain range of distance from the exchange to avail the service and very limited download limit (20GB only). Airtel is the first telecom brand to introduce VDSL2 technology for very high speed wired internet connectivity, which comes without such constraints and with a download limit which is much more feasible for such a connection.
If you are too overwhelmed to guess exactly how fast this connection is, let us give you a head start; you can download 1GB data in just 3 min with the 50mbps plan, and in little more than 4 min with the 30mbps one - got the figure? At approximately the speed of a Wireless LAN connection, downloading files will be like transferring them over WiFi! With this HD video streaming, enterprise-level media-farms connectivity etc. are just the features on your fingertips now. We just hope this revolution sustains and expands for the larger crowds.
To discus more about the very high speed Internet connections, you are welcome here at this ThinkDigit forum thread.