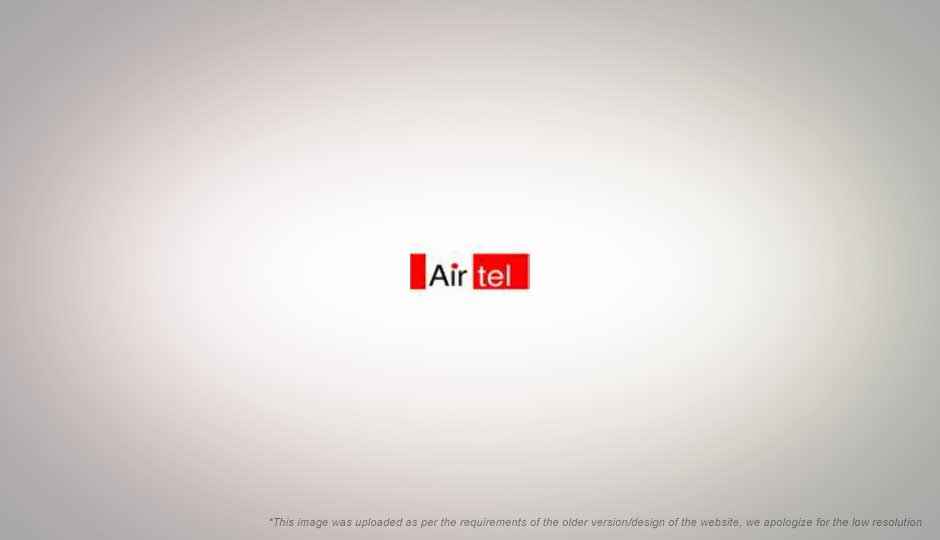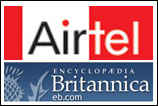 After its initiatives during the IPL, Airtel has brought another first by partnering with Encyclopædia Britannica, Inc. to give a free 2-year subscription to Britannica Online Encyclopedia to all its broadband customers. Britannica is the oldest English-language encyclopedia still in print. It was first printed between 1768 and 1771. It has about 100 full time editors and 4,000 expert contributors. The online edition also has a Wiki portal, where people from around the world can contribute articles which are then reviewed by a panel of scholars, which includes Nobel laureates.
This time Airtel has targeted the family segment, especially youngsters, who can avail this free service, which is worth nearly Rs. 6,575. In the statement regarding this offer, K Srinivas, Joint President, Telemedia Services at Bharti Airtel, said, "Our partnership with Encyclopaedia Britannica is part of our larger commitment to offer an enhanced broadband experience to our customers, especially to children and young adults. Encyclopaedia Britannica has created a huge body of content for Indian audiences in art, culture, cinema, education across various mediums and is in line with our commitment of partnering the world's best for offering innovative content for customers." Jorge Cauz, President of Encyclopaedia Britannica, said, "Britannica Online contains rich information along with rich multimedia, and that makes it an excellent match for Bharti Airtel's broadband service. India is one of the largest English speaking markets and is an important market to EB's (Encyclopaedia Britannica's) expansion plans in the Asia Pacific."
So if you have an Airtel Broadband connection, go online now and join 100 million other users who fetch knowledge from this vast resource.