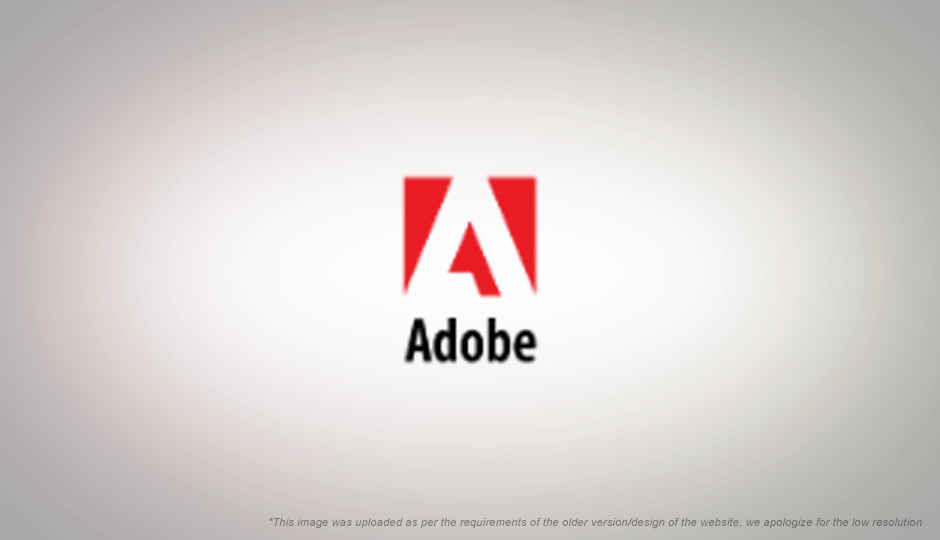 Adobe has released updated version of their upcoming Flash Player 11 and AIR 3 runtimes. The beta 2 builds of Adobe Flash Player 11 and Air 3 bring numerous stability improvements and there is some information about new features in the AIR for mobile builds as well:
Flash Access Content Protection Support for Mobile
Native Text Input UI on Mobile: Mobile applications developed for the mobile Flash Player or the mobile AIR runtime can now use the native text input UIs available on Android, BlackBerry Tablet OS, and iOS
Front-Facing Camera Support: Now applications running on AIR for Android can access the front-facing camera, as was possible on iOS and BlackBerry Tablet OS.
Camera Position API: This API for the mobile AIR version allows applications to determine whether they are referring to the front camera, or the rear camera.
Background Audio Playback Support on iOS
Encrypted Local Storage for Mobile: Encrypted local storage allows for storing private sensitive data, such as passwords, on mobile.
Device Speaker Control: Developers can now select whether to output audio through he loudspeaker or the phone speaker.
With the previous release of AIR, Adobe held back the release of the AIR SDK. Only the AIR runtime was released so developers to could test if their applications are still working flawlessly with the new runtime release.
Now the AIR 3 SDK is available as well, allowing developers to develop applications that include some the powerful new features available in Adobe AIR 3, and Flash Player 11. The AIR 3 SDK, besides allowing developers to build apps using the new functionality, also includes a powerful new packaging feature.
Due to the nature of iOS, applications built for it using AIR have been compiled into a single installable file. This way the users need to worry about installing the AIR runtime, since each application is standalone. Now a similar feature will be available for desktop and Android AIR applications as well.
In AIR 2 Adobe made it possible to create native installers that would automatically install the AIR runtime if that was absent on the system. Now it can go one step further, the "Captive Runtime Support" feature allows one to package the runtime with the installer itself, so the user needs to only install the .apk file on Android and the .exe file on Windows. This way an application developer can simply offer users installable application files and the application with run regardless of whether the user has an older AIR runtime installed, or no runtime installed at all.
This feature is similar, but not the same as AIR for iOS as unlike the AIR applications for iOS, AIR applications for Android and desktops will simply bundle the runtime instead of compiling the application directly for the target platform.
Those looking to install the latest beta version can head over to Adobe labs for the Flash Player 11 and AIR 3 runtime installers and the AIR 3 SDK.