Users who have actively uploaded images and videos on Google are getting an automatic 1-minute slideshow video with images pulled from their gallery.
The 'Auto-Awesome' update is similar to Facebook's Year-in-Review feature. Active Google users, who have constantly updated their images on the social networking site, will get the year-end review video reel of their photographs using the Auto Awesome feature. Users will get a small slideshow, that will be featured in a one-minute videos showing some of their private and public photographs.
Users will get the video in their inbox as a Google notification, and will show up as a video in Google Videos tab. The slideshow images are set to music selected by the Auto Awesome feature. Users have an option to share the video publicly or just keep it private. Google had started sending out the videos from last week to users. Although how many Google users will get the videos is not clear yet as it just says active users who have uploaded enough content will get the video.
Google has recently added privacy layers with restricted communities for businesses. The new feature will help in making sure private conversations remain private. The feature lets Businesses decide whether their restricted community will be open to everyone at the company, or limited to just a few employees who receive an invitation. Google added that administrators can make restricted communities a default for their organisations. Community owners who create a community, can manage settings, membership as well as invite other team members to join in. Community members can easily share files, events and videos with other members from Google Drive.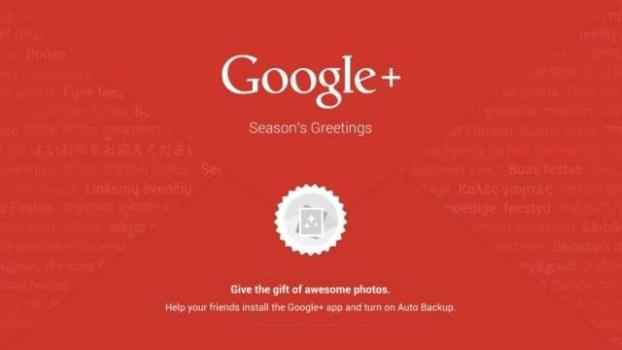 Source: Mashable