In 2013, Facebook came up with some really interesting features – some we liked and some we didn't. Facebook this year mainly focussed on aligning with the mobile platform with a special emphasis on search and photos. It also brought in some much-needed changes such as ability to edit the status, helping us to correct spelling mistakes or any errors before someone else points it out.
Despite losing sheen (arguable) to instant messaging apps such as WhatsApp, Facebook did improve its messaging feature with introduction of Stickers. Well, let's look back at the top six most interesting features Facebook rolled out this year:
Graph Search
Facebook's search functionality (across all platforms) finally received a much-needed overhaul. Introduction of Graph search made finding relevant content on the social networking websites much easier. Search just does not confine to search for users, but for a range of content such as photos, movies, games and even places.
Read Is Facebook taking on Google with Graph Search? Not really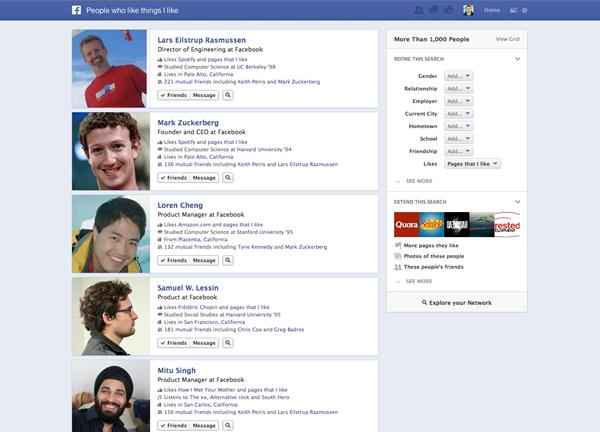 News Feed Revamp
News Feed is certainly the most-used feature on the social networking website. While the look and feel of the News Feed was stagnating for a while, in 2013 Facebook gave it the much-need facelift. Making it more mobile-compatible, Facebook's News Feed revamp focused on quality and more relevant content. However, inclusion of ads and promoted posts did mar the experience.
Hashtags
Well, it did not re-create a Twitter-like experience on Facebook, but hashtags certainly was an interesting addition to the social networking site. Similar to hashtags on Instagram, Twitter, Tumblr, or Pinterest, hashtags on Facebook lets you to add context to a post or indicate that it is part of a larger discussion. Upon clicking a hashtag in Facebook, you'll see a feed of what other people and Pages are saying about that event or topic.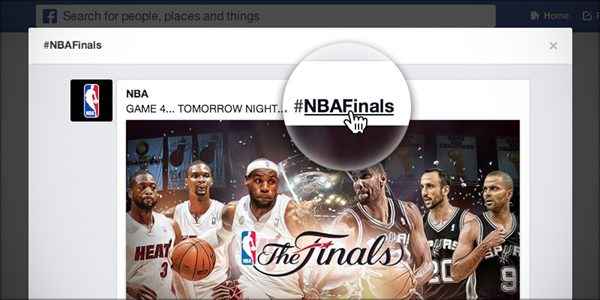 Stickers
Chatting and messaging on Facebook became more interesting with the introduction of stickers. Stickers, unlike the regular emoticons, are larger, elaborate and character-driven. Facebook has also launched some branded-stickers such as Despicable Me 2, Krrish, Chumbak, Cut the Rope and more.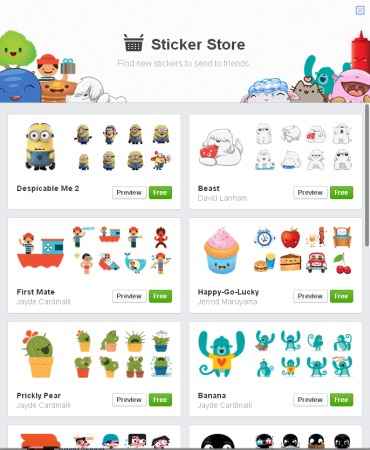 Photo comments
Well, photo comments – arguably – is among the most interesting features on Facebook launched this year. The feature has made commenting a more playful activity. As you might have already noticed, memes have already flooded the social networking website – and made commenting/expressing opinion more interesting.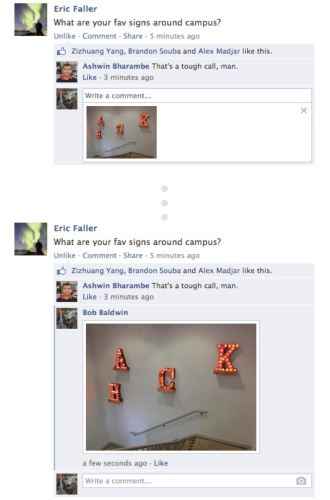 What are you doing
If you are not satisfied with just selfies on Facebook, the social networking rolled out a very interesting feature for self-obsessed people – what are you doing. Now you can share your activities such as – feeling, watching movie, listening music and lots more – within the status bar. It might be annoying to others, but is indeed an interesting way to show off on the social network.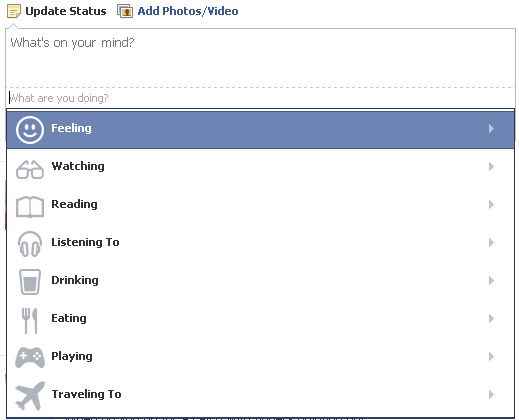 Honourable mentions: Well, Facebook rolled out a lot of new features this year. Verified pages and profiles – on the lines of Twitter's verified account – was an important update, allowing users to follow verified Pages and People on the network. Facebook now also lets you embed public posts on third party websites. Redesign Like and Share buttons also indicated a major change in branding in the near future.
Last but not least, Facebook concluded the year with Year-In-Review feature where you can recap top Facebook moments such as life events, highlighted posts and most popular stories.
Which have been your most favourite Facebook feature launched in 2013? Let us know in the comments section below: