How to store cryptocurrency
Similar to a bank account or Demat account, you can use a blockchain wallet to store your coins. These are often informally called cryptos. A wallet allows smooth exchanges and payments for crypto. All the transactions done are secure, and are cryptographically signed. You can use any crypto wallet like CoinDesk, WazirX, etc. to store your crypto.
1. First, download the crypto wallet on your phone.
2. Next, sign into the wallet, and submit your KYC.
3. This process allows you to set up your account and add money in INR.
4. Once your account is set up, you can buy cryptocurrency under the exchange tab.
5. Choose the amount you wish to purchase and enter to buy.
6. After the purchase transaction is complete, the coins can be viewed under the Funds section.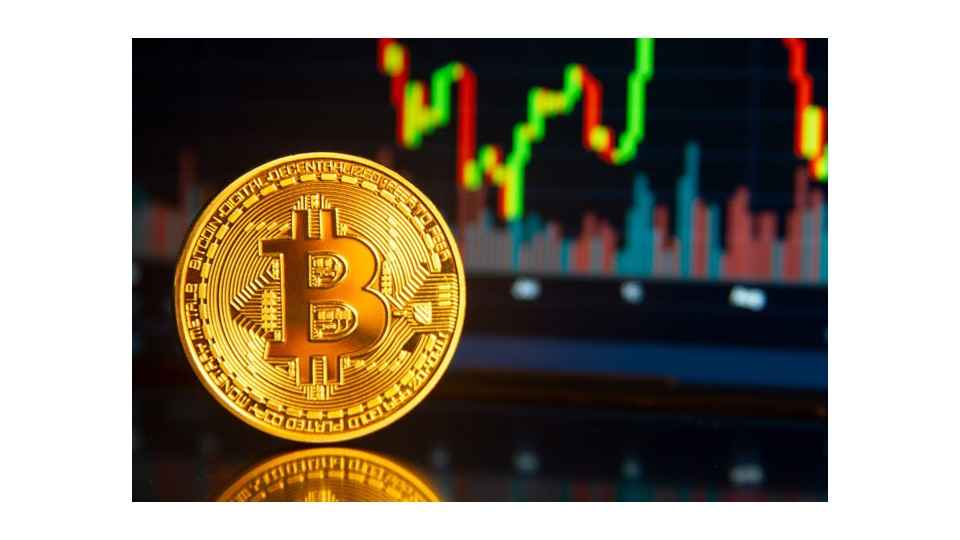 How to convert cryptocurrency via exchanges or brokers
The first method to convert your crypto into cash is by exchange or broker. First, you have to deposit the digital currency into an exchange and then demand a withdrawal. The broker will transfer your money to the same bank account which you would have used to buy the coins. The deposit is made in the same bank account due to money-laundering laws.
This method is considered very safe and secure, however it takes a lot of time for conversion. On average it takes about 4-6 days for the money to reach your account. The exchange will also charge a small fee for the transaction which differs from broker to broker as well as the country. Steps to convert your cryptocurrency or bitcoins to cash.
1. First, create an account with a broker or exchange.
2. You will need to sign up and complete the brokerage firm's verification process.
3. Next deposit (or buy) bitcoin into your account.
4. Lastly, you will be able to cash out your bitcoin or digital coin by depositing it into your bank account.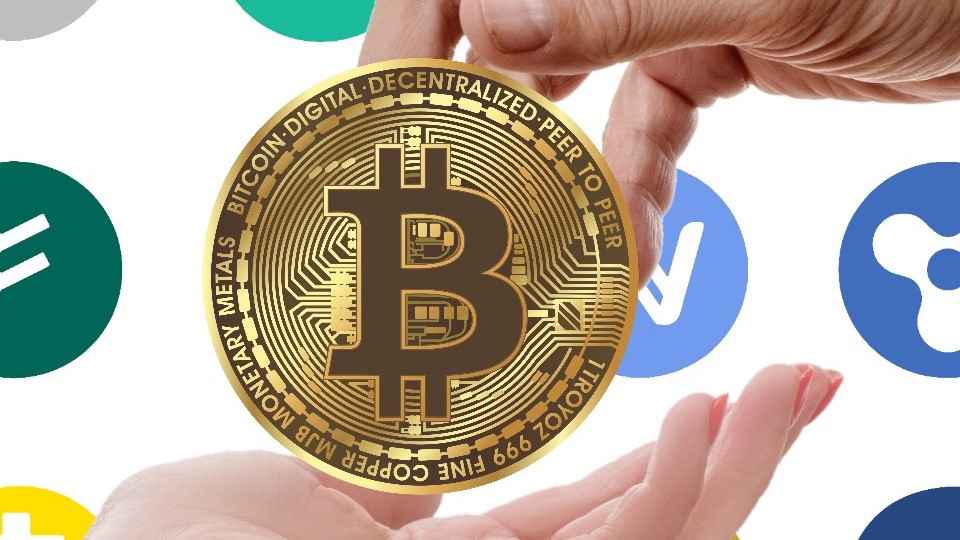 How to convert crypto to cash via peer-to-peer platforms
Another method to convert bitcoin to cash is via peer-to-peer platforms. This method is ideal if you want to sell bitcoin for cash in a hurry. In this method, you can also decide which payment method you prefer while selling bitcoins. The process is relatively faster with lesser transaction fees. You can get more favourable exchange rates while transacting with an individual buyer than from a third-party brokerage platform.
However, while using this method, make sure to be aware of fraudsters. While conducting peer-to-peer transactions it is advisable to keep your bitcoins locked until you verify the payment has been processed by the buyer. Peer to peer platforms allows you to remain anonymous and also allow you to use a VPN to secure your connection. You can also choose payment methods like web money or gift vouchers. Follow the steps for the peer-to-peer exchange platform.
1. First, sign up and choose the location of your ideal buyer.
2. Next, use the marketplace to find the crypto buyers and send a trade request.
3. Most peer-to-peer platforms give an escrow option for transactions where your bitcoins are kept secure till the payment is done by the buyer.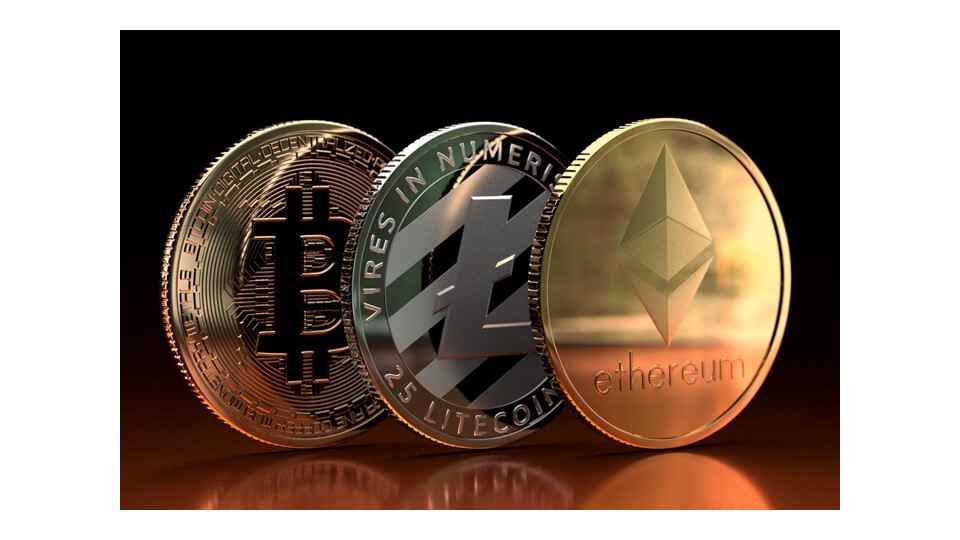 How to use WazirX to sell bitcoins
To sell cryptocurrency like bitcoins, you can use exchanges like WazirX.
1. First, open the WazirX app, and tap on the 'Funds' option.
2. Next please click on the INR selection that will allow you to see all deposits, and withdrawals in your account.
3. Next at the bottom of the screen, you will be able to see the 'Deposit' and 'Withdrawal' options.
4. Then click on the withdrawal option,
5. You can enter the amount you wish to withdraw.
6. Enter the amount and press submit.
7. Next, you will receive an email authorising the withdrawal.
8. Once you have verified the email, the funds will be deposited into your bank account.