How to buy cryptocurrency safely
If you are interested in buying cryptocurrency like bitcoin, always make sure to use a trusted exchange like Coinbase, WazirX, etc. These are the quickest and easiest way for beginners to get into crypto trading. Here's how to open an account.
1. First, download the requisite app whether WazirX, Coinbase, etc.
2. Next, open the app and login or sign in.
3. Then you will need to enter your email address and select a password.
4. You will receive a confirmation email.
5. Simply go to your email and tap on the link to verify.
6. You will need to select your desired security options; it is recommended to go for a 2 step verification process to keep your bitcoin safe from hackers.
7. You will also be required to fill a KYC form, which will include your name, address, DOB, ID card, etc.
8. Once you have completed the process, you will receive an email in the next few days confirming your account. That's it, you will be ready to do your first transaction.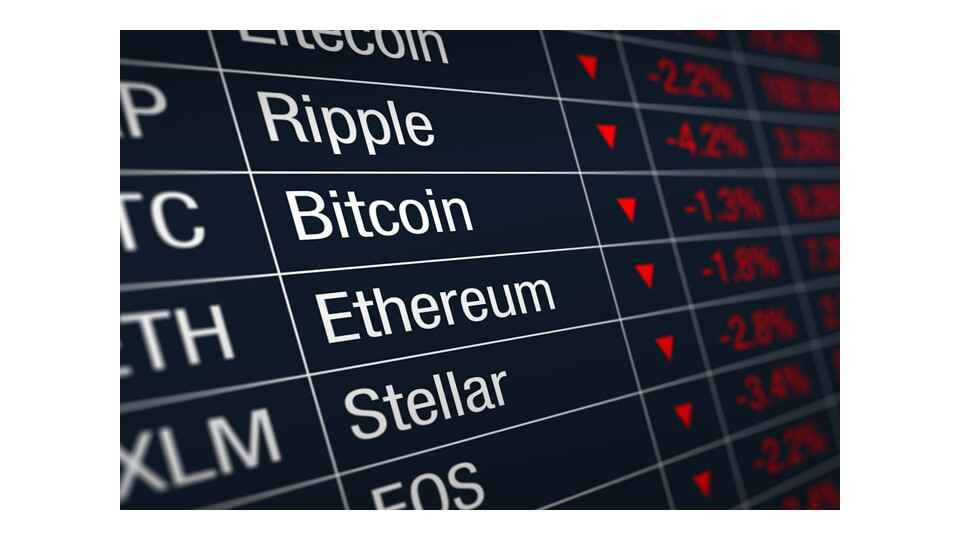 How to keep your cryptocurrency safe
With the increase in the crypto trading market, the number of fraudsters trying to dupe people of their bitcoin or digital coins has also increased. Here are some tips on how to keep your cryptocurrency safe from scammers.
1. Always remember if an offer is too good to be true, it is always a good idea to check multiple times before you commit. In case a deal offers you ten times the returns with no real reasons behind it, better check the authenticity of the deal before buying into a scam. It is advisable to rather skip the deal and keep yourself from falling prey to fraudsters and keep your crypto coin safe.
2. There are several fake mobile apps which closely resemble legitimate cryptocurrency apps that are also prevalent on the Internet. Always make sure to look at the app ratings, customer reviews and as well the authenticity of logos to make sure that you filter out the fake apps from the real ones.
3. It is important to always double-check the websites and their URLs. One of the most common technological attacks in cryptocurrency is spoofing. Make sure that you are engaging and making transactions only on recognised platforms. It is important to make sure that even if you are using credible links, you are not being redirected to a site that you did not intend to visit.
4. One of the popular ways that fraudsters trick users is by sending out phishing e-mails which are masked as official communique from a credible cryptocurrency site or exchange. Please make sure not to be enticed by lucrative offers and deals which are meant to entrap users.
5. Several times crypto scammers also masquerade as tech support to cheat users. Always make sure that you double-check the phone numbers given, the social media handle or email-id that is being used for contacting tech support and troubleshooting.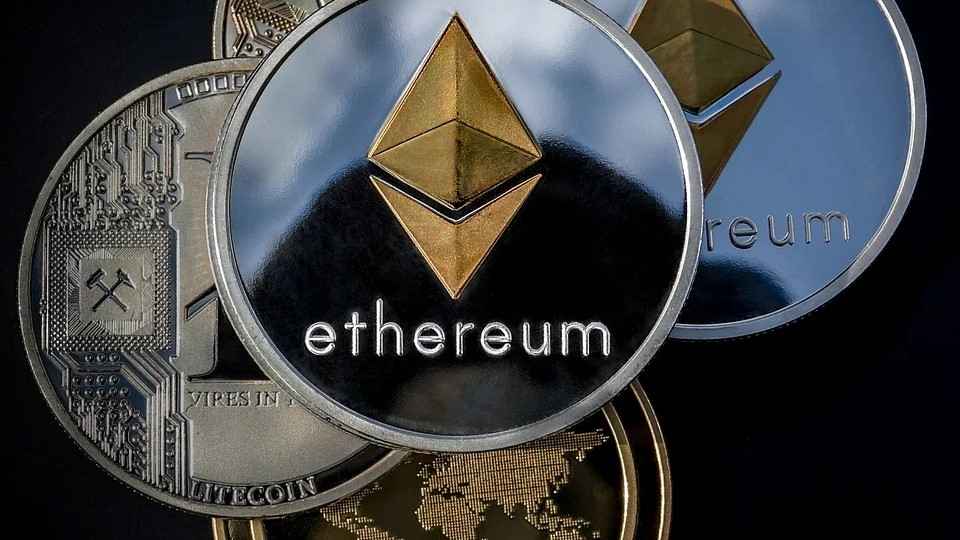 How to keep track of your crypto wallet keys
Crypto wallets can be accessed via crypto wallet keys, so losing your keys or having it stolen could mean losing the crypto altogether. It is important to keep your keys safe. Here is how you can keep your crypto wallet keys safe.
1. Using a hardware wallet which is also called cold storage is widely accepted as the most secure way for storing cryptocurrency. The method is recommended by security experts as it keeps your private keys offline. This makes your crypto inaccessible to anyone but the holder of specific access codes.
2. Paper wallets are an offline mechanism for storing crypto assets. This involves printing the private keys and its corresponding addresses on a paper sheet and is a simple way to store your cryptocurrencies keys offline. However, if your paper wallet gets misplaced, you will lose the access to your crypto coins permanently. So, it is important to keep the offline paper wallets safely.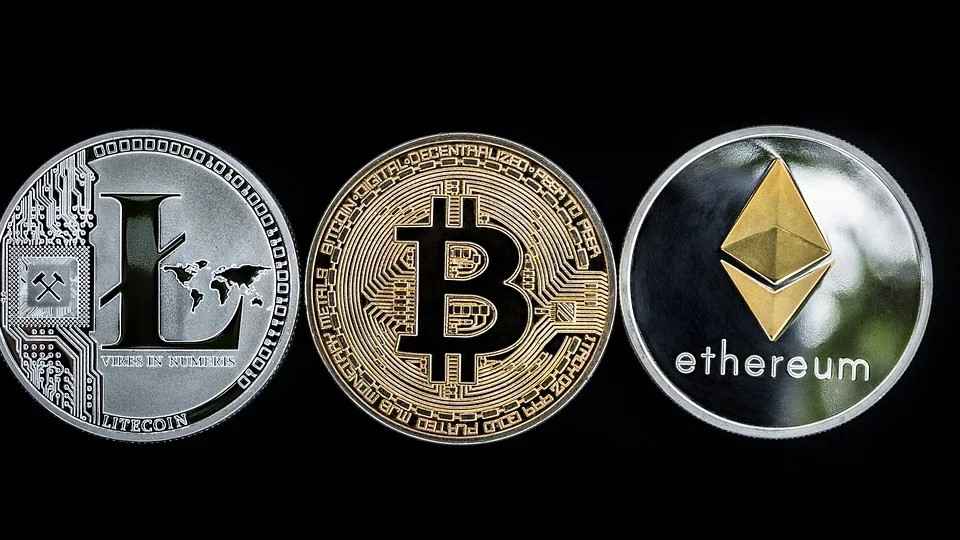 How to be safe while storing cryptocurrency
There are several ways and best practices which can be used to keep your cryptocurrency safe. Here are some of the ways in which you can keep your cryptocurrency safe.
1. It is ideal to use a two-factor authentication (2FA) system on all accounts. Security experts recommend not to rely solely on SMS verification as your phone number can be ported to another device by scammers.
2. Next it is ideal to store sensitive information in a secure offline location, like a safety deposit box for safekeeping.
3. It is important to use a password manager and/or different passwords for different crypto sites.
4. Please make sure your email accounts are secure and cannot be easily hacked.