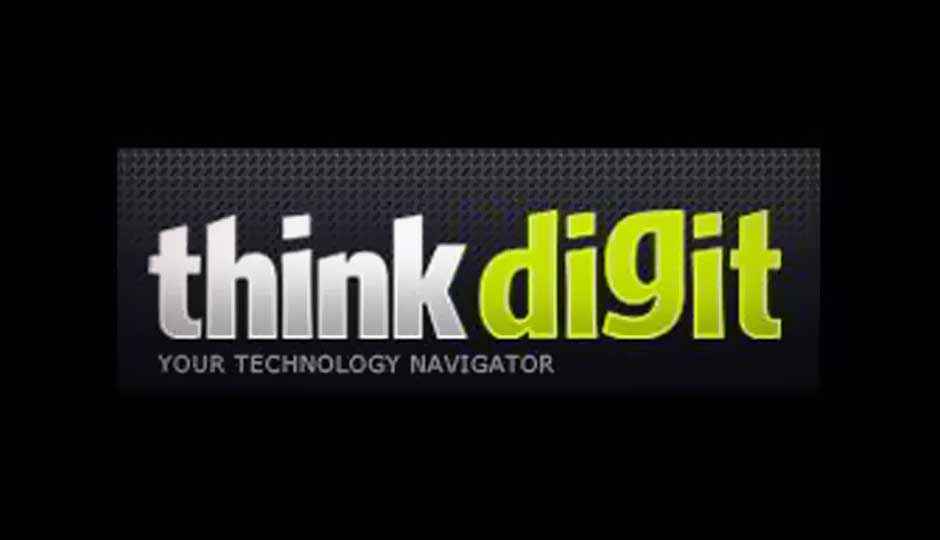 Bold, engaging and fast - our mission statement for the new Thinkdigit website has finally come alive!
Taking months of community feedback and conversations as a reference, we have actively built the new site with more focus on interactivity and navigation, along with a simpler UI and more community engagement.
While we'd prefer you to discover the changes bit by bit and send us your feedback and suggestions on how we can tweak the site further, here is the list of some of new sections and features that I'd recommend as a starting point.
---
Digit Top 10 Charts

The Digit Top 10 charts will help you locate the best products in multiple categories; the Top 10 charts get updated on a regular basis as we keep testing new entrants in the market and pick the best ones that are worthy of finding a place in our Top 10 list.
Product Finder and Buying Guides

This module helps you search our reviews archive with an added layer of filters. You can search products on the basis of price range, brand preference and even a mix of both. The Product Finder is currently active for four categories - Laptops, Mobile Phones, Tablets and Digital Cameras. Buying Guides is another new section, linked to the Product Finder; both these modules have been made permanent at the end of each article for your convenience.
Videos and Downloads

The Videos section has been reworked for easy accessibility and search queries on the basis of categories, popularity and recommendation. You will find videos of the hottest new products and "first look" videos of the popular products in respective categories.
Commenting Module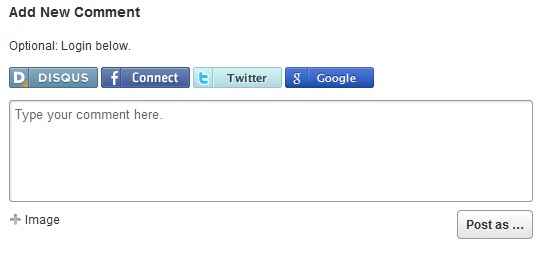 Commenting and discussions have been made simpler and more convenient by implementation of the Disqus module. This module will allow you to comment using your existing Facebook, Google, Twitter, Yahoo and Open ID accounts.
Send us your feedback on the new design, sections and features at editor@thinkdigit.com. Alternatively, you can also join us on Facebook or our forum to provide your feedback and discuss on the new site with fellow community members.

Editor, ThinkDigit