Not all of us can get the inside scoop on the best deals but that doesn't mean you can't save at all. Coupons are available for most online stores and even for some brick-and-mortar ones. Not using a coupon is pretty much blasphemous nowadays.
The low-down
Let's take a look at Coupondunia. The site on its own has a pretty neat interface and straightaway gives you a grid-wise listing of the most popular online stores and then proceeds to list featured coupons. Clicking on a particular coupon then brings up its appropriate pop-up and the coupon-code if any gets copied to your clipboard automatically. There is a convenient rating system which tells you if there has been any negative feedback on a particular coupon and if so there is a comment section to further elaborate on the issue. Once you are satisfied you can simply click on the link and it will take you to the store page.
Nearly all coupon web sites follow a similar pattern. Certain coupons are region specific and they're more or less pertaining to a physical store rather than an online store, if this is the case then it should be mentioned so. Plus if you've come across a great deal at a new store then you(i.e. the user) can even add a whole new category and then submit the coupon.
Visit multiple sites
Never stick to one site, the main reason to do this is because of the affiliate programs that most online stores have. Some have a flatout commission structure while others allow room for negotiation. It then comes down to how much of the commission is then passed onto the customers as a "cash back offer". Which is why you'll find certain coupons are exclusive to a particular website and offer more returns compared to generic coupons.
Why you should subscribe
While most coupon websites only list generic coupons with ample savings, getting on a subscription list ensures that you end up getting single use coupons. These only work once and are specific to your account.
Don't miss out on these sites
Nearly every coupon aggregator claims to be numero uno in India but we couldn't cover them all but there are a few sites that have something extra or cater to a niche category.
Banks like to pamper their customers by bringing out exclusive deals for customers that hold debit/credit cards of that particular bank. Coupon raja lists these bank specific deals and also highlights coupons pertaining to women's fashion.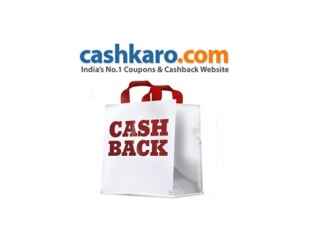 Cashkaro is relatively new website and what's unique to them is that they have cash-back offers. So not only can you save money by using one of their coupons but you can also get back a portion of the money that you've paid for the product post discount. This money is added to your Cashkaro account till it reaches a sum of Rs. 250 after which you can debit the amount to your bank account. So this is the one site that rewards loyalty.
This is the one store that enjoys the greatest volume of user traffic but they don't have an Indian site, rather it only has one section. What sets them apart is that they have an app for Android and iOS. Not to mention that it is their interface that has been adopted by most coupon websites.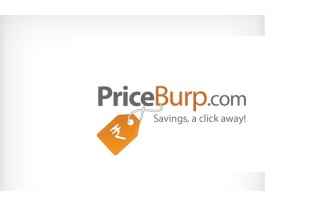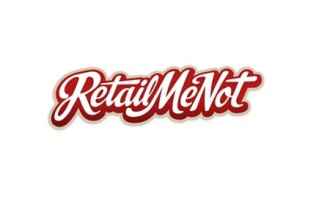 We did find an awful lot of hosting and web domain deals, here especially on their Facebook page. A quick scroll resulted in deals ranging from 28% - 47% off on various hosting packages. Needless to say those who are keen on buying new domains shouldn't miss this site.