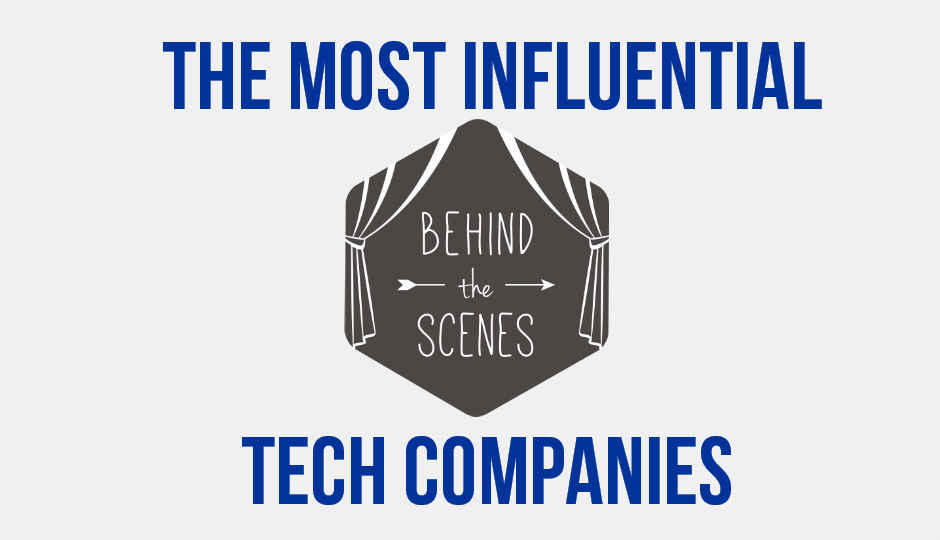 Picture a tech company with under 3,000 employees. Not exactly a Microsoft or a Google, now is it? Okay, now picture that this company has facilities in India, the US, Japan, China and a couple of other countries in Asia and Europe. Hmm, sounds slightly better right? Perhaps it's a software services company, one of the many that dot the globe. Right, now picture that this company is responsible for the most important component inside 95% of all smartphones in the world today and that it posted a revenue of $1.14 billion in 2013.
The company that I'm talking about is, obviously, ARM.
ARM perfectly represents a breed of tech companies that stand starkly apart from the search engine and operating system behemoths of today. Over the last decade, with the incredible proliferation of consumer technology, tech brands and companies have been forced into the limelight, whether they like it or not. As a result, even the most technophobic among us are aware that Google and Microsoft are a big deal, that Facebook exists, and that everybody and their grandmother uses an Android phone.
On the other hand, you have companies like ARM, Autodesk or Akamai, that power many of today's popular technology products, services or standards, post billions of dollars in revenues and yet don't get public attention.
Let's take a look at 11 such companies that you may know little or nothing of:
Mindgeek: Of pornography & the Internet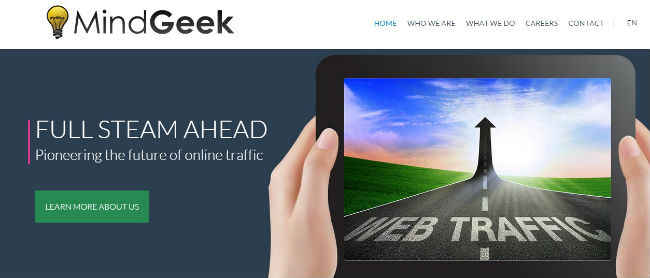 Mindgeek is a media streaming and online content company that is behind a majority of the popular porn sites in the world. In fact, it owns the top 5 most visited porn websites on earth, three of whom are responsible for the most bandwidth consumption on the global Internet. In fact, Mindgeek's hold on the porn industry is so encompassing that it has often been called a monopoly. Mindgeek has also been criticised because the websites it owns offer free streaming media, a lot of which is pirated clips of adult videos and movies. However, it also owns a lot of the companies that distribute these movies, and allegedly makes it very difficult for copyright holders to get their content pulled from one of the free sites. Mindgeek's earnings are not made public but according to a 2013 news story, it should trend upwards of $250 million annually.
Akamai: Delivering the Web to you since 1998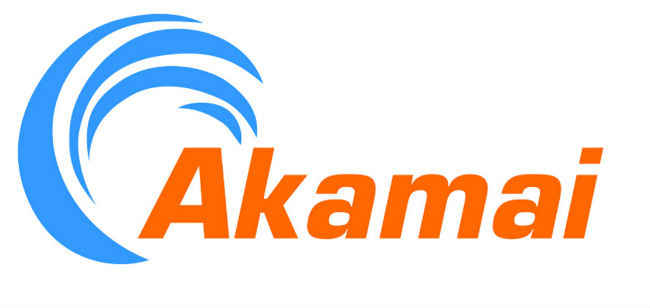 Have you visited Facebook or Twitter or downloaded a song from iTunes today? Then you have used Akamai's service. Akamai, based out of the US, is the world's largest online content delivery service and caters to about 30% of the world's online traffic. If you happen to visit any of the aforementioned websites, then what you actually see in your web browser is a replica of the website hosted on Akamai's servers. Akamai has more than 5,000 employees and posted a revenue of $1.6 billion in 2013.
ARM: Intel's envy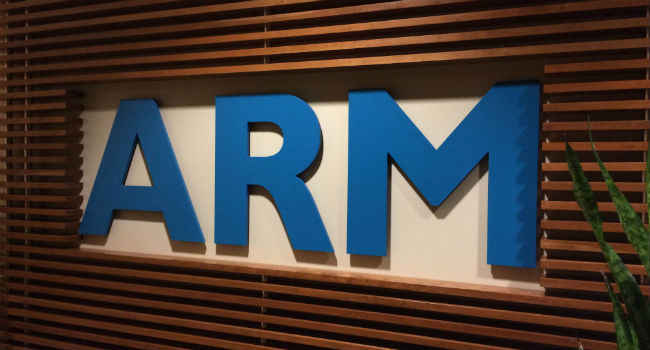 Okay, ARM is not exactly an unknown company but there aren't many folks out there who know exactly what the company does. Many incorrectly believe that like Intel, ARM also makes processors, only for smartphones. Part of that statement is true; ARM does in fact, like Intel, design processors but it leaves the manufacturing to its partners like Qualcomm and MediaTek, who pay licensing fees to ARM. As a result, ARM's entire focus is on R&D which is how they can thrive with only about 3,000 employees globally.
For all intents and purposes ever since the original iPhone launched in 2007, the tech world has been ARM's playground. In fact, ARM estimates that its chips are now used in 95% of mobile phones globally and the company is now fast expanding into the embedded technology market and also has eyes on the enterprise market. In 2013, ARM posted a global revenue of $1.1 billion and that number only looks like it will grow.
Autodesk: Games, Movies & more
Autodesk is an American software company founded in 1982 that makes tools used by architects, engineers, graphics designers and game makers around the world. AutoCAD, which is the most popular design and drafting software in the world, is probably the best known of Autodesk's products. Maya is another software tool that's used by VFX artists and has been used to create visual effects in movies and TV shows like Game of Thrones, The Walking Dead, Avatar and The Matrix. Autodesk Gameware is a set of middleware tools that have been used in hugely popular games such as Far Cry 4, The Sims 4, Thief, Bioshock Infinite and Splinter Cell: Blacklist among many, many others.
The above tools are what makes Autodesk one of the most influential names in game development and movie visual effects. Autodesk has more than 7,500 employees and posted a revenue of $2.2 billion in 2014.
Go Daddy: The Internet's landlord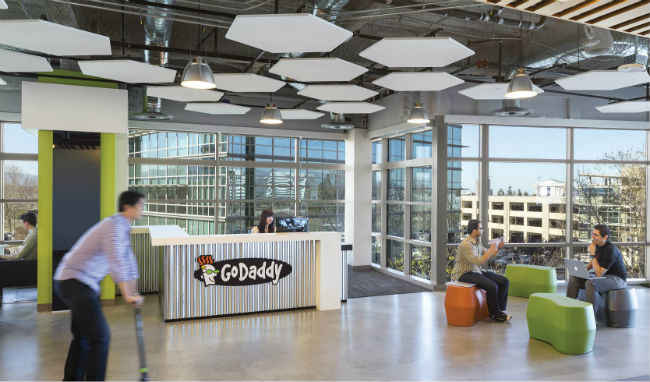 Go Daddy is the world's largest Internet domain registrar and currently manages 59 million domains globally. What this means is that if anybody from any part of the world wants to go ahead and start a website, chances are they'll have to pay Go Daddy an annual fee to continue using it for as long as they'd like. While many folks know of Go Daddy, they don't exactly know what it does which makes it eligible for this list. Go Daddy was founded in 1997, has more than 4,000 employees globally and is estimated to be worth about $3 - 3.5 billion.
Image Credit: Office Lovin'
comScore: Tracking the Web

When you have millions of websites all craving for visitors, you need a service that attempts to accurately track where Internet traffic is actually headed. comScore is such a service that's one of the most popular on the Internet and its lists of most visited websites are widely quoted and respected for their accuracy. If you've ever wondered how brands, advertisers and marketing agencies decide on which sites to spend money, chances are they're probably relying on comScore metrics. As a result, despite you knowing it or not, many of your favourite websites depend on comScore's tracking metrics to determine their health and to plan for the future.
comScore claims that it tracks 1.6 trillion interactions on the Internet every month from users across 172 countries. It does this through tracking software installed on the computers of more than two million users and also with the help of weighted scores to make the data more accurate. comScore was founded in 1999, has over 1,200 employees and posted a revenue of $285.5 million in 2013.
Texas Instruments: One of the originals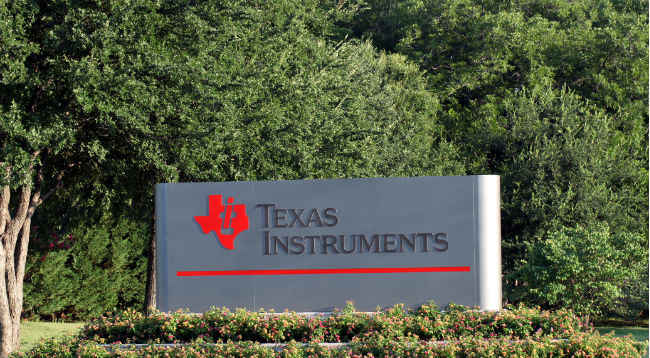 Since it was founded in 1951, Texas Instruments has been one of the most influential companies in the transistor and semiconductor industries. It is the world's largest manufacturer of analog technology components and digital signal processors, and the world's second largest supplier of wireless networking chips for smartphones. While the company has said that it will significantly reduce its focus on smartphones, it's making steady inroads into the embedded technology market. Texas Instruments has offices across the world for its 32,209 employees and posted a revenue of $13 billion in 2014.
Broadcom: Chipping in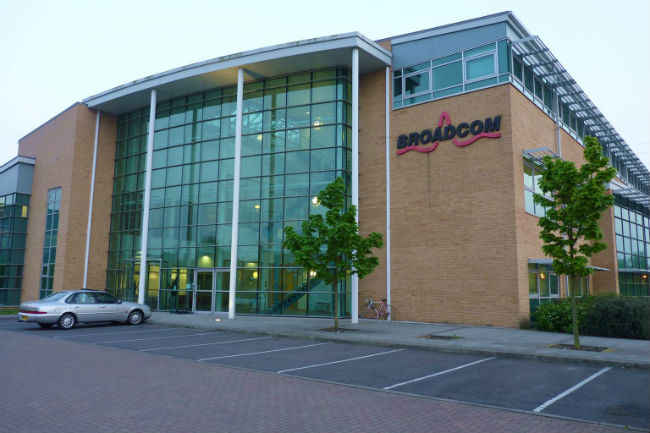 Broadcom is the world's largest fabless semiconductor company and is one of the world's leading suppliers of wireless chips used in everything from smartphones and TVs to routers and set-top boxes. Broadcom claims that its chips are so ubiquitous that 99.98% of Internet traffic on a daily basis 'crosses' at least one of its chips. In fact the most popular smartphones around the world use Broadcom chips including the iPhone 6 that uses a Broadcom touchscreen controller, the Galaxy S5 that uses a wireless module from Murata which incorporates a Broadcom wireless chip, the Galaxy S4 that uses Broadcom Wi-Fi and NFC modules and the Nexus 5 that also sports a Broadcom NFC controller and Wi-Fi module. Broadcom was founded in 1991, has about 10,650 employees and posted a revenue of $8.43 billion in 2014.
Quanta Computers & Compal Electronics: The world's laptop foundries
Everybody knows of Foxconn, the world's largest OEM company because of its association with Apple and the labour-related controversies. However, not many are familiar with Quanta Computers, a Taiwanese OEM company, even though till just last year, it was the world's largest notebook manufacturer, when it was overtaken by Compal, also from Taiwan. Together, these companies basically make almost all the laptops in the world for manufacturers like Dell, Apple, HP, Fujitsu, Toshiba, Acer and Lenovo. Quanta Computers is also one of the largest server manufacturers in the world with an estimated 14% market share and also makes smartphones and TVs, just like Compal.
Quanta opened shop in 1988, has over 70,000 employees and posted a revenue of $28.9 billion in 2013. Compal was founded in 1984, has over 43,000 employees and posted a revenue of $2.1 billion in 2013.
Image Credit (Compal): Taitra
Prysmian Group: Basic(ally) cable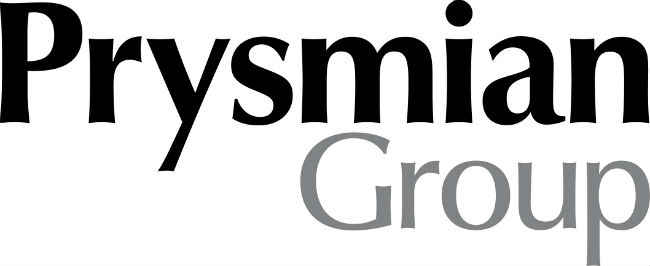 With Internet and mobile connectivity permeating into every nook and cranny of our cities and towns, have you ever thought about how much physical cable must being used to connect everything? Well, Prysmian Group sure does, since it's the world's largest manufacturer of cables including those used in the telecommunications sector. Based out of Italy, the Prysmian Group manufactures optical fibre and cables, connectivity modules and copper cables. The company is so well known in its industry that CERN reached out to it to install the fiber-optic infrastructure at the Large Hadron Collider installation in Switzerland. While Prysmian doesn't have operations in India, it does so in a majority of countries around the world.
The Prysmian Group in its current avatar was set up in 2005 after a merger and has about 19,000 employees globally. It posted an annual revenue of $9.16 billion in 2013.
Other Popular Deals
Samsung Galaxy J7 Nxt 32 GB...

Rs. 10990 *

Buy Now

Moto G5s Plus (Lunar Grey, 64GB)

Rs. 13300

Buy Now

Honor 7X (Black, 4GB RAM, 32GB...

Rs. 11999

Buy Now
*Includes Cashback
​