Elon Musk's SpaceX has released pictures as well as a video of the interior of its Crew Dragon spacecraft and it looks like something out of 2001: A Space Odyssey. The interior is almost all white with soft rounded edges and minimalistic controls. The best way to appreciate the interior of the Crew Dragon is by comparing it to the Space Shuttle, which was retired in 2011.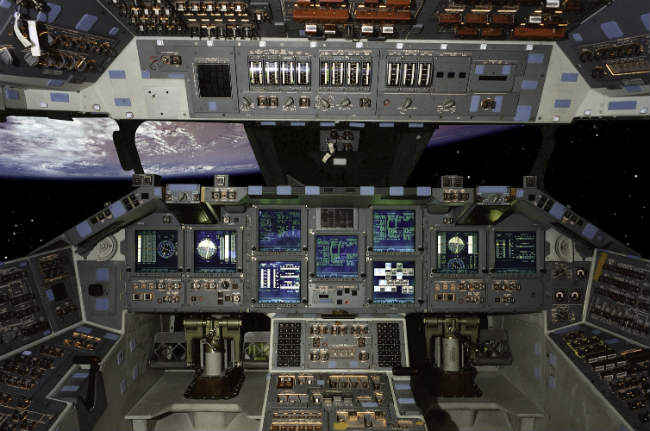 The space shuttle in question.
The Crew Dragon was built for an enjoyable ride. It offers astronauts four windows from where they can gaze into the cosmos. Not that they don't do that any way, it's just easier this time. The seats are made out of carbon fibre and Alcantara cloth.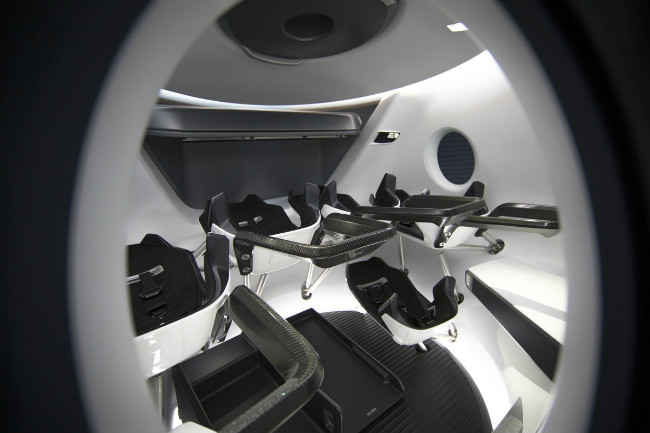 Safety is obviously very important in any vehicle, especially of this sort, and the same is true for the Crew Dragon. The spacecraft comes with an emergency escape system what will carry the astronauts to safety in the event something goes wrong.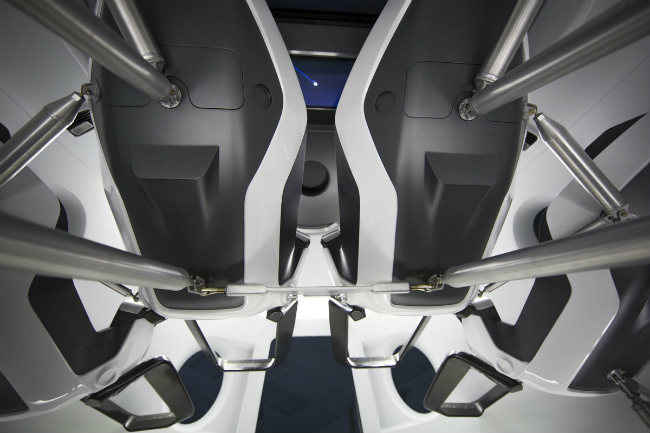 The displays in the spacecraft provide real-time information about its position in space and possible destinations. It will inform the astronauts about the environment conditions onboard the Crew Dragon.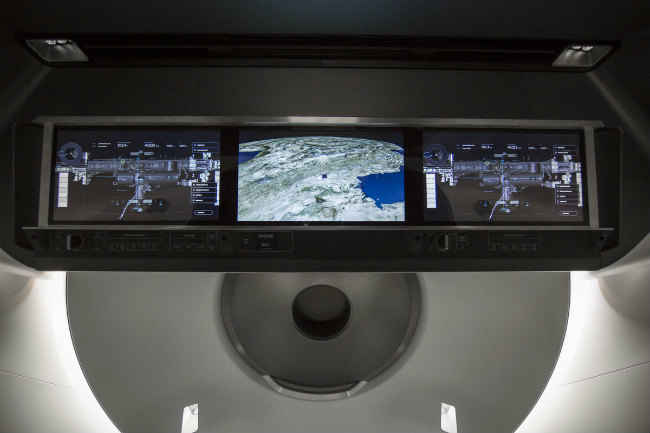 The Environmental Control and Life Support System ensures that the interior of the spacecraft remain safe and comfortable. Astronauts can also set the interior temperature anywhere between 65 and 80 degrees Fahrenheit (approx. 18 to 26 degrees Celsius)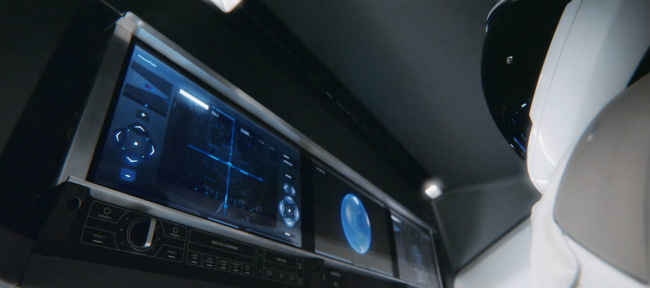 The Crew Dragon will be completely autonomous and can not only be controlled by onboard astronauts, but also by SpaceX mission control located in Hawthorne, California.
The Dragon spacecraft is designed to carry people as well as cargo. In 2012, it became the first commercial spacecraft to deliver cargo to the astronauts aboard the International Space Station. SpaceX has an agreement with NASA and plans to launch manned missions into space onboard the Crew Dragon by 2017.
Elon Musk launched SpaceX in 2002 and you can read more about him and SpaceX by clicking here. In 2003, he founded Tesla Motors, which is known for its fully electric cars like the Tesla Roadster and the Model S. It was also reported that Tesla Motors was planning to launch a sedan that was specifically targeted towards emerging markets like India.
Other Popular Deals
Nokia 7 Plus 64 GB (Black...

Rs. 22099 *

Buy Now

10.or E (Beyond Black, 3GB...

Rs. 9999

Buy Now

Honor 8 Lite 64 GB (Black)

Rs. 12253 *

Buy Now
*Includes Cashback
​