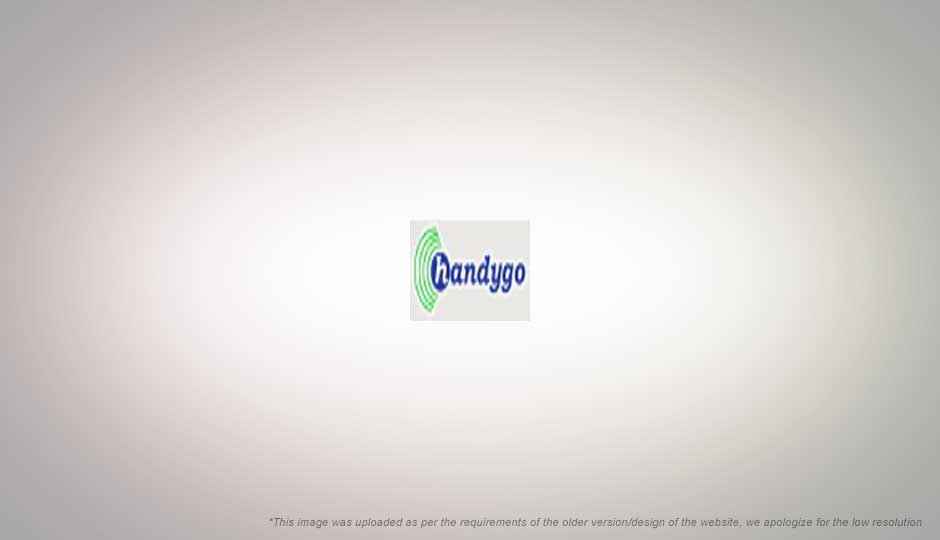 Handygo, the leading mobile entertainment and value-added services (VAS) solutions provider today officially declared its partnership with Sony BMG for exclusive digital rights to 12 premium movies. These include the latest Hindi flicks like 'Rajneeti' starring Katrina Kaif and Ranbir Kapoor, 'I hate love storys' starring Imran Khan & Sonam Kapoor, 'Ayeisha' starring Abhay Deol and Sonam Kapoor & 'Crook' starring Emraan Hashmi and Neha Sharma. The Tamil movies include Singam, Raavan, Aadukalam, Sindubad, and Kadhal 2 Kalyanam; while the Telugu movies include Puli, Raavan and Kaleja.
Mr. Praveen Rajpal, Chief Executive Officer, Handygo has reportedly said, "VAS companies are exhibiting a growing penchant for regional content as it accounts for 40-50% of mobile music market in India. South India is the largest regional market in mobile music monetization. Hence, Handygo is looking to acquire more content in the regional space."
Handygo has apparently elevated mobile entertainment to the next level. The portfolio underlines the holistic approach of the company in digital rights content acquisition, as the collection represents a balanced one including premium movies from both Bollywood and Tollywood.
With this acquisition, Handygo is said to have enhanced its market presence and recognition in the Bollywood & south mobile WAP market. Handygo is deemed to be the sole owner of WAP content for all these movies. The content is expected to be deployed on the WAP platform across almost all operators including Airtel, Reliance, Idea, Tata, Aircel and Vodafone. Customers are invited to play contests on IVR, download wallpapers, animations & music and reportedly enhance their overall experience, engagement with their favorite stars and also win various exciting prizes.
How to play contests and download WAP content:
To play Raavan contest on IVR, users can dial 5567819
To play Rajneeti contest on IVR, users can dial 5567819
To play contest on 'I hate love storys', users can dial 556782
For WAP content, users can simply SMS 'Handygo' to 55678
Users can SMS 'RAV' for Raavan quiz and SMS 'RAJ' for Rajneeti quiz to 55678.
For exclusive imagery and full track downloads, customers can visit the website: wap.handygo.com on their mobiles.