The advent of Safari 5 does not inflict any ominous changes to its core interface design. But, Apple like always, is inclined towards keeping things neat and simple, with their main focus on optimization updates & feature enhancement. The significant optimizations reportedly include: faster page loading, better font & browser layout design, intuitive tabbed browsing preferences, future extension support.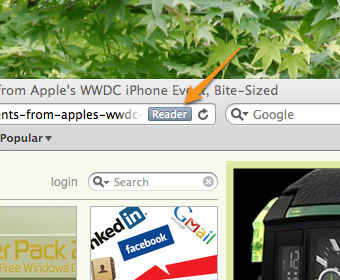 Safari Reader:

The prominent feature appears to be the integration of Safari Reader into the smart address field and the reader button is unlocked while browsing the blogging sites, which allows the user to click on it. Once you click on it, it is expected to provide text-focused, center-aligned, print-mode view of the article/post being viewed including its own exclusive scroll bars and e-mail/print buttons. The safari reader is said to borrow its design characteristics from bookmarklets & online services like Readability and Instapaper. However, it appears to suit the changing needs of a web user with smart optimizations & rich feature enhancements.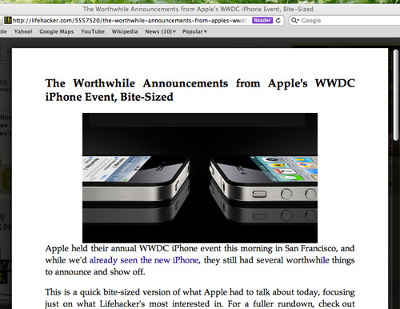 Old & revered Autofill:

An old & revered concept – Autofill feature manages to keep a tab on your favorite websites through browsing history and bookmarks. So, when you type the first few characters, the rest of the web address gets auto-filled, discounting any need for you to remember those lengthy bytes of information or in case you forgot to bookmark a few! But, you might need to clear some of your private data like passwords, forms & such for better security on shared computers.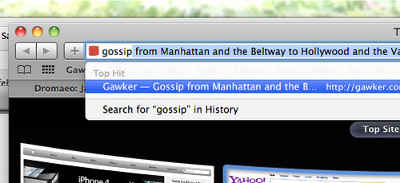 No frills tabbed browsing:
Finally, Apple seems to have yielded to the increasing demands of its users, providing a no frills tabbed browsing experience with a separate tabs section under preferences. This section has a default setting to make all new windows open inside tabs with the option: "Open in New Tab" set as your default. Command click will open the new windows in tabs, regardless of sizing or layout; while Command shift will open the windows in new windows.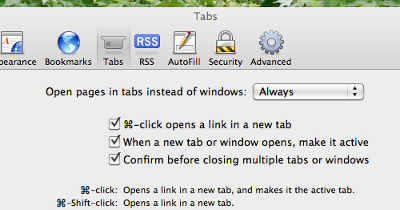 Robust HTML5 support:

In addition, the presence of a robust HTML5 support is said to incorporate a new set of attractive features namely: Full screen for Video, Closed captions for video, Geolocation, HTML5 AJAX history & EventSource.

Optimized javascript engine:
Adding to the icing on the cake, Apple has now made substantial claims that Safari 5's new javascript engine clearly surpassed chrome in speed tests. It is reported that Gizmodo conducted its own tests using Dromaeo run to confirm that Safari 5 truly outplayed chrome & most other competitors except for Opera, in the javascript engine speed tests.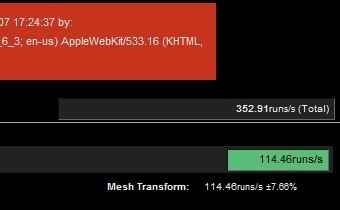 Platform for support extensions & add-ons:

According to the latest revelations on the Safari home page, it is revealed that, Apple has plans to introduce support extensions to enable the developers incorporate new add-ons to further enhance the user-friendly & feature-rich interface of Safari 5.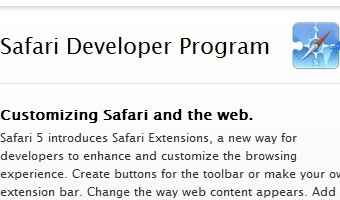 Other notable updates:
Bing offered as a search engine option: for those looking to get a break from Google & Yahoo.
Hardware acceleration for windows: Web videos & other heavy multimedia streaming content are coded to use graphics card for smoother performance.
Improved Web Inspector: Web designers & developers are expected to receive optimization updates/suggestions to make their website look and run better.
Safari 5 download options:
Safari 5 is a free download for both Windows & Mac users, available at Apple Safari's home page. However, Mac users could also use the update option within the safari browser to install Safari 5.