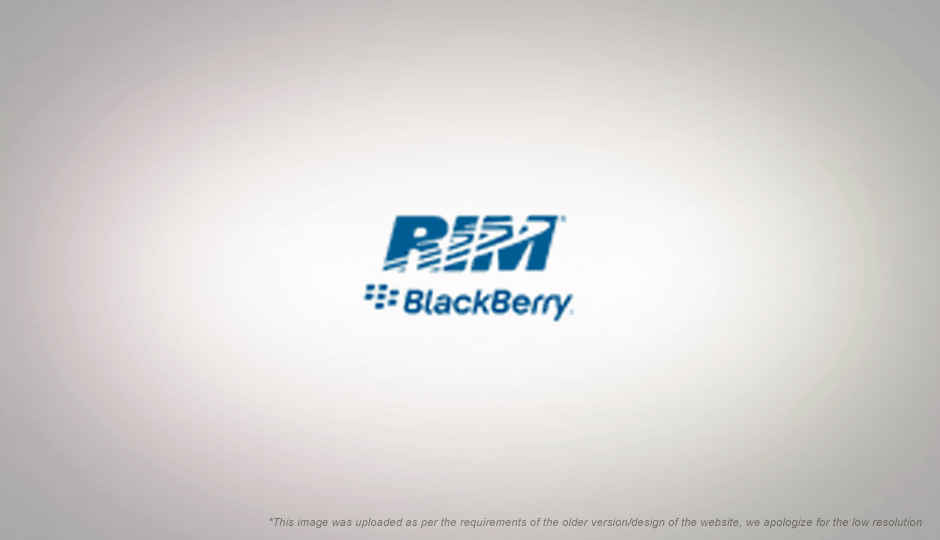 While Google and Apple are getting all the attention in the smartphone market lately, Research In Motion (RIM), famous for their BlackBerry OS, is busy conducting their own tests, if reports are to be believed.
A Wall Street Journal report suggests that RIM has lately been experimenting around with a new touchscreen version of its BlackBerry smartphone which also consists of a slide-out keyboard. The BlackBerry will run on a new Operating System, the BlackBerry OS 6, which the company had officially unveiled earlier this year. It has some of the same features as Apple's iOS, which allows swiping and pinching motions on screen, as well as a new browser.
Apart from this, RIM is working on a tablet device that will act as a supplement to the new BlackBerry. The tablet device will be able to connect to the Internet via the BlackBerry but won't be a standalone device like the Apple's iPad. The Wall Street Journal's reporters also suggest that the device will be out by the end of this year. RIM has already said that BlackBerry OS 6 will ship by the end of the third quarter, or by September 30. That likely means the new phone won't be ready until then or later.
RIM is currently ruling the smartphone market, shipping 19 percent of the share of the devices in the first quarter of 2010, according to Gartner. Apple is behind RIM with 15 percent of smartphones share, followed by Android phones with 10 percent, and Windows Mobile smartphones with 7 percent.