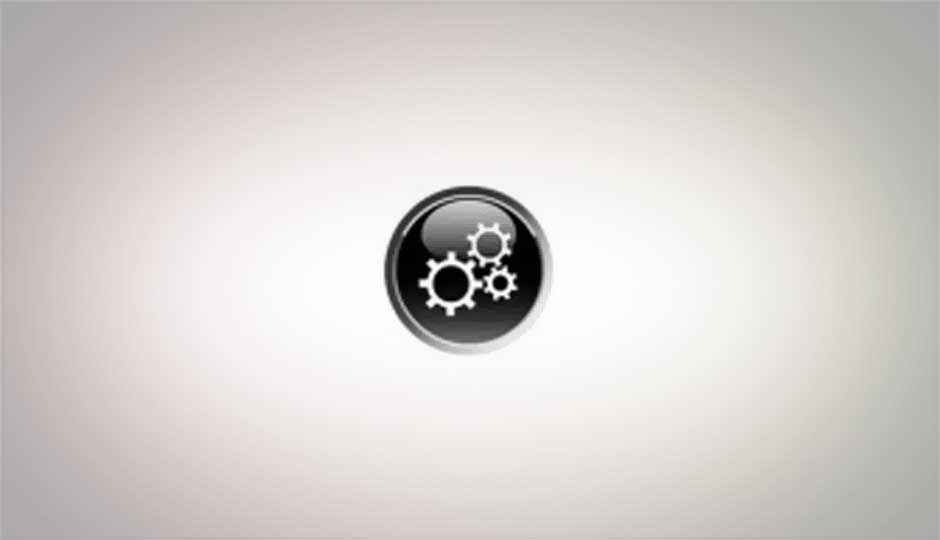 At Radiance, we strongly believe that mutual dependency is a way of life and following the mathematical formula "Invention Exploitation = Innovation", we strive to convert invention done by our professors and students fixated in our labs into innovation by exploiting opportunities from who's who in the industry. An event, where different sectors of industry and academia are brought together to facilitate a pleasant and yet vibrant exchange of knowledge. Consonant with that we bring you an arsenal of events that endeavors to explore every dimension and aspect of the science that we call "Mechanical Engineering".
Radiance 2011 is powered by 3A Composites as Platinum Sponsor, MSc Software as Gold Sponsor along with ANSYS as Student support Sponsor. The festival has AUTODESK, CCTech and MBS as workshop sponsors, GEOMETRIC as IDPpartner; ThinkDigit, OVERDRIVE and DARE as Magazine partners along with PlugInCampus, BHASH, Freshersworld, CrazyEngineers, KnowAFest as Online partners.
Competitions at Radiance Explore the new assignments at Radiance and challenge your self-complacency. Radiance hosts a galaxy of events aimed at boosting the technological skills in almost all major areas of Maschinenbau inherent in today's youth and providing them with an opportunity to showcase their innovative ideas and thoughts.
This year Radiance introduces two new events along with conventional competitions after their remarkable success. Vaigyaniki which is national level research and project presentation competition, received huge response over the years. Industry Defined Problem (IDP) is the second attraction of Radiance, here student will get the chance to handle real life engineering problem and interact with industry expert. MechView is a online video making competition, this is new initiative this year, students suppose to make video related with "Mechanical engineering world" to show their skills and creativity. Mecha Know is national level technical quiz competitions consisting of elimination and quizzing rounds at Radiance2011, the chance for geeks to show their knowledge about mechanical engineering world.
LECTURE SERIES
1) "Revenue Management and Dynamic Pricing" - Dr. Goutam Dutta, Prof. IIM A, Production and Quantitative Methods Department.
2)"Effective Utilization of Resources in Mechanical Design" - Dr. G R Reddy, Senior Scientist at Bhabha Atomic Research Centre (BARC).
WORKSHOPS
AUTOSPARK - (Prefest workshop): - A complete Automobile Workshop This workshop will inform the students basics of automobiles along with recent technologies as well as live engine demonstration. This workshop is two days workshop.
Computational Fluid Dynamics (CFD) Workshop (Fest workshop): Powered by ANSYS India Now a days it is important to be aware of new technology so in this workshopParticipants would get a chance to solve fluid mechanics or heat transfer problem during the workshop using what is popularly known as "Virtual Wind Tunnel – A CFD Software" using their own laptop. At the end of workshop, participants would get a chance to interact with CFD professionals from industry and discuss feasibility of doing their academic projects using CFD tools.
[RELATED_ARTICLE]Think. Create. Build. Amaze - Robotics Workshop by AUTODESK (Fest workshop): Main aim of this workshop is to teach how to built a ROBOT using the VEX Robotics Classroom Lab Kit and Autodesk Inventor.
AutoSketch Workshop - by Institute of Dilip Chhabria (Fest workshop): The workshop will mainly deal with automotive sketching, including cars, trucks, and bikes. The workshop aims to instil confidence in students about their sketching skills.
ONLINE EVENTS
Algomech: The coding competition where student suppose to code a real life engineering problem in any language. Brainvita is the online puzzle competition.
For more information log on to www.radianceiitb.org