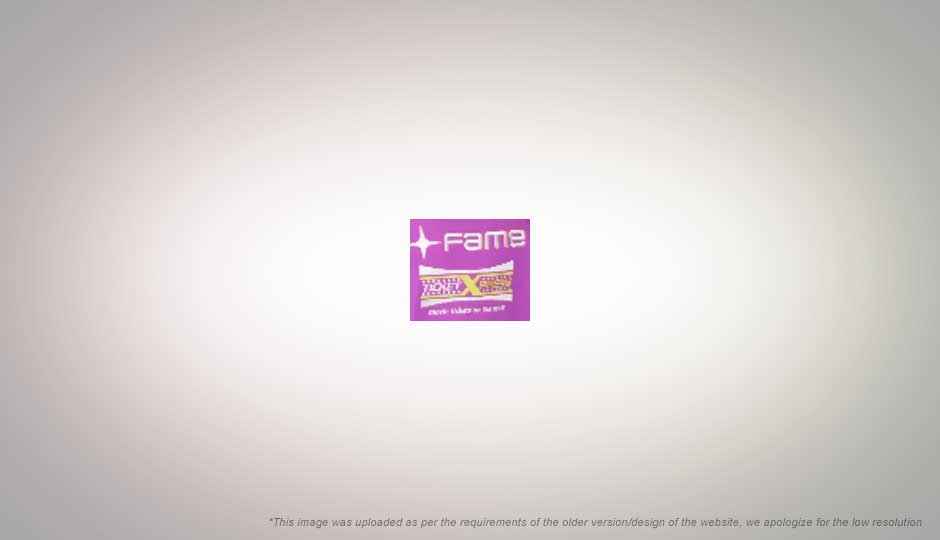 Fame cinemas, the multiplex chain with 25 properties across India, took the next step in ticket booking recently. They kick-started PDA ticketing in some of their locations in a move to bring cutting edge value added services to their customers. "If the customer doesn't come to you lets go to the customer", seems to be the mantra behind Fame's move.
The system is quite simple; a Fame representative (called TicketExpress) with a PDA and a portable printer scouts the mall for people who might be interested in going for the next show but are uncertain owing to the serpentine lines that form at the box office. The system uses Wi-Fi to enable a customer to actually choose his seat in real time and get the ticket right away via the portable printer without having to queue up at the box office.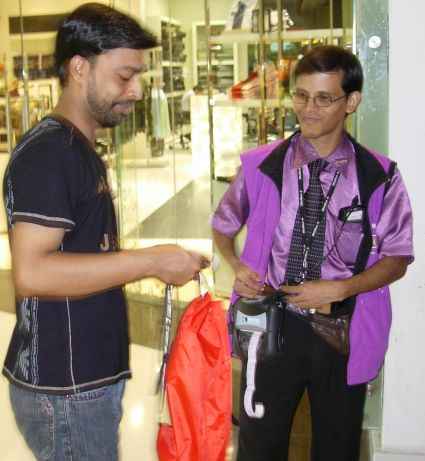 Currently the service is available in South City Mall, Calcutta.
We decided to have a small chat with Mr Arshad Kazi, Vice President Technology & Value Added Services. Here are excerpts from the interview:
Digit: From the pictures it looks like the system is a portable version of a booking window. Can you elaborate on the process and technology used?
Fame: We use a PDA and a portable printer to literally bring the box office to the customer. What we found is that just before a movie is about to begin, we lost out on some customers who might have wanted to go for it spontaneously had it not been for the intimidating lines at the box office. Malls get a lot of footfalls so we decided to capture more of it via this method. As for the technology – the PDA works on the Windows 6.2 platform with our application written in the .Net framework. It connects to our ticketing engine via Wi-Fi and dispenses real-time tickets. There is total integration between all of our platforms, be it e-commerce (online), mobile or the newly introduced PDA platform.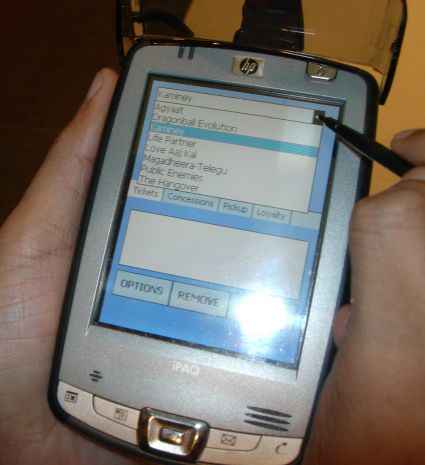 Digit:Do you have plan for a progression of this system whereby customers can connect using their own devices (such as smart phones) and show an eTicket on their phone rather than a printed ticket?
Fame: Well, the trouble with going in that direction is that the regulatory framework does not allow us to give out eTickets. As per current rules, all patrons must have valid printed tickets to enter cinema halls. This is why we have also set up kiosks for people to collect tickets booked via the eCommerce, mobile or IVR route. Alternatively, the tickets previously booked can be collected from the ticket window. For mobile payment and booking, we have tied up with the Atom and Ngpay platforms.
Digit:What percentage of tickets is booked via this method?
Fame: Through the PDA route, we have registered about 5 percent so far. While the mobile platform makes up another 3 percent, about 30 percent of bookings happen through the online/eCommerce route.