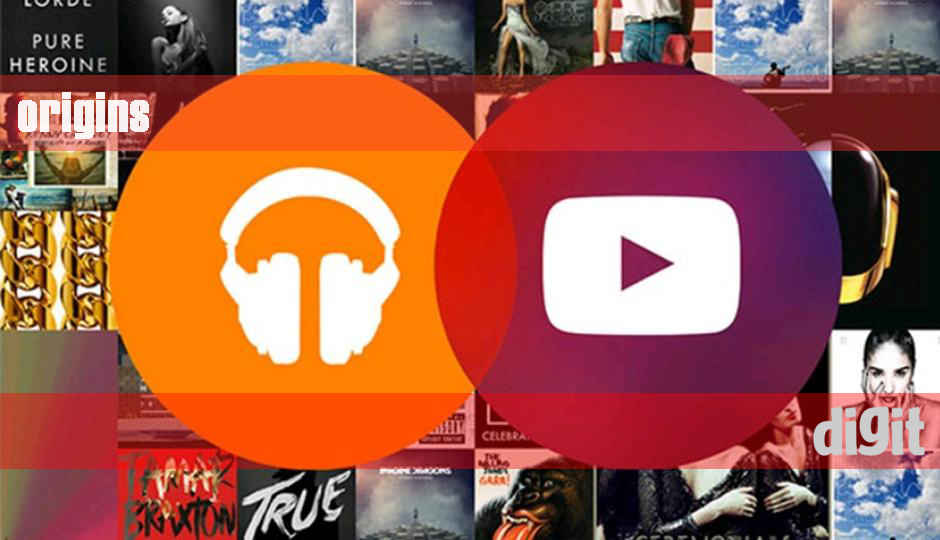 Origins is a monthly column, where we will be talking about the history of various innovative technologies that we take for granted today.
In 1897, a certain Thaddeus Cahill made a device called the Telharmonium – a device that took up a massive room with 200 tons of machinery and wires. It served as a centre for broadcasting music via telephone wires. Initially called the Dynamophone, it worked as an on-demand music broadcasting service where subscribers had to call and request for the Telharmonium line, following which they would be linked to the station. The Telharmonium would play electrically generated tunes over the line, which would be amplified at the user's end with a paper funnel.
This was the first true instance of music streaming, even before the invention of the very first amplifier in 1906. The Telharmonium generated live music at a 'music plant' at Broadway and 39th, and operated across the city of Manhattan. The music was eerie, and yet, attained a point of novelty and bewilderment among the crowd who noticed it. In December 1906, the New York Times wrote, "It is scientifically perfect music, capable of reproducing any sound produced by any musical instrument and many more that no musical instrument produces. Sounds like the extravagant exaggeration of a charlatan, doesn't it?"
Despite the first working model of the magnetic tape, the Telegraphone, being developed in 1898, there are no known recordings, live demos or any kind of content that accurately replicates how the Telharmonium may have sounded like. Arthur T. Cahill, brother of Telharmonium's inventor Thaddeus Cahill, was reportedly looking for a place to house the mammoth prototype instrument in the 1950s. Unfortunately, he could not find a place, and the Telharmonium disappeared into obscurity. It left its legacy behind with the Hammond Organ, designed in the 1930s, which took its working principle from the Telharmonium.
Following the acceptance of Cahill's Telharmonium, the jukebox and the radio were the next steps in the history of music streaming. The very first jukebox can be traced back to even before the telharmonium, and was the first instance of a device transmitting recorded music. The jukeboxes used a coin-operated mechanism to produce music recorded in metal discs and cylinders. Take for instance the nickel-in-slot Edison Class M Electric phonograph invented by Louis Glass and William Arnold – inserting a coin and turning a lever would set a turntable of sorts in motion and place the stylus pin at the first groove of the disc or cylinder, following which music could be heard via listening tubes (headphones of the present day).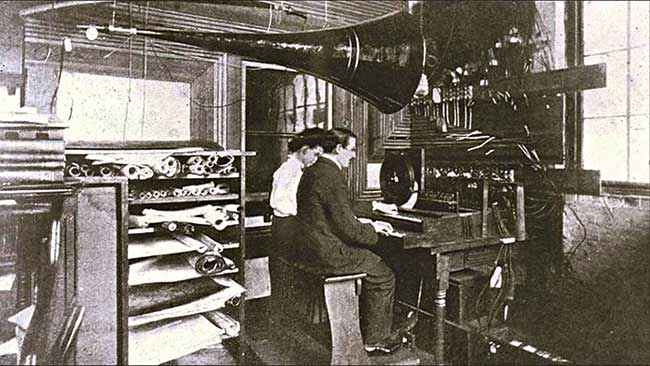 The legendary Telharmonium that streamed music into your telephone receiver
Over time, by the 1920s, jukeboxes started incorporating automation. In 1927, the Automated Musical Instrument company, later known as AMI, introduced a selective music-playing jukebox, which could hold multiple records and change tracks automatically. Known as phonographs till then, the term "jukebox" only came into being in the 1940s in the United States of America, with the rise of electrical automation, recording and amplification. Popular song listings came into being, in light of the most-frequently-played tracks on these jukeboxes. Wallboxes were yet another important feature of jukeboxes, giving remote control-like features to a listener. Towards the 1960s, these wallboxes started incorporating speakers with stereo sound technology.
Radio transmission developed parallelly, with broadcasts incorporating requests for recorded audio. Much like music streaming services of today, radio channels and broadcasters began striking deals with music labels to gain rights for playing their music. The introduction of radio services in the 1920s saw a drastic paradigm shift for music labels in terms of profitability of music. With more listeners being allured by the prospect of free music, radio stations began figuring out ways to earn profits by introducing advertisements. In the meantime, vinyl record sales for music labels fell from a valuation of $75 million in 1929 to as low as $5 million in 1933, aided by the Great Depression. The music labels started filing lawsuits against radio stations, citing the reason that the free music was drawing listeners to the stations, and putting ads before playing music led to commercial gain from the copyrighted tracks. The copyright holders had a right over profitable public performances of tracks, and stations were enforced to pay compensation to the right-holders. Sounds mighty similar to how music streaming works today, doesn't it?
Jukeboxes and radio continued to be the prime instances of "streaming" music for the longest time, until the advent of the Internet. Towards the end of the millennium, Shawn Fanning started a peer-to-peer file sharing service that shot to massive popularity overnight. Napster, the forefather of music streaming services as we know it today, garnered nearly 80 million registered users in a span of two years. Users could listen to, and download digital files of songs, recording and other audio files which were otherwise difficult to obtain. Napster was an instant hit among the youth, with pre-release singles and entire albums attracting the music-loving youth by the millions.
However, Napster soon ran into copyright infringement lawsuits, which had the world divided on opinion. The service was forced to shut down within three years but, Napster's glory days showed the potential that online sharing and streaming of music had, and laid the foundation for a number of services to follow.
Alongside laying the foundation for music streaming services, Napster's lawsuit involvements also showed the world a possibility of presenting music tracks, albums and channels, for a fee. In 2001, Apple entered the portable music player front with the then-revolutionary iPod. Two years later, the iTunes Music Store was introduced, and with it, the realm of paying for on-demand music opened up. In January 2000, Savage Beast Technologies' Music Genome Project devised multiple characteristics of a track, to help classify and organise songs and tracks by various criteria, like genre, gender of vocalist and level of distortion on guitar, among others. Music Genome Project would go on to become Pandora Media in 2004, and laid the foundation for curating playlists based on listening preference.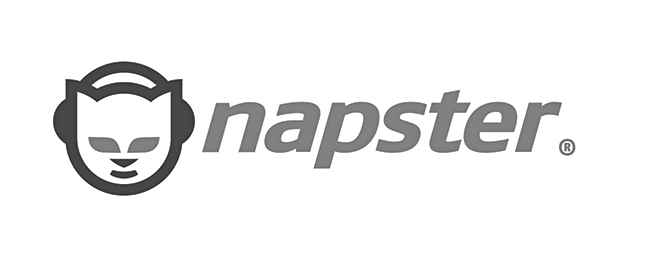 Metallica never approved of Napster spreading their music for free
By this time, the floodgates had opened for music streaming services to take over. Listen.com (now Rhapsody) premiered in December 2001, while most other services came along towards late-2000s. In the meantime, Internet Radio services took precedence. November 1994 saw a Rolling Stones concert streamed live, which Mick Jagger opened as saying, "I want to say a special welcome to everyone that's, uh, climbed into the Internet tonight." NetRadio.com became the world's first Internet-only radio service, carving out a niche for itself with massive popularity, which many others followed. Last.fm, Virgin Radio and Broadcast.com were other pioneering Internet radios, along with iTunes Radio. In a bid to take the Internet Radio experience further, Last.fm offered a feature called 'scrobbling', system that tracks what you listen to across different applications like iTunes, Winamp, etc. This was one of the first methods of personalisation based on listening preferences.
Switching back to music streaming services as we know them today, by the end of 2010, the music-frenzy world saw the likes of Deezer, Slacker, Saavn, Spotify, Guvera and Rdio enter the music streaming field. Over time, and amid many controversies between the music streaming companies and artists over inadequate royalties, advertisement-supported free music streaming came to being. Grooveshark was a major peg in music licensing controversies. The service used P2P file sharing model, paying users to upload tracks, which were further made available for download, for a fee. Its business model was approved by a few smaller labels, but lawsuits filed against Grooveshark by Universal Music Group, EMI Music Publishing, etc held the service liable for damages worth upto $736 million if found willfully infringing, following which they service shut down in May 2015.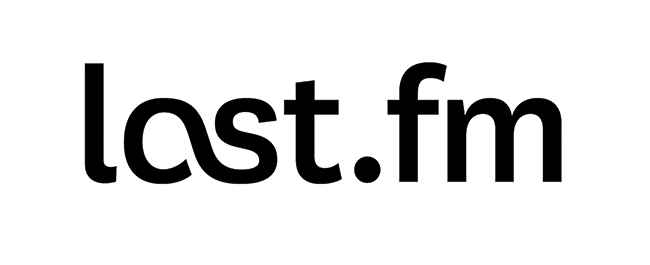 Radio, only more intelligent
In spite of these sporadic tussles, users at large could by now listen to tracks, albums and radio stations of their choice, and the songs were only interrupted by advertisements either on screen, or between songs. This mode of operation allowed the music streaming companies to keep providing free music to worldwide listeners, while generating revenue out of advertisements to fulfill artists' royalties. Keeping the royalty and advertisement model aside, this is very similar to what Napster had done, almost a decade back – provide free music that can also be downloaded for offline listening. As of now, two crucial entrants have entered the music streaming industry. While Apple Music has brought with itself a large library of existing artist contracts that it had with iTunes, Tidal has focused primarily on quality. Tidal does not provide free streaming, and instead provides Hi-Fi lossless audio to paying customers. Music streaming services now are introducing multiple-user subscription offers to attract more users, and typically have millions of songs from thousands of artists across multiple genres.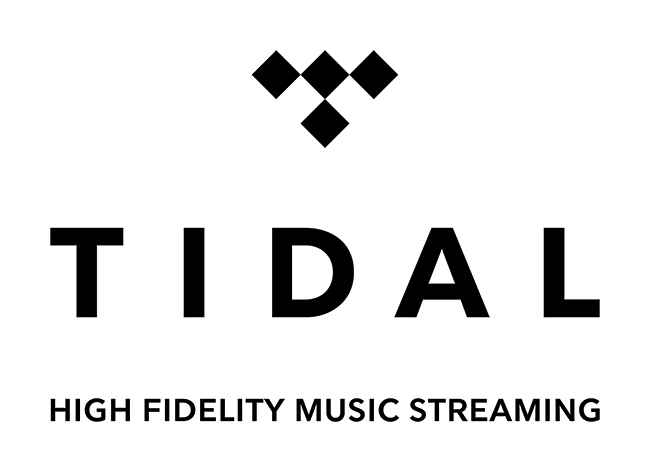 All that's good always came for a price
Music streaming services have come a long way – from the very first Telharmonium to the digital music services of today. While we have ventured far away from its origins, the principles remain similar – latest songs from new and established artists alike, diverse playlists and fights over royalties and artist copyrights. In the present day, the focus has diverted to optimising services according to network speeds. While services like Saavn stream low bitrate audio to cater to slower connection speeds, Tidal focuses on high-quality audio which consume more data, but provide higher quality of audio for audiophiles who may run out of storage on portable devices, with the large size of each file.
What began as a novelty in the late 1800s, is a regular product in use today. Music albums premiere over the Internet, concerts are ever so closer since the advent of Internet radio services. What next, then? With virtual reality edging closer towards everyday technology, maybe we'll be streaming concerts from our homes, and yet, be present at venues.
Other Popular Deals
Samsung A7 2016 Edition Golden

Rs. 18990 *

Buy Now

Redmi Y2 (Dark Grey, 4GB RAM,...

Rs. 10999

Buy Now

Redmi Y2 (Gold, 3GB RAM, 32GB...

Rs. 7999

Buy Now
*Includes Cashback
​