Are you looking for a gift to give someone this Diwali? Are you tired of the same smartphone, tablet, laptop hybrid recommendation? Are you looking for something different for that techie friend that you have and want to impress? Well fear not! We have a list of some interesting gadgets that we are sure every techie will not only appreciate but use as well!
Power line
If you are one or knows someone that still has a desktop or a laptop that doesn't support WI-Fi then the person needs to upgrade. If upgrading is out of the budget, and you want to connect these devices to the Internet but the modem is in a different room then you are in luck! Behold the power line. If you are wondering what it is that a power line does, then fear not, Digit is here to the rescue. Plug one end of the power line into the wall and connect it to your Wi-Fi router. Plug the other end into the wall and in the Ethernet port of the gadget you own that doesn't support Wi-Fi. This could be an older generation media player or an older PC or even one of the high end amplifiers that sports an ethernet port. Say yabba dabba doo and this old Wi-Fi less device suddenly gets internet connection.
A power line is manufactured by a number of companies including TP link, Belkin, D-Link and many more. A power line is priced anywhere between Rs. 3,500 to Rs. 6,000 based on the brand and the quality.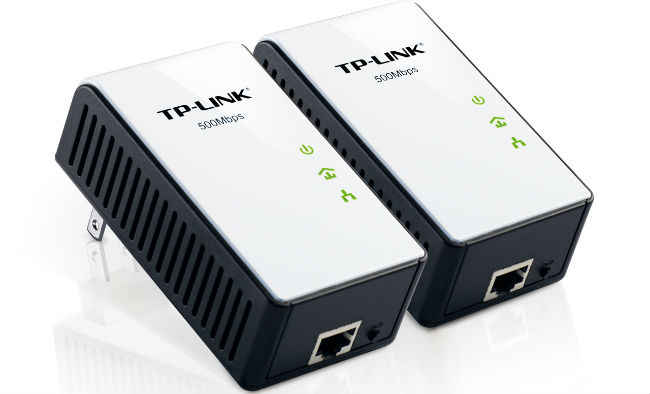 A selfie flash
Sure, there are a lot of smartphones in the market that house a flash on the front facing camera and we take it for granted that the rear flash will get the job done well. But what if that's not the case? What if your smartphones front facing camera doesn't have a flash? What if the rear flash of your smartphones camera can't get the desired result? Sure Asus has its Xenon flash and Lenovo has the Vibe Extension Selfie Flash and for the life of me I can't find them online in India apart from Ebay. But for those of you on a tight budget, you can get a flash that fits into the 3.5mm headphones jack for as low as Rs. 400.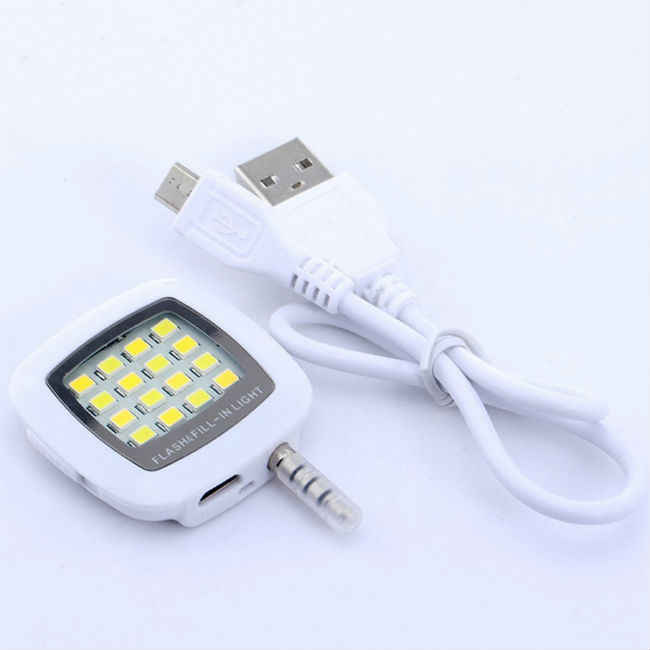 Fujifilm Polaroid camera
Do you remember the good old Polaroid cameras? The ability to instantly get a picture when you desire it? Did you know that once upon a time, the only way to instantly see a picture you clicked was from a Polaroid camera? Yes, We didn't have the ability to see a picture that we clicked back in the days when film cameras were popular.
So we thought why not go retro this Diwali with a Polaroid camera! Fujifilm has the Instax mini 8 priced at Rs. 6,441 approx. and the Fujifilm INSTAX Wide 300 for about Rs. 9,500. There are other models available as well so you can choose based on your budget!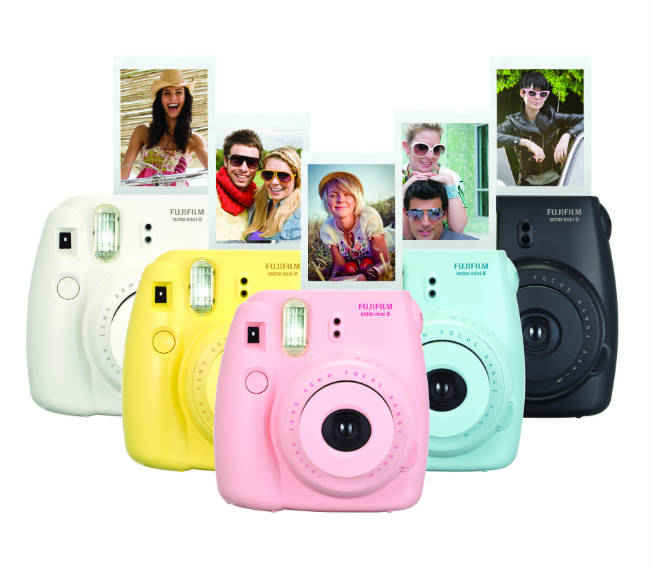 3D Doodle Pen
Remember the time when we were kids and we drew all over the walls with crayons to help with Diwali decorations? It may not have worked out for us then but times have changed and this Diwali we can replace the gadgets in kids hands from classic crayons to 3D doodle pens. According to the 3doodler, "The 3D doodler is a 3D printing pen that allows you to draw in 3D by extruding heated plastic filament that cools almost instantly into a solid, stable structure. You'll be able to draw up into the air and create anything you can think of, whether it be a lamp shade, an architectural model, decorations, or even jewelry". 3D doodle pens take creativity with craft to a whole new level. Anyone wishing they were kids again? A 3D doodle pen can be yours starting at about Rs. 3,500 approx. and goes all the way up to Rs. 12,000!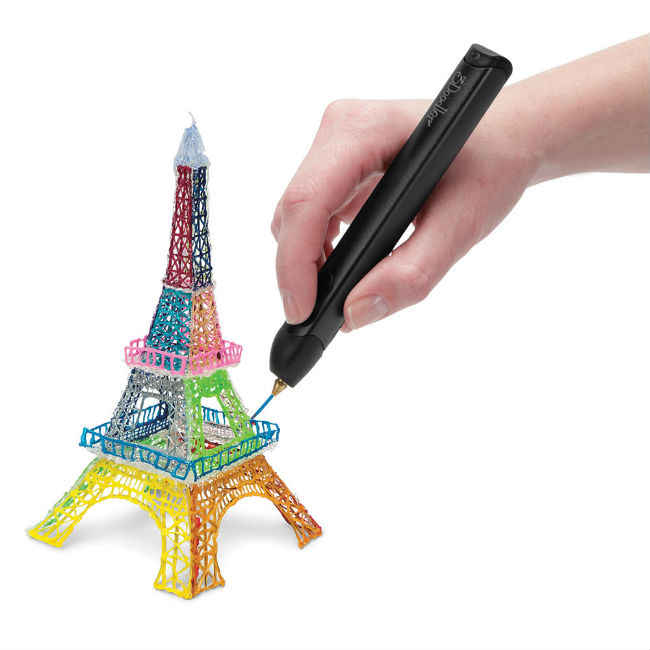 Laptop table
If like my dad, your dad sits with his laptop on the bed and works, then you have undoubtedly found him complain about the heat emission from "that horrid machine!" There are a number of laptop tables available in the market that have small feet making them ideal for use on the bed and come with a bunch of features depending on how much money you are willing to spend. If you are on a tight budget then for under Rs. 1000, you can get a simple table with the ability to house a 12, 13 or 15 inch laptop. Increase your budget and you can get one that has an adjustable height and a cooling fan built in.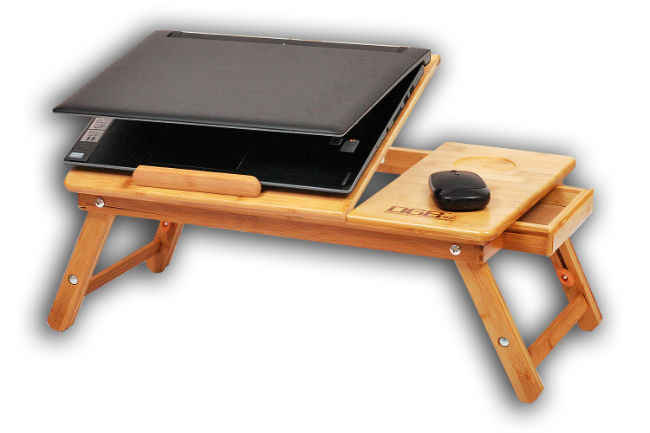 D Light S300 Solar Lantern
How about burning a solar powered lantern this Diwali? Does that make sense? For a mere Rs. 1,700 you can get the D Light Solar Lantern that is not only a solar powered lantern but doubles up as a power bank as well. All users need to do is connects the solar panel, charge it in the sun, and plug in their smartphone. The device weighs about 350g which doest make it light but it isn't the heaviest thing to carry around either. The D Light S300's LED solar light provides four different brightness settings—100 hours on our "Bedlight" setting, 16 hours on our "Low" setting, 8 hours on our "Medium" setting, and 4 hours on our "High" setting.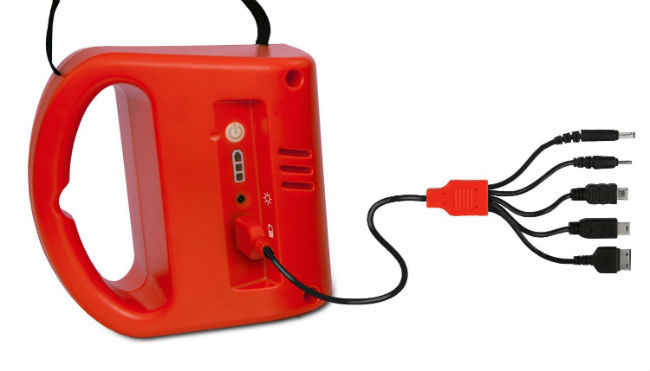 Bluetooth Tracer
If you know someone who has a tendency to forget their keys then a Bluetooth tagging keychain is the best gift that you can give them. These Bluetooth tagging keychains start at a few hundred rupees and go up to a few thousand rupees based on the brand and the features that they offer. The main feature of this device is the ability to notify the user by beeping the smartphone when the user moves 25 feet away from the device to which the tracer is attached. No you will never lose those keys, dog or even the kid. Hey, you were thinking it! We just said it!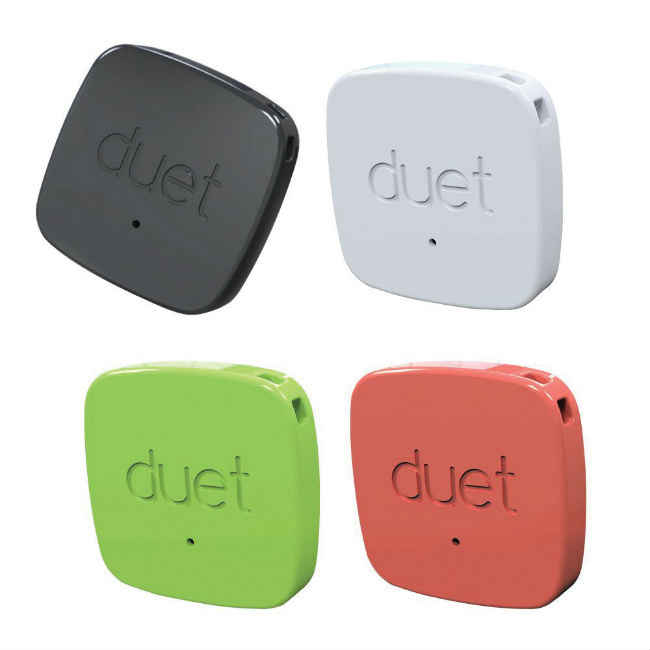 Other Popular Deals
Samsung A7 2016 Edition Golden

Rs. 18990 *

Buy Now

Mi Redmi 6A (Rose Gold, 2GB...

Rs. 5999

Buy Now

Redmi Note 5 Pro (Gold, 4GB...

Rs. 10999

Buy Now
*Includes Cashback
​