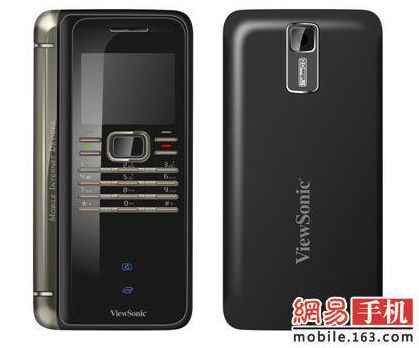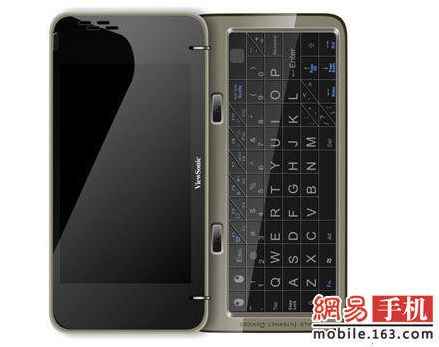 It seems like Windows XP is actually being looked at as an operating system for cell phones now. We have
previously featured
ITG's xpPhone, which claims to run Microsoft's operating system with a custom
UI
. Now, ViewSonic might be opting for the same to make its entry into the mobile phone market.
ClonedInChina
is reporting that the renowned LCD monitor manufacturer is coming out with a new handset that runs on Windows XP. Called the VCP08, the device will be powered by an Intel ULV processor, have 8GB of memory, 512MB RAM, 4.3-inch touchscreen, full QWERTY keyboard and a 2-megapixel camera. The flip phone will have a smaller 2-inch display on the top, complete with a numeric keypad for normal phone operations.
ClonedInChina is quoting the price of the phone at $800 (Rs. 37,000 approx).
xpPhone to allow customised hardware, can run Windows 7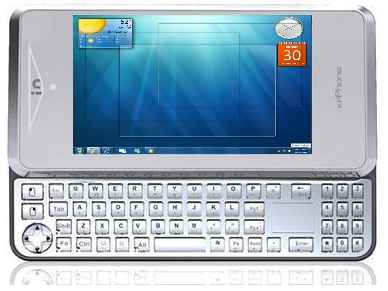 Meanwhile, Gizmodo is
reporting
that the xpPhone from ITG will be available in
customized
orders. Users can select three screen sizes: 4.3-inch, 4.7-inch and 7-inch (resolutions: 800x480 or 1024x600 pixels); a choice of their operating system: MS Dos, Windows XP Professional, Windows XP Home, Windows XP Embedded, or Windows 7; and the speed of the AMD Super Mobile CPU: over 1GHz or under 1GHz.
Apart from that, the storage capacity will be customizable as well, with options of SSD (8GB, 16GB, 32GB, 64GB) and HDD (30GB, 60GB, 80GB, 120GB). The RAM is similarly customizable: 512MB, 1GB or 2GB. And users can also pick out a camera from 0.3-megapixel up to 5-megapixel. The phone will come with single SIM card option, and dual-SIM as well. Users can also avail of built-in WiMAX on the handset.
Could the xpPhone (win7phone?) bring about a whole new system into the mobile phone market, making it just like the assembled PCs of today?