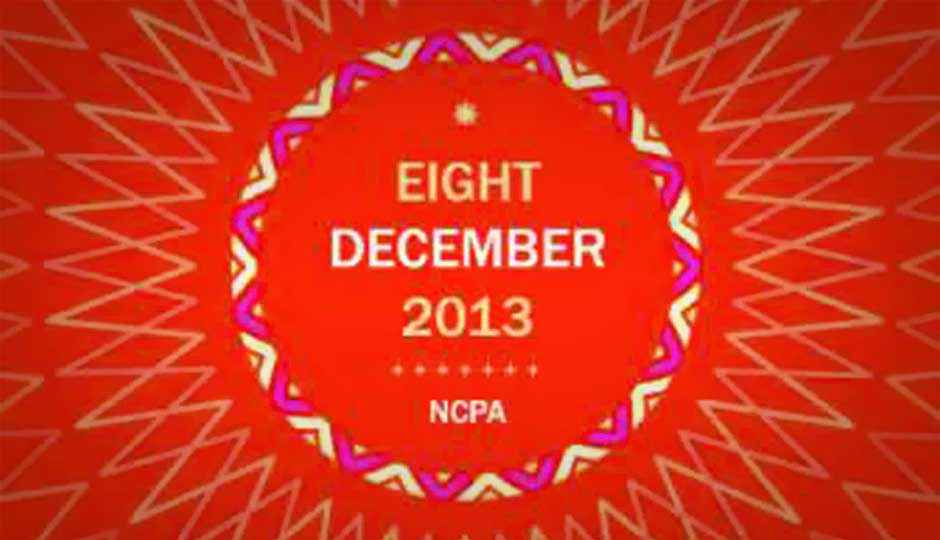 The fourth edition of TEDxGateway in Mumbai will be held on the 8th of December 2013, at Jamshed Bhabha Theatre, NCPA. The objective behind TEDxGateway is to share innovations and ideas, as technology is the driving force for most of the innovations in today's time. Simple and functional design can have a positive impact on people's lives in a powerful way.
Franz Gastler, co-founder of Yuwa which uses football to combat child marriage, illiteracy and human trafficking, Jonathan Rives, a poet and multimedia artist from New York City, Steve Winter, Director of Media for Panthera and photographer with National Geographic, and others will share their ideas and innovations for the first time to the world in Mumbai.
Speakers like Dr Shashi Tharoor, Minister of State for Human Resource Development, Pushpa Basnet, a Nepali social worker who has been working to promote the rights of children living behind bars with their incarcerated parents, Devdutt Pattanaik, writer and lecturer who speaks extensively on the relevance of mythology in matters related to leadership, entrepreneurship, branding, management and governance and other speakers will spark deep discussions with an aim to spread ideas and opening a gateway to innovation.
For the first time TEDxGateway is commencing TEDxGateway Fellows program in India. This program is designed on the lines of the TED Fellows program aimed at bringing together young world-changers and trailblazers who have shown unusual accomplishments and exceptional courage. The TEDxGateway Fellows program targets individuals from the Asia Pacific region and gives them a chance to showcase their ideas to a diverse audience in a shorter format of 5 minute talks. TEDx Gateway Fellow speakers include, Yashraj Khaitan, co-founder and CEO of Gram Power, an energy technology company out of University of California – Berkeley, Angad Daryani, child prodigy, little genius, and the inspiring teenager, Tania Jain, a student of National Institute of Design, Gandhinagar, who mixes and mashes the worlds of design and technology and Anusha Yadav, founder of The Indian Memory Project- an online project that traces the personal history of India through pictures found in family archives.
According to Yashraj Akashi, Ambassador, TEDx India and Curator, TEDxGateway said, "We believe passionately in the power of ideas to change attitudes, lives and, ultimately, the world. So we're building a clearinghouse of free knowledge from the world's most inspired thinkers, and also a community of curious souls to engage with ideas and each other."
Sangita Jindal, Chairperson, JSW Foundation, added, "Sharing ideas with a community of innovators - what a high! JSW proudly supports the initiative and the power of ideas. Kudos to TEDxGateway for creating opportunities and supporting passions."
The speakers comprising of explorers, storytellers, photographers, scientific pioneers, visionaries and provocateurs from all parts of the globe, will be present for an in-depth discussion with an aim to spread ideas and opening a gateway to innovation. Through TEDxGateway, one can take innovative ideas forward in a country with such great diversities and a phenomenal potential to be the next super power in the world.
The event is organized on:
Date: Sunday, 8th December, 2013
Time: 10.00 am to 06.30 pm
Venue: Jamshed Bhabha Theatre, NCPA