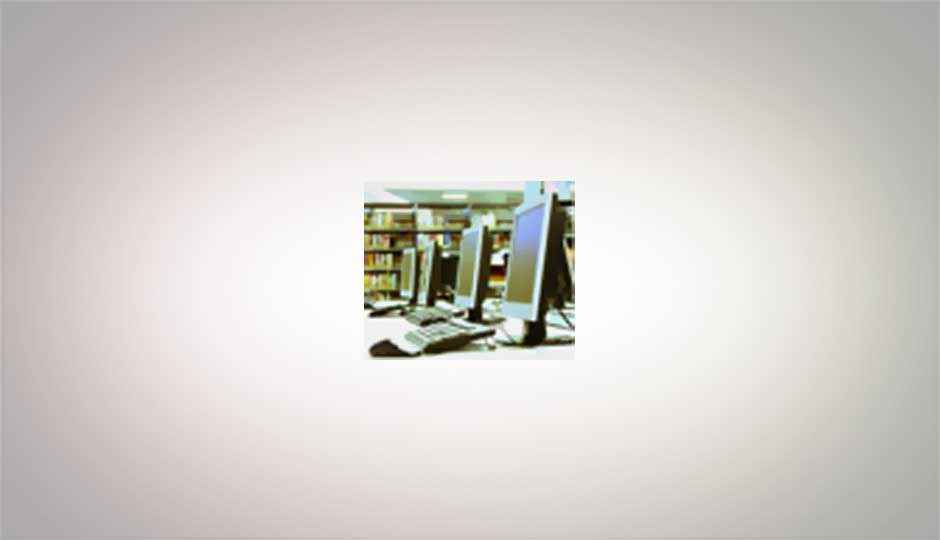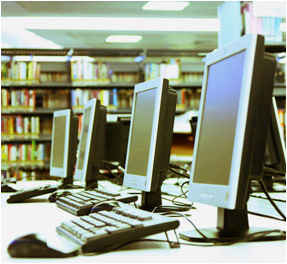 The Government of Maharashtra has opened the State Central Library Digital Centre in Mumbai, located in the Andheri East district. A 3-storey facility, the new library houses digital content in CD/DVD-ROMs as well as various reference and academic books, all of which are available for free to the general public.

Each floor gives access to different types of learning – the ground floor is meant for children and senior citizens, housing a multimedia computer with digital academic material, movies, and games, as well as books in Hindi, Marathi, and English. There apparently is also an Xbox360! The first floor is meant for the general public, and consists of over 200 CD/DVDs, a legal database of DELNET, Manuputra, and the British Council Library, apart from 48 internet-enabled and well-specced computers. The second floor is meant for reading, and also contains its fair share of books. The third floor houses a cafeteria and an AV room.

Certainly one of the first of its kind in India, the State Central Library Digital Centre will hopefully pave the path for more such centres across the country. For those of you living in Mumbai, and those visiting, here's the address:
State Central Library Digital Centre
Guru Hargovindji Marg
(Next to The Mirador)
Andheri (East)
Mumbai.