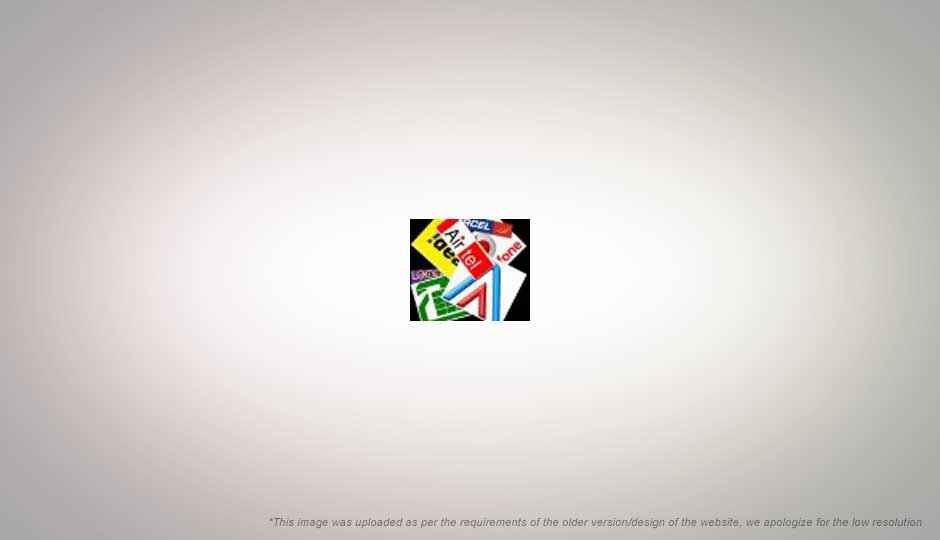 The Telecom Regulatory Authority of India (TRAI) has issued the draft regulations for service providers to comply with the upcoming mobile number portability (MNP), which lets users switch mobile carriers while keeping the same phone number.
The statement by TRAI says that a user is eligible to port to another service (viz. "recipient operator") as long as he has used the first (viz. "donor operator") network for a minimum of 90 days.
The government is trying to keep the whole process under a week's time: Once a recipient operator requests a receipt for a number to be ported, it has five days to carry out subscriber verification and forward the request to the donor operator. The donor then has two working days to verify the request and communicate the details to the MNP service provider.
In March, two MNP service providers were selected – one for each zone: Syniverse Technologies (in north and western India) and MNP Interconnection Telecom Solutions (for east and southern India).
Meanwhile, the Department of Telecom is reportedly considering adding '8' as a prefix to all mobile phone numbers to keep up with the increasing number of subscribers.
According to TRAI, India had 415 million cellular subscribers at the end of May 2009, compared to 277 million a year ago.
The addition of the '8' prefix would give 10 crore new numbers to the DoT to play with; and which also means a lot of moolah to auction off special numbers!