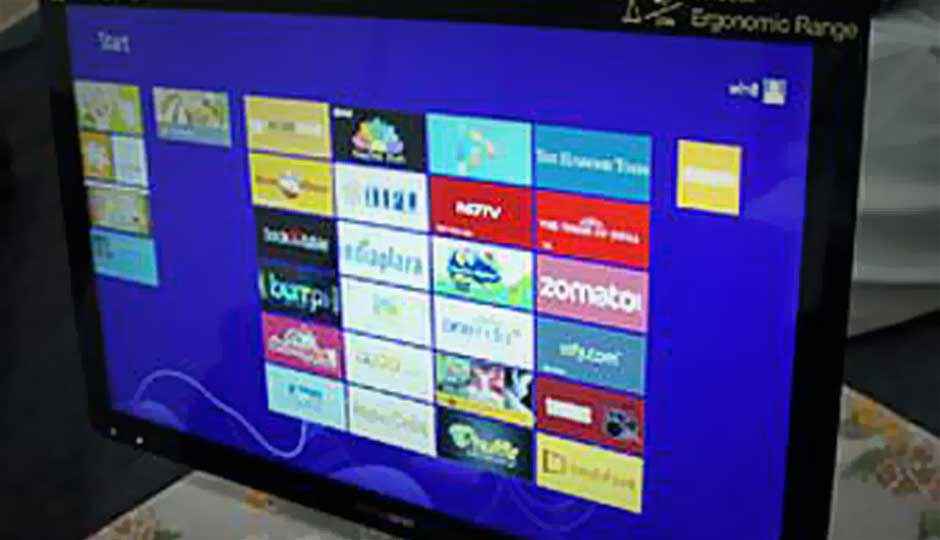 Looks like the prices for Microsoft products are set to be raised by 10-25 percent for both consumer and enterprise solutions. According to Microsoft, the hikes comes in light of the fact that products in India have always been sold at a much lower price when compared to the global markets.
"The rise in prices is linked to the release of several new Microsoft products. India has a highly mature IT market and we are sure it will absorb our new prices. We are in the process of talking to our partners and analysts," said Floris van Heijst, head of its marketing and operations in India.
The Redmond based company has spoken out, saying that they are not very worried about consumers shifting to rival products or even going open source. According to them, the rivals have been raising their prices over the last few months and the notion is that the market was able to absorb the price hike. However, gamers have a reason to rejoice as the hike only effects the software front, so console pricing is most likely to remain the same.
Interestingly, the hike in price comes alongside reports that the software market in India is slowing down, though not significantly, but definitely at a noticeable pace. According to the RBI, the 4 percent is a slight improvement in the last 12 months with a net revenue of $58.9 billion. Despite the better figures, reports say that the last time growth number dwindled into single digits was back in 12 months leading to June 2012.
With a decline in software exports and price hike for domestic software, the future of the market seems a little uncertain with respect to the consumer. Then there is of course the concern whether the prices for Windows 8 will also be higher than what we have seen for the previous versions of the OS.
Source: Times of India
Also read,