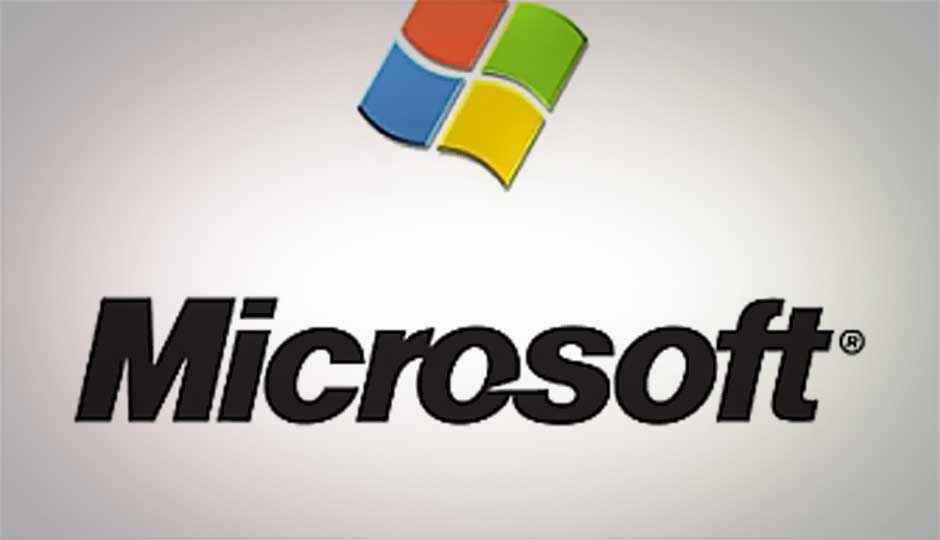 Microsoft India has launched a set of 40 templates for most commonly used software to help visually, hearing and learning impaired people. These templates automatically create accessible documents for the disabled people. With an objective to increase the job prospects through skill development, the software major has also launched 'Microsoft Office Specialist Certification' programme for impaired persons.
"It is estimated that there are around 70 million people with disabilities in India. Ensuring that their needs are met with and that they have an equal opportunity is crucial to the process of inclusive growth in the country," Microsoft India Chairman, Bhaskar Pramanik says.
"Our vision is to create innovative technology that is accessible to everyone and adapts to each person's needs. User-friendly public documents are a small but significant step to remove barriers, physical or otherwise, that keep individuals on the wrong side of the opportunity divide," he adds.
These tools have been specially created for the software used for public distribution circulars, forms, gazettes and notifications. The Microsoft tools will also help create accessible templates for such documents as laws, policies, officer orders/notifications, census data and others.
"The 40 templates (tools) created and released by Microsoft India today will enable governments and businesses to have accessibility incorporated at the time of creating a document itself. For example, if a template is used to create a circular, it can easily be converted into a digital talking book or a large print-output document for a visually impaired person," a statement from Microsoft says.

Vote and Win!

Digit Icons of Trust 2011 Survey

Visit https://thinkdigit.com/trust to vote for your favorite tech brands in India.
Survey participation gives you a chance to win exciting gifts like wireless input devices, earphones and special edition Digit branded T-shirts.
As an appreciation of your valuable time and input, every participant will receive an assured gift in the form of Digit discount vouchers.
We encourage you to participate in multiple surveys to increase your chances of winning more goodies.