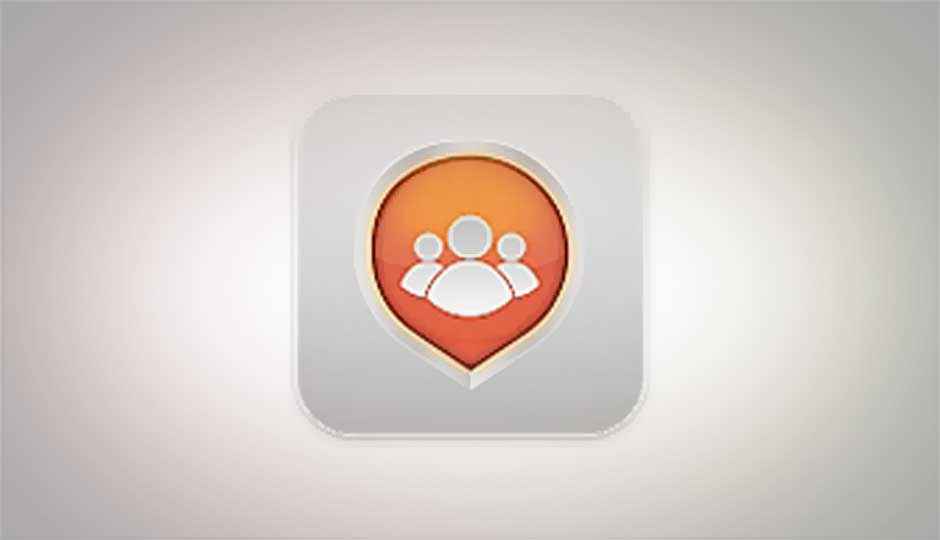 MapmyIndia has announced a new people tracking app called 'MapmyIndia Locate'. The new app helps you identify, locate and stay connected with your friends, family and work. For the app to work the users need to install the MaymyIndia Locate app in their phone and must approve your tracking request.
For the users who are being tracked you can specify days of the week as well as time of the day that you wish to be tracked. It gives the user the freedom to choose day or time one wants to be tracked.
The app uses GPS, Wi-Fi or cell tower triangulation to compute location and even works for phones that don't have GPS connectivity. If you loose your data connection for a little while the app caches your location and updates as soon as the data connection is available.
The Locate app picks up the user's location automatically every 500 meters and shows that as auto check in. The user also has the option to manually check-in to places. The app has an online dashboard and gives regular reports. The online dashboard shows the location of your own phone as well as the users you've added. It shows detailed movement reports from the past five days, with the exact date, time and address that the user can access over the web or from the app itself.
The MapmyIndia Locate app is available for free for Android users on the Google Play store.