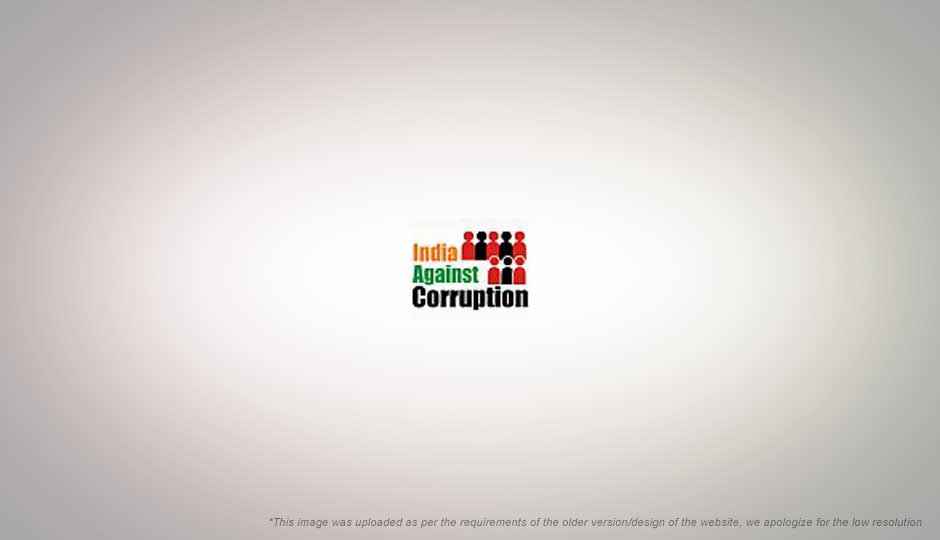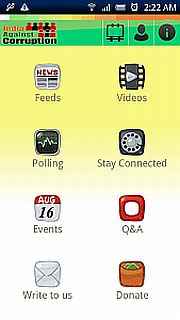 The India Against Corruption (IAC), the organisation supporting anti-graft campaigner Anna Hazare's movement, has launched a dedicated smartphone app through which people can join the movement and extend support to it. The IAC mobile app has a plethora of things related to the ongoing anti-graft campaign such as question and answers, news feeds, videos and events.
The new mobile app comes in the backdrop of escalating popularity of the campaign launched by veteran activist Anna Hazare. People from different walks of life have thronged to Delhi streets to extend their support to Hazare's demands for the Jan Lokpal bill. Social networking sites such as Facebook and Twitter have been flooded with the messages on the issues raised by the Hazare team. Some of the recent hot trends in Twitter have been #isupportannahazare, #annahazare #kiranbedi #DelhiPolice #janlokpal. [RELATED_ARTICLE]
Similarly, Facebook has a number of pages and groups in support of the movement. People have been using Facebook features such as "events" and "messages" to popularise the movement.
The app for smartphones is expected to boost the ongoing movement as it provides all the latest updates on the IAC campaign. The app has been created by Developer JuvenisTech and is compatible with Android and Nokia smartphones. Apart from the news feeds, videos and events, the app also has a "Stay connected" segment that enables one to give a missed call to 912261550789 or send a voice message and express support. The app also allows you to make donation.
Have you checked out the IAC app? If yes, let us know your feedback in the comments section below:
Also read,