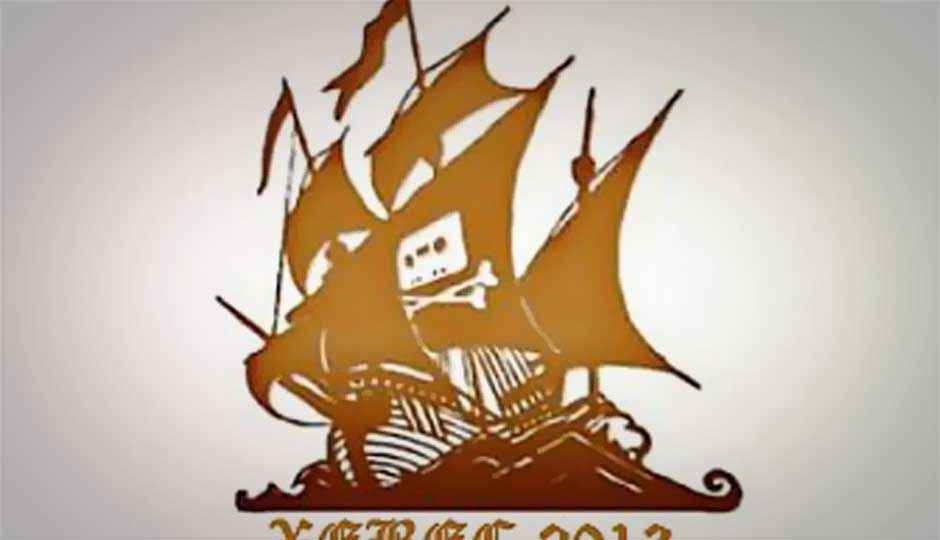 Digit Event Promotional Feature: Arthur C Clarke's thoughts here mirror ours. We, the students of Mechanical and Automation Engineering at Indira Gandhi Institute of Technology swear by this.
Every year, we create and present a technological and organisational magic that goes by the name "Xebec".
The word Xebec etymologically traces its roots to the Catalan word which means a warship. It immediately conjures up a picture of a beautiful battleship which is in fact a mechanical engineering marvel.
This year, we're hosting the 15th edition of Xebec which gives us the opportunity of celebrating fifteen years of women in Mechanical and Automation Engineering. The general environment at Xebec 2013 is thus, expected to be charged with extreme energy, a spirit of celebration and positive notions of feminism.
We cordially invite the readers of the Digit magazine to come and witness this techno-cultural festival at Indira Gandhi Institute of Technology, Kashmere Gate from 14th-16th March 2013.
There are a host of events spanning a wide variety of fields such as robotics, mechanics, automation, technical paper presentations, group discussions, talent showcases,.. the list is endless. And so is the expected amount of fun.
Needless to say, you'll regret it if you miss it.
Team Xebec'13
Mechanical and Automation Engineering, IGIT
PS: Catch us on our official page