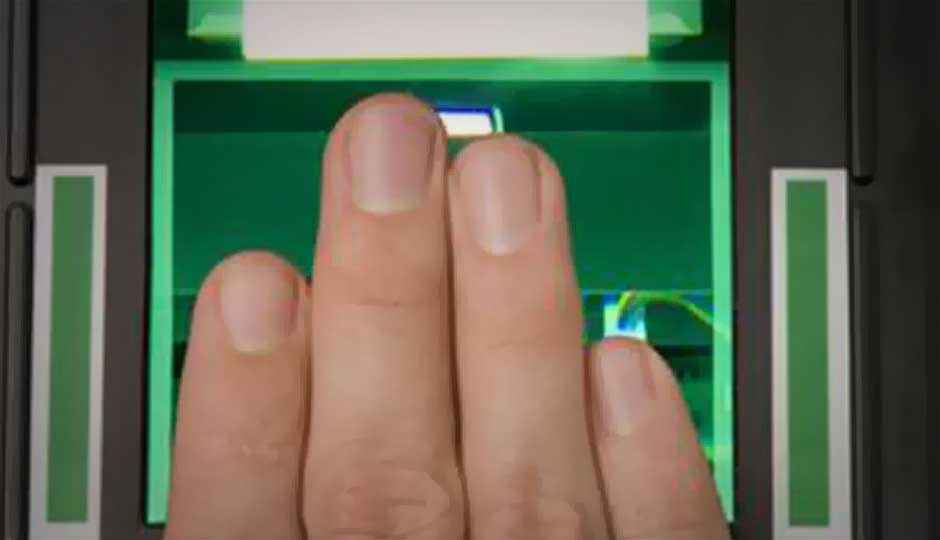 The sixth edition of IFSEC India and Homeland Security India is scheduled to begin on November 1 at the the India Expo Centre in Greater Noida. The event will be featuring more than 250 leading security companies from more than 20 countries, with more than 12,000 government officials and security professionals expected to participate in the event.
UBM India, part of United Business Media Ltd, will be hosting the International Fire and Security Exhibition and Conference (IFSEC) show in Noida. The event will be focussing on security equipment such as CCTV and surveillance devices, access control, biometric equipment, intruder alarms and fire alarms.
According to Mr. Pankaj Jain, Project Director, IFSEC India and Homeland Security India, "It (the event) offers a platform for security professionals for JVs, partnerships and associations, sourcing, dealership and network tapping. For vendors, it is an effective launch pad and base to test market new products and generate numerous qualitative queries."
The official also highlights the recent spate of terror attacks on South Asian cities, including those in India, and stressed the necessity for Homeland Security & Commercial Security. "It is imperative that we safeguard our banks; offices; schools and colleges; hotels; hospitals; IT and BPO organizations; entertainment and sports events; aviation, railways and highways. Critical industries such as telecom; warehousing and distribution; real estate and construction; police, prisons and law enforcement agencies; customs and excise; PSUs; Defence; infrastructure and utilities; manufacturing and industrial facilities; disasters and emergencies; jewelry / retail showrooms and of course, residences are also in the need of top-notch security," adds Pankaj.
UBM India also provided some crtitical facts and figures on the country's security market. According to UBM, the Indian security market is expected to grow at 30-35 percent. By 2018, the homeland security market in India will touch $16 billion mark. India constitutes 3.6 percent share of global homeland expenditure and this is set to increase to 6 percent by 2020.
The Indian Government has increased its security budget by 35 percent, announced a spend of USD 1 billion on police modernization, arranged for coordinated intelligence gathering besides increasing security for critical infrastructure and its 7,500 km long coastline. Apart from hosting events, UBM India is also planning to conduct other initiatives to promote homeland security in the country.