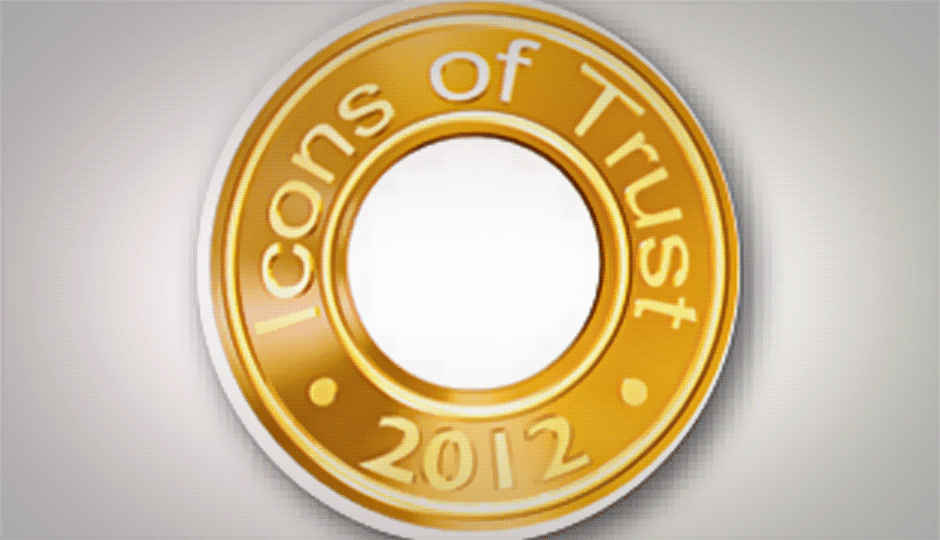 This is only the second year that Flash Storage gets a category of its own in our Icons of Trust survey. Flash has come a long way from its early days and now is almost ubiquitous. Whether in the form of SSDs, Memory cards, or pen drives this is a category that has most likely been experienced by each and every one of us out there. One of the major advantages it has over traditional storage is no moving parts. They're also compact and don't heat as much.
This year saw USB 3.0 flash drives coming into the market in a big way. The performance boost over regular USB drives is substantial as we saw in our tests. Also, pocketable storage got much cheaper; we can now consider 32 GB pen drives affordable.
Last year Flash Storage was the only category in which there was a tie. Kingston and Transcend fought a hard battle but ended up with exactly the same score on our trust index. This year there was a decisive winner – Transcend (75.08) – but with barely any margin over Kingston (73.86) occupying the second spot. Click on the graph below to find out how others fared.
Key findings:
Kingston has an ever so slightly higher score in terms of aided brand recall over Transcend but for unaided recall their scores were the same. Ownership too was the same. Exactly 34.15 percent of our surveyed audience owns or has owned these two top brands. Remember there are likely to be intersects since it's very common in this category to have more than one device.
Transcend is perceived to be more technologically advanced and constantly improving, while Kingston rated higher in questions related to quality.