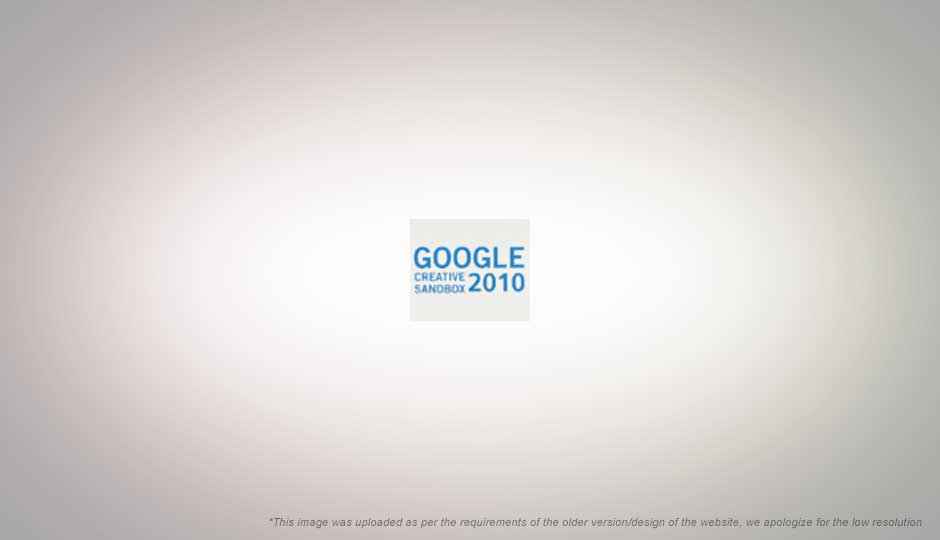 Google kicked off its maiden Indian edition of the Google Creative Sandbox 2010 in Mumbai on Friday evening. Creative Sandbox is a Google initiative which gets together techies from Google and ad-agencies in an attempt to use Google products to enhance the brand value. Addressing the media, Vinay Goel, Country Head of Products, Google India, spoke about interesting trends in the internet consumption among Indians. "The Indian internet market has about 100 million users now and from our statistics, we noted that people spend 30% of their time on the internet up from 10-20% five years back. But if you see the ad spending in the online space, its just about 4%, as compared to over 40% in both Print and TV medium. The Sandbox is an avenue to address that discrepancy. Also it's not a question of replacing any medium with another, but giving importance to media according to their usage patterns among individuals. So we are looking at integrated advertising," said Goel.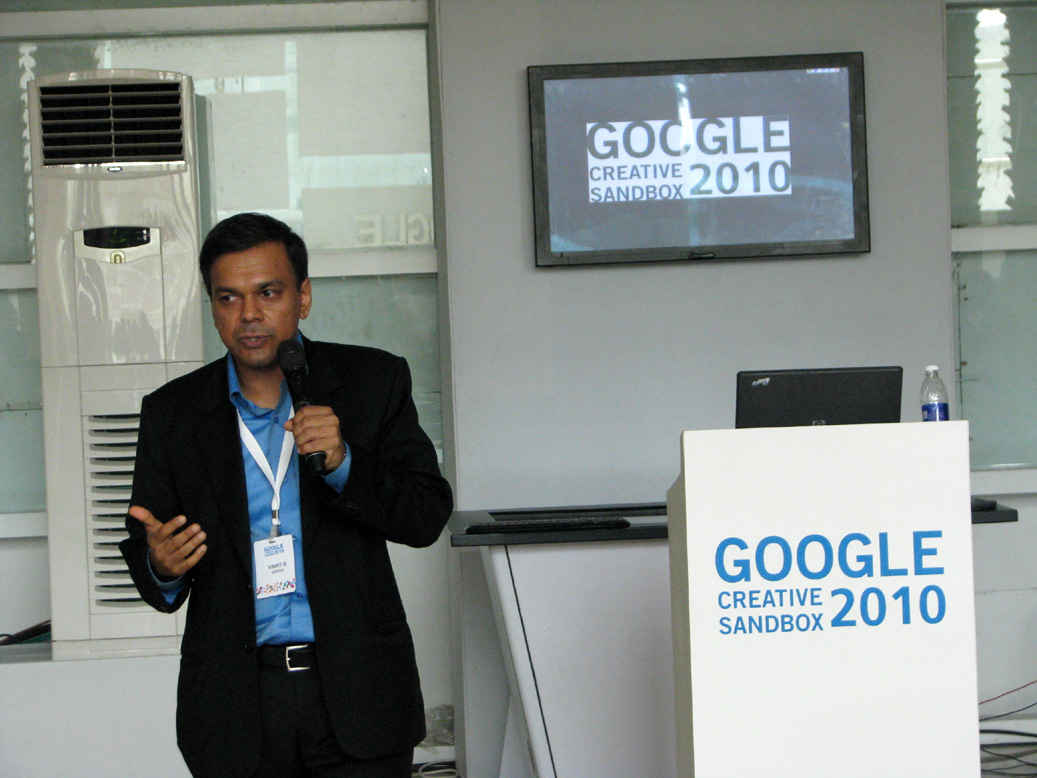 Narasimha Jayakumar, Business Head, Google India, released the Brand Zeitgeist which highlighted the most searched brands in India along with the search terms. It was noted that automotive and telecom have been the fastest growing verticals in terms of search volumes on Google. Rick Malins - Product Marketing Manager, Google London - stressed on the importance of Social Networking sites in the advertising landscape. Some case studies from YouTube were shown which talked about video channels making money due to million plus page views.
Read on to know more about the Google Creative Sandbox 2010 event...
Google had set up demo stations which explained how Google products like Maps, Mobile, YouTube etc could help in enhancing a brands visibility in the online market. For instance the Google Maps stall showed a case study of www.ukhols.com of how the Maps API used along with Twitter led to the website's buyout by Vodafone. The YouTube advertising booth showed the various advertising creatives that can be used in place of static advertisements, to make it a more engaging affair with the visitor on the website, by integrating video, photos, social networking in the creatives. The demos surely looked impressive, taking mashups to the next level.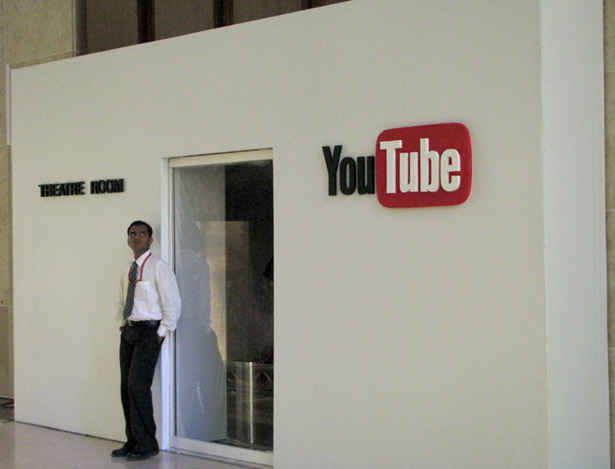 Keeping in tradition with the Google culture, the atmosphere was quite informal. Bean bags and bar stools formed most of the seating areas. There were a couple of chill-out zones in the form of Wii gaming zones, a racing care console and some video dug-outs. The Google Nexus One phone demo pieces were on display and we got a chance to play with them. Loaded with the latest Android Froyo OS, the UI seemed relatively faster. Unfortunately though, upon questioning, a Google representative said that the Nexus One shouldn't be expected in India anytime soon.