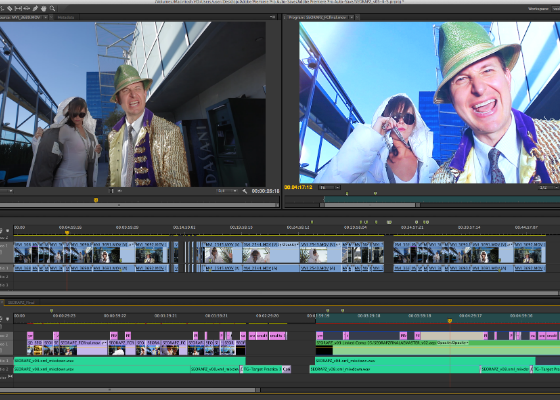 By Team Digit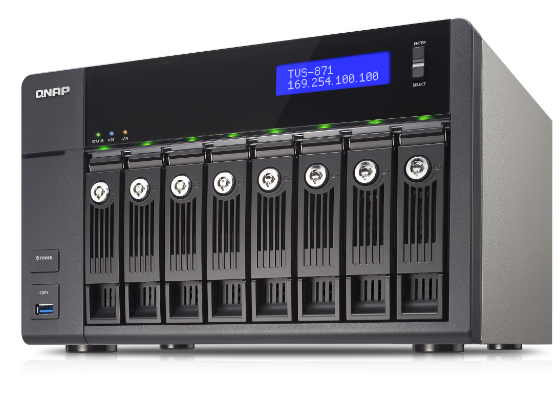 The Internet is an indispensable source of content and video content constitutes a major chunk of the content pie that it provides. You may have increasingly seen how regular folk with nothing but a camera, desire to shoot and skills acquired over time have conquered YouTube and other video sharing platforms on the Internet. We're not only talking about regular videos but streaming sites like Twitch.tv as well where millions of gamers watch videos of other gamers play games or even stream them live.
This shows us the penetration power that videos have towards the minds of people in general which is nothing short of amazing. This has also made people realise the extent to which video editing has gone mainstream and there are new video bloggers that try to make their mark everyday and some of them try to achieve this by editing videos quite professionally. Many of these online video stars who are profiting monetarily even hire a team of video editors for increasing their output and efficiency which is why they also require better ways of storage for their content.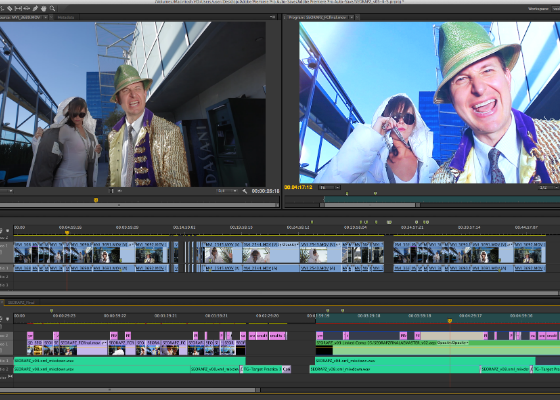 (Video editing has gone mainstream)
It's mind-boggling to see how these regular people have achieved so much fame and fortune and have even become millionaires with a huge and thriving fan base. If you're a person who wants to belong to that crowd or even if you're already someone with a growing number of subscribers or followers, then you must know how important a quality storage solution is for video editing purposes. Video editing requires a lot of storage, especially considering the fact that most people shoot and edit FullHD or 4K videos nowadays and videos of such high resolutions have huge file sizes thus making it necessary to have a lot of extra storage space which is not only fast but is big on capacity. There are three main factors that are necessary when selecting storage mainly for video editing purposes: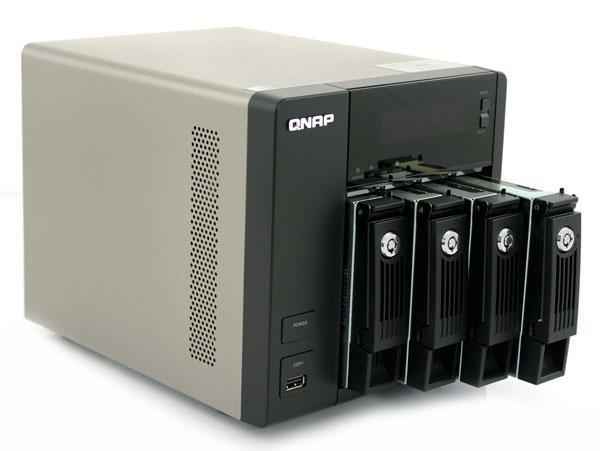 Capacity: Like we said earlier, storage capacity is of major importance because when you edit videos regularly, you'll start to see that your disk space keeps on decreasing quite quickly as uncompressed raw files take up a ton of space. Typically, it's seen that a minute of raw 4K video content can take approximately up to 2 GB of storage space. To put it into perspective, that would be around 120 GB of space taken for an hour of video content which is quite a lot. In order to meet this requirement, people often opt to go for a striped RAID storage solution using multiple drives in order to optimise performance. You'll also need to give a thought to which format you'll be using when you're shooting the video as your storage requirement will hinge on that.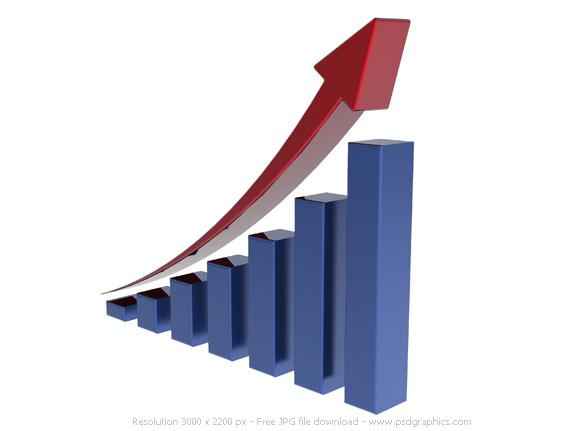 Speed: Since videos are generally of such high quality these days, speed of the drive used as a base for video editing is a deciding factor. It's generally seen that regular laptop drives or even most external storage drives aren't fast enough when it comes to editing HD videos. These drives just don't cut it where speed is a priority and which is why it's always better to invest in solutions that offer multiple ways of storage where you can configure the storage solution depending on the kind of speed that you require.
Redundancy: When you're shooting and editing plenty of videos, you wouldn't want to lose your precious work. This is why, most video editors create one or more backups of their work which includes keeping the raw footage along with the edited files as well. This is done in order to avoid a scenario where you may lose all the work that you've ever done because of a dead hard drive. This is also why redundant fault tolerable arrays of drives are used by most professionals.
Many of you might be thinking that why not go for SSDs if speed is so much important when editing videos. Well for starters, although SSDs offer blazing fast transfer rates and are currently one of the hottest selling components, the capacity that SSDs offer in comparison to say mechanical hard drives is quite small. Sure, we get SSDs that offer storage capacities as high as 4TB these days but they are expensive. How much you ask? Well, a 4 TB SSD from a well known manufacturer like SanDisk can cost up to a mind numbing $10,000. Comparing this price to the price of a HDD, you'll see that you can easily buy more drives than you might ever need if you invest even half that money. And if you talk about going for low capacity hard drives which are available cheaper compared to the massive 4TB one, you'll still end up running into space issues. This only points to the fact that if you are in need of a storage solution mainly for video editing, buying an SSD isn't the right direction to head in, at least for now.
The QNAP TVS-x71 Series:
For video editing, it's ideal to go for a NAS (Network-Attached Storage) as not only does a NAS based storage solution provide easy flexibility when it comes to multiple users using the system for storage at once, but it also allows for a huge range of configurations depending on your use case scenario.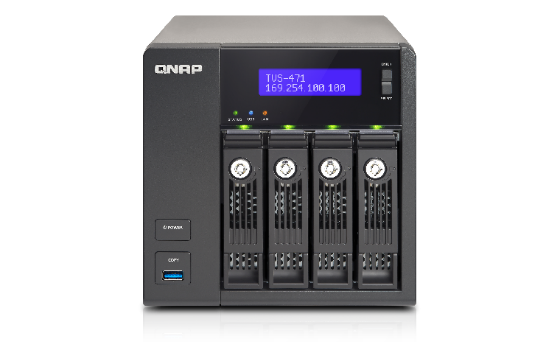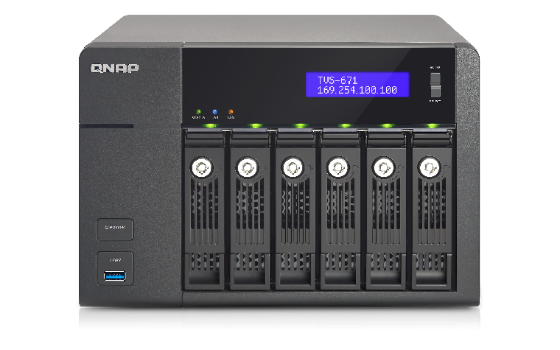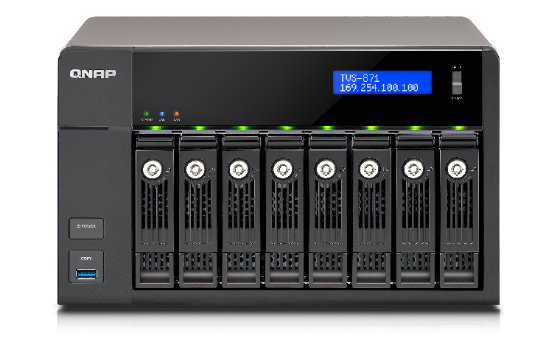 (Pick from nine models according to your needs)
The TVS-x71 series for instance supports RAID 0, 1, 5, 6, 10 and hot spare configurations which go a long way in protecting your data from hard drive failures. The backup and storage capabilities of the TVS-x71 series are unparalleled and ensure that your data is always safe and secure as the system acts as a powerful backup centre that provides extremely quick transfer speeds and large storage capacities.
QNAP's TVS-x71 series of Turbo vNAS systems come with the following useful features especially for video editing needs:

Choose from a wide variety of powerful models)
>Models with Intel® Core™ 13, 15, i7 and Pentium™ CPUs to pick from, with peak RAID speeds that go all the way up to 2,300+ MB/s throughput & 151,000+ IOPS breakthrough performance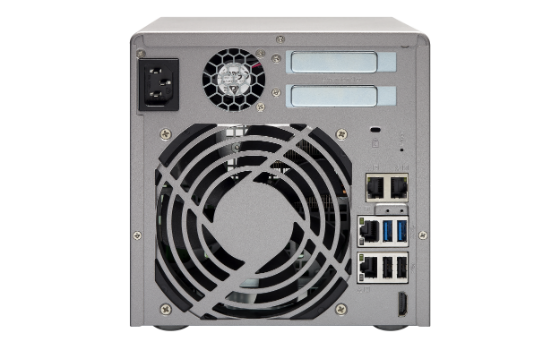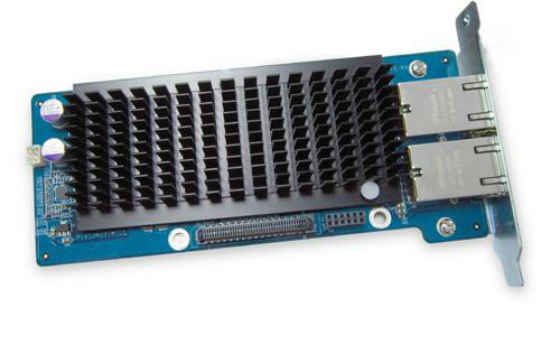 (Expansion cards to be purchased separately)
>The TVS-x71 series is a 10GbE-ready enterprise NAS that provides blazing fast data throughput making it the ideal choice for storing a huge amount of data. It's also virtualization-ready with proper comprehensive business applications.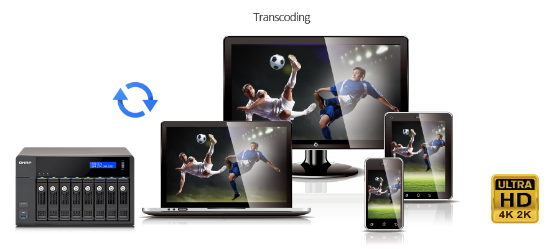 (Watch your videos across platforms using on the fly transcoding)
>Using any device from the TVS-x71 series, you can play 4K videos with 7.1 audio passthrough and transcode 4K (UHD) and 1080p (FullHD) videos in real-time or even offline. You can do this for all universal formats and these systems also allow hardware-accelerated transcoding making it play such heavy videos seamlessly on PCs, mobile devices and Smart TVs that are connected to the system.
Stay tuned as we'll be covering more about the capabilities of the TVS-x71 series of Turbo vNAS solutions in the coming weeks.
Other Popular Deals
Samsung Galaxy J7 Nxt 32 GB...

Rs. 10990 *

Buy Now

Moto G5s Plus (Lunar Grey, 64GB)

Rs. 13324

Buy Now

Nokia 7 Plus (Black, 4GB RAM,...

Rs. 25900

Buy Now
*Includes Cashback
​