It's December.
And as a corollary to that statement, it's party time. Christmas and New Years tends to ram a needle full of adrenaline into most people, where even the most antisocial shards of human existence step up into the limelight. In fact, one feels rather sorry for the routine party animals in this scenario. They'll just party.

Again.

Like they do all year.

All over again.

But we're drifting off-topic. What we need to look at is the options geeks have this New Year's. Based on popular vote (and some odd fantasies) here's a compiled list of things geeks could do on NYE (we've checked it twice).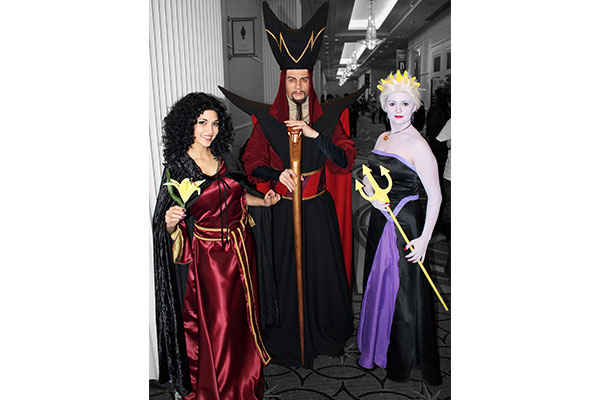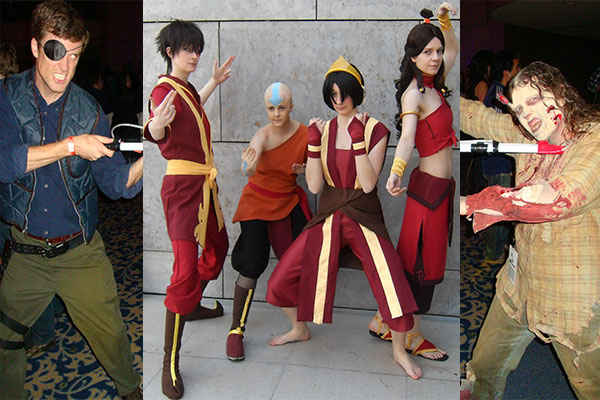 Cosplay's always fun

Theme Party/ Cosplay Bash:
As the title suggests, party like a fictional character. For all the online gamers out there, hold a MMO theme party. Whether you're into a MMORPG, MMOBA, MMORTS, MMOSG, MMOPG MMOFPS or any of its variants, rest your broadswords and rifles in the corner, let the ale pour and make merry with your elf-kin and war buddies. Rowlingers, BYOB parties are quite alright (Bring Your Own Butterbeer). Tolkien fans, get around the party tree, collect fireworks and cut loose with excessively large tankards and off-colour Irish Dubliners. If you set the mood right, a party of this kind can really turn into something brilliant.

Geek Scavenger Hunt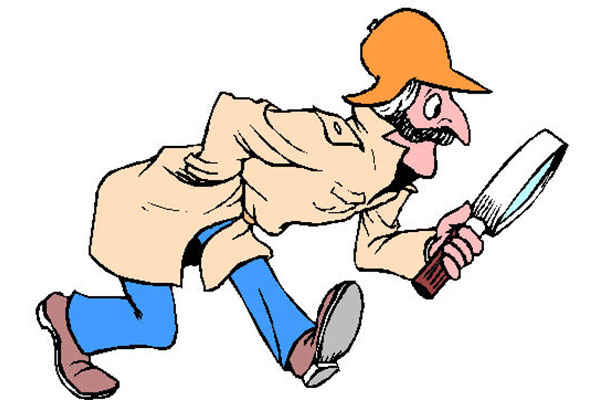 How Holmesian are you?

Technically, more of a precursor to a party; Arrange a scavenger hunt throughout the city, with clues in different fantasy/tech-oriented languages. Reverse 1337, Elfin, Dwarf runes, Binary, Centaurian, Gnomish, DOS-prompts, Morse, et al. And let the final destination be the 'secret location' of the New Year's Eve bash.

Jail Time:
Maybe NYE would be a good time to earn some Leftist street cred. Go prank someone in power and spend a night in jail. Be the hero of the zero hour! And if you can wing it… pull a Michael Scofield and break out as well. Remember devils, drills and cute poison and you should be fine.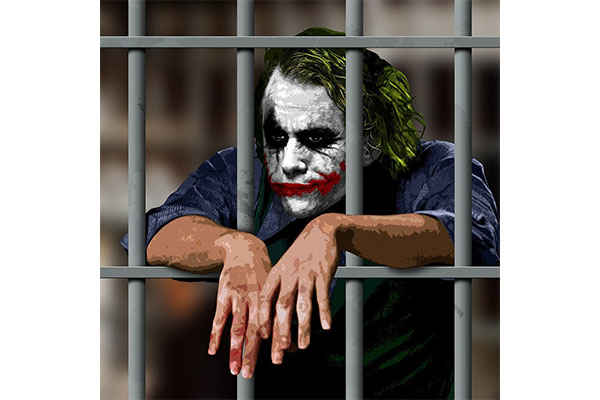 Like a dog chasing cars



LAN Gaming Marathon:
For those who can't imagine doing anything with your free time except HP, XP and Mana, get a room! No, really. Get a room with some of your like-minded buddies, and arrange your PCs in the ways most comfortable to each of you. Stock up on junk food, hire a fridge for chilled drinks and get an air-conditioner (if affordable), sit back, relax, and marathon your way through your favourite games. Why is this better than online gaming? Wait 'til the digital catcalls and taunts start. The energy is rather irreplaceable.

Geek Hackers' Night:
Back in 2012, some hackers at MIT decided to hack into a building's system and play Tetris on it. Arrange for a little contest of pride amongst your hacker buddies. A public show of talent, maybe? Maybe someone's got what it takes to hack into the Skywalker Ranch and walk C3PO to the gate and wave at a waiting camera?

Movie Night/Game Night: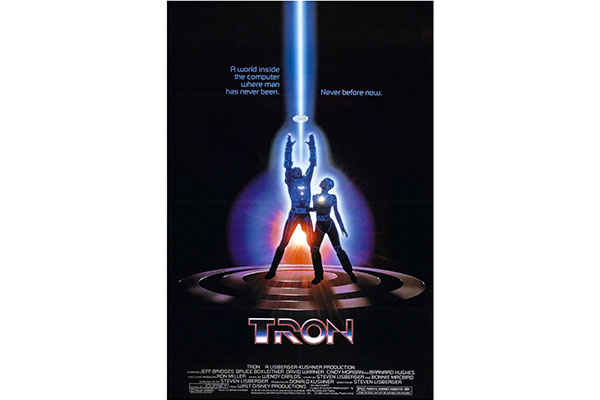 Tron
If you have no major plans and have 1-4 geeky friends who are free, meet up and do that Dungeons and Dragons game you've been meaning to play for so long. Maybe follow that up with a marathon of your favourite sci-fi/fantasy series. Star Wars/Star Trek/Doctor Who/LOTR/Tron your way into the New Year.


Disclaimer: Digit magazine and 9.9 Media will not be held responsible for any wild and/or illegal activities carried out by the readers of Digit Magazine on New Year's Eve. You have been warned.

That said and done... Party on, Garth!