Attention all PC Gamers! If you think you know everything worth knowing about PC Gaming, then Digit and Nvidia invite you to take part in the Game Theory contest!
All you have to do is answer seven questions that will test your knowledge on PC Gaming. The winner will get a brand new ZOTAC Nvidia GeForce GTX 750 Ti graphics cardWhere to buy

53100

2030.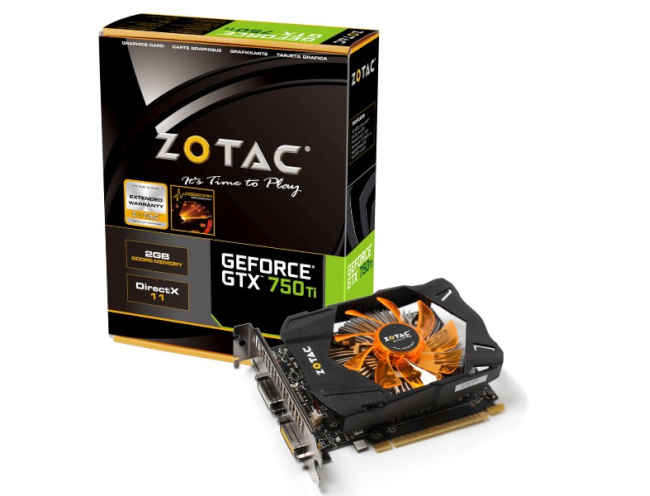 The GeForce GTX 750Where to buy

599

6999

13995 Ti features the GM107's full complement of 640 CUDA cores (1 GPC, 5 SMs), with 40 texture units and 16 ROPs. The GPU is linked to 2GB of GDDR5 memory via a 128-bit interface. With those specification, the GeForce GTX 750 Ti offers up 40.8 Gigatexel's of fillrate and 86.4 GB/s of peak memory bandwidth. The GeForce GTX 750 has one SM disabled, for a total of 512 CUDA cores, 32 texture units, and 16 ROPs. It offers up 32.6 Gigatexel/s of fillrate and 80 GB/s of peak memory bandwidth.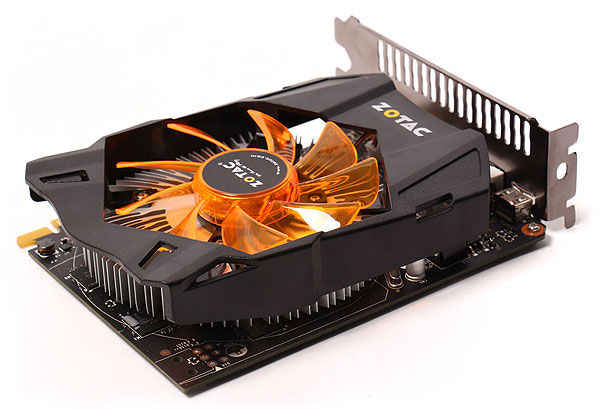 The contest starts on March 18, so start brushing up on PC gaming trivia right now and stay tuned!